Section Branding
Header Content
Don't Break the Rules - Change Them
Primary Content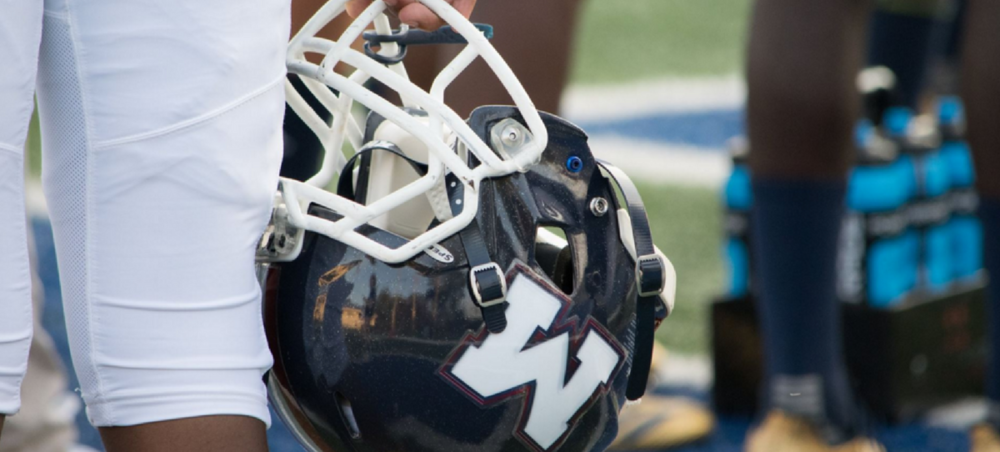 The subject of transfers in high school football is one that won't go away. Here in the month leading up to the start of the 2018 season, another transfer scandal came to light and Marietta High School was forced to forfeit its eight wins from the 2017 season.
The GHSA determined that the Blue Devils program used players last season that had not actually moved into the school district. The school admitted a "clerical" error and in addition to the forfeits was fined and the players in question ruled ineligible for the 2018 season.
One can debate the significance of forfeiting wins from a previous season. And one can debate just how painful a $1,500 fine will actually be. But there's little debate in my mind that the players are the ones that are actually receiving the brunt of this punishment.
This is high school football. They will not get this season back. There are no redshirt seasons in high school football. The players in question are juniors. They have been ruled ineligible at all GHSA schools this season.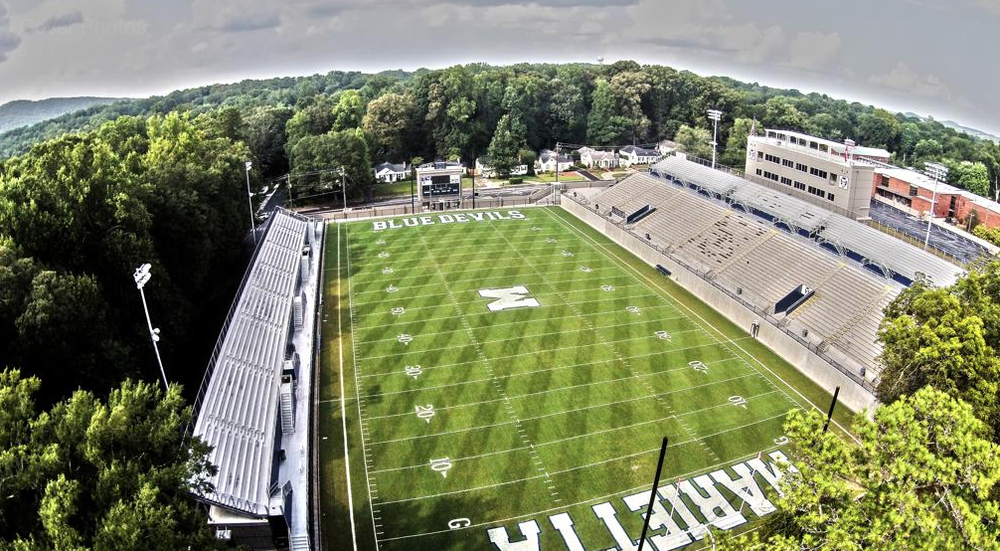 These players are minors. None of this could have happened without the consent of adults. Even if the players knew that they were breaking the rules, you could argue that they had been influenced, if not coerced into doing this, by an adult or adults.
Somewhere along the line, if not all up and down the line, an adult(s) had to have their stamp of approval on what was going on. If the student can't trust the adult to do the right thing, can we really count on a 16- or 17-year-old to make the right judgement call in this situation?
Rules are rules. I get it. The GHSA isn't the bad guy here. There are rules on the books and they were enforcing them as they should. I'm not suggesting that we allow people who break the rules to get away with it.
That's why I suggest changing the rules. Here's my very libertarian solution (although I'm not a libertarian). Allow a parent to send their child to whatever school they want too.
Imagine if you were told you could only go to the grocery store in "your district." You could only go to the doctor or hospital in "your district." You could only work in "your district." But homeowners who pay property tax to support schools are basically told that in regard to their children's public school education. If you want folks to pay "extra" to exercise the option of attending a public school outside their district…I think that could be fair.
If a parent is willing to drive their child an extra 30 minutes, hour, or even two hours to go to a better school…to have a better opportunity…why should we stop this? This doesn't apply only to football. What if your child is a math prodigy? Why not allow that parent to send their child to the school with the best math department? The best glee club? The best drama club? The best debate team?
We have a lot of major issues facing us in society and in schools today. Parents seeking a better opportunity for their child whether in athletic competition, the classroom, or both, should not be one of those issues. Let's change the rules and move on to bigger things.
Secondary Content
Bottom Content