Section Branding
Header Content
Top Stories and State Championships: Take Two
Primary Content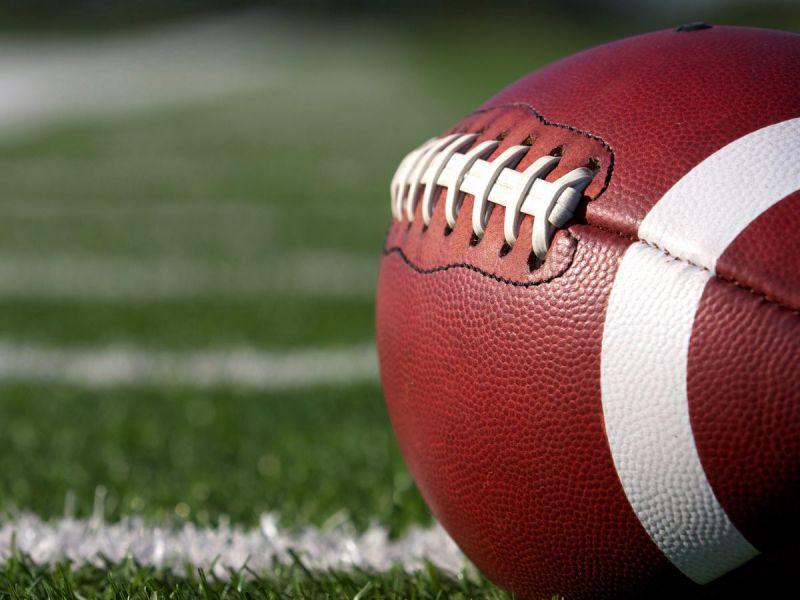 By Brooks Burns
It was quite the week for 12 teams who thought they would be competing for the State Championship in the new Mercedes Benz Stadium in Atlanta. The stage was set and the players and coaches were ready. That was until the snow came and forced the GHSA to postpone those 6 State Championship games. Now nearly a week later those teams are preparing to compete again – only this time – it won't be at the Benz. The games will be played on the home field of the higher seeded team. But in the case of two top seeds facing off, GHSA rules state that a coin flip will determine the location. Yes, it's unfortunate that those teams won't get an opportunity to play in the Benz this year but there is still some good news. Those 12 teams will still get an opportunity Friday to walk away with a state title. So teams stay focused, and go out and play your hearts out! Remember, the State Championship is on the line!
The early signing period is only a few weeks away and with that we want to say goodbye and good luck to all of Georgia's graduating high school football players. It has been another amazing season! Some of those players will graduate early from high school so that they can enroll early in college. On the surface, the process may seem simple but it is not. Student athletes must first successfully complete all of their remaining core classes in one semester. But when you consider the time that these students put in not only on the football field but inside the classroom, the challenge to graduate early can be overwhelming. We salute all of those student athletes who have chosen to take this path.
During all of the postponements last week, some fans may have missed the news involving one of Georgia's top-rated QBs. Jarren Williams of Central Gwinnett who was committed to the Kentucky Wildcats decided instead that he wants to play football next year with Mark Richt and the Miami Hurricanes. Good Luck Jarren as you take your talents to South Beach!
Arm's Race: 
Trevor Lawrence. Cartersville.PRO. Season Over
Justin Fields. Harrison. DUAL. Season Over
Emory Jones. Heard County. DUAL. Season Over
Jarren Williams. Central Gwinnet. DUAL. Season Over
Knox Kadum. Rome. PRO. Next Game: Warner Robins.
Steven Krajewski. Colquitt County. PRO. Next Game: North Gwinnett.
Michael Barrett. Lowndes. DUAL. Season Over
Gunnar Watson. Taylor County. PRO. Season Over
Other's to Watch:
Harrison Bailey. Marietta. PRO. Season. 
Secondary Content
Bottom Content