Section Branding
Header Content
Top Stories and Arms Race: The Playoffs Round 4
Primary Content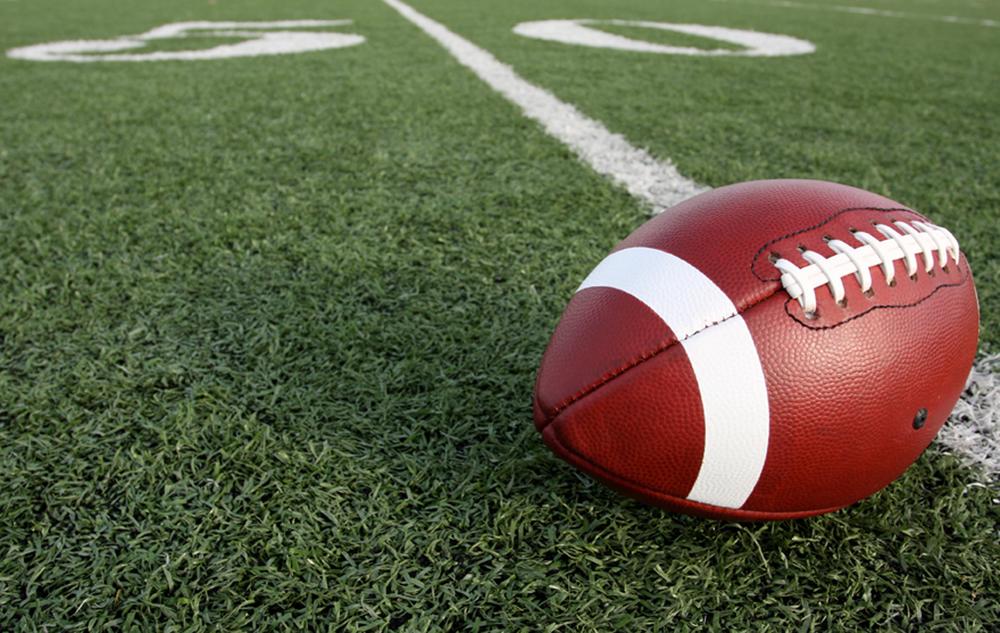 By Brooks Burns
And then there were 4. The stage is set for the semi-final round of the GHSA playoffs. 32 teams remain. The teams that win Friday will advance to the Mercedes-Benz Stadium in Atlanta and have a chance to win a State Championship! It has been quite the season filled with a few surprises along the way. There is not much more to say except – good luck to all of those teams who have made it this far.
The GPB Sports team travels to Tom Robinson Memorial Stadium this week for the 7-A state semi-finals. The 10-3 McEachern Indians will try to upset the 12-1 North Gwinnett Bulldogs. The last time these teams squared-off was in a nationally broadcast game on ESPN in 2014. It was a classic high-scoring game that ended with the Bulldogs clawing out a 52-49 win. Both teams are obviously different this time around. McEachern has been on a hot streak of late featuring a 21-point, come-from-behind victory over Lowndes and a dominating 43-28 playoff victory against Parkview last week. The Indians have been sparked by the play of freshmen QB Carlos Delrio-Wilson. Head coach Kyle Hockman's squad has also relied heavily on RB Paris Brown who rushed for 150 yards against Parkview.
As for the Bulldogs, head coach Bill Stewart has done an outstanding job leading North Gwinnett to a 6-0 record in Region play. QB Jimmy Urzua has been solid after stepping into the starting role after Cade Fortin got injured. Urzua has thrown for an impressive 7 TDs in the playoffs in leading the Bulldogs to 12 consecutive wins.  Whichever one of these teams that advances will get an opportunity to compete for their school's first ever state title. Our coverage begins with the All Access Pass Pregame show at 7pm. Be sure to watch our coverage on GPB TV or streaming LIVE on GPB.org.
The 3rd round of the playoffs is arguably the most difficult round to get past. The Elite 8 is where big time players make big time play and QB Emory Jones of Heard County did just that. Not only did he play well on offense against Thomasville - accounting for 3 TDs- but he also stepped up big time on defense with an interception. Jones is among 3 of the top-rated QBs in the Arms Race who are playing in the semi-finals Friday.
Arm's Race
1.     Trevor Lawrence. Cartersville. PRO. Season over.
2.     Justin Fields. Harrison. DUAL. Season over.
3.     Emory Jones. Heard Country. Last Game: 3 total TDs, also had an interception. Next Game: Hapeville.
4.     Jarren Williams. Central Gwinnett. DUAL. Season over.
5.     Knox Kadum. Rome. PRO. Last Game: 7-11 for 219 yards passing 2 TDs. Next Game: Buford.
6.     Steven Krajewski. Colquitt County.PRO Last Game: Passed for 105 yards and rushed for 84 yards. Next Game: Brookwood
7.     Michael Barret. Lowndes. DUAL. Season over.
8.     Gunnar Watson. Taylor County. PRO. Season over.
Others to Watch:
1.     Harrison Bailey. Marietta. PRO. Season over. 
Secondary Content
Bottom Content