Section Branding
Header Content
#Bound4TheBenz – GHSA 7A Semifinals: McEachern at North Gwinnett Recruiting Watch
Primary Content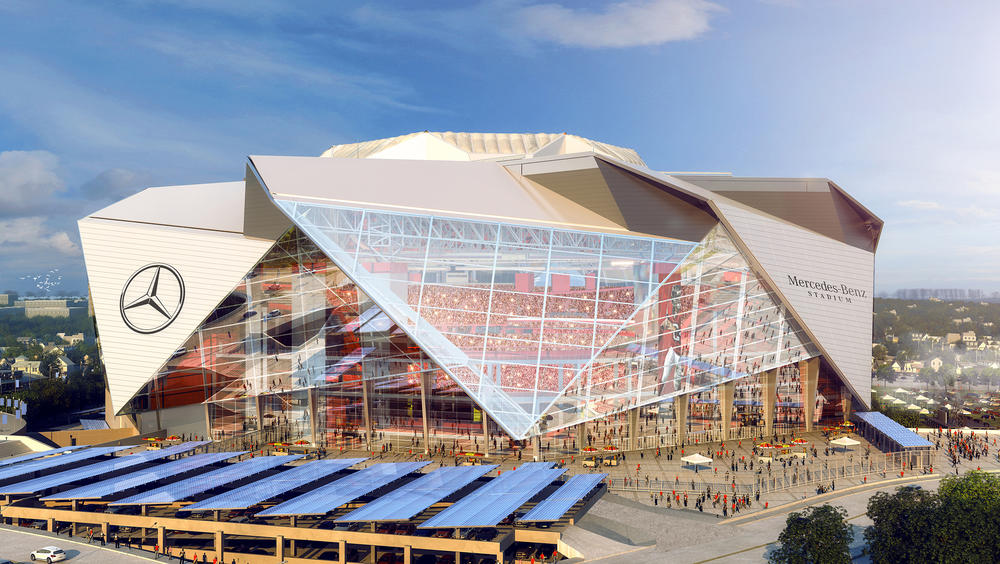 Both the McEachern Indians and the North Gwinnett Bulldogs will be trying to move one step closer to their first-ever state championships when they meet in the GHSA 7A Semifinals Friday night on GPB. 
For the Indians this is their third semi-final appearance in the last five seasons but McEachern reached its only state championship game back in 1998 falling to Valdosta 21-7. This is just the third ever semifinal appearance for the Bulldogs after advancing to the 2007 and 2013 state championship games. In 2007 North Gwinnett lost at Lowndes 34-6 and in 2013 the Bulldogs were beaten by region rival Norcross 31-14 in the Georgia Dome. 
This will be the fourth all-time meeting between these two Atlanta powerhouses including a 27-21 North Gwinnett win in the 2013 semifinals. The other two meetings have come in the Corky Kell Classic.
Here's a look at the top college prospects who will be playing in Friday night's semifinal.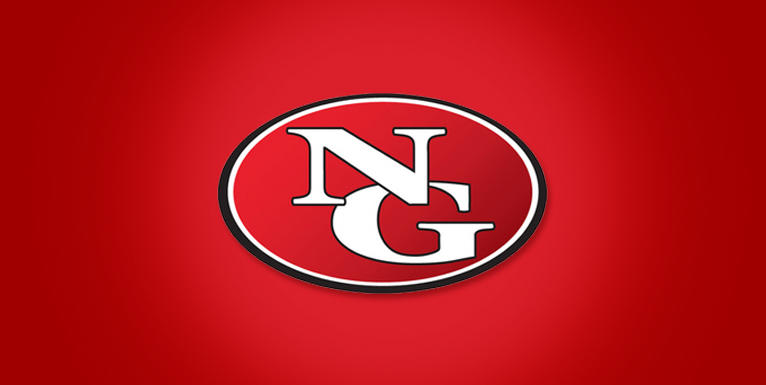 North Gwinnett Bulldogs
D.J. Turner - 247 Sports Composite 4-Star Junior and #24 CB in Class of 2019 – 23 offers including Clemson, Auburn, Alabama and Michigan.  After visiting Ann Arbor, Turner told reporters this week that the Wolverines are "one of my top schools."  During the season he has taken unofficial visits to Penn State and Clemson.  Playing free safety for the Bulldogs, Turner has 48 tackles with five PBU, four TFL, one interception, one touchdown and a blocked punt.
Warren Ericson – 247 Sports Composite 4-Star and #5 center in the country – Committed to Georgia in June over 28 other offers including Auburn, Alabama and Miami. We had the pleasure of having Warren visit us this season on Football Fridays in Georgia Inside Edition and he is an impressive young man.  Ericson is the Bulldogs starting center and is projected to play either center or guard at Georgia.
Cade Fortin – 247 Sports Composite 3-Star and #17 Pro-Style QB – Committed to Texas A&M in August 2016 over 15 other offers – Out for the season with knee injury.
Warren Burrell – 247 Sports Composite 3-star Junior CB – 10 offers including Alabama, Ohio State and Penn State. 
Josh Shuler – 6-2, 205-pound sophomore WR – Offered by Mississippi State.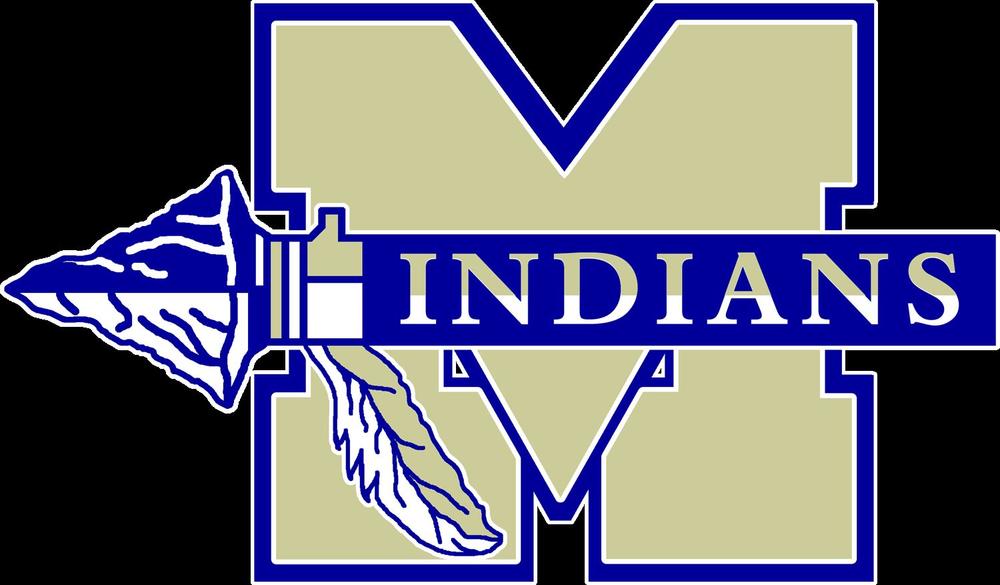 McEachern Indians
Paris Brown – 247 Sports Composite 3-Star Junior RB – 4 offers from South Carolina, Kentucky, Iowa State and Oregon. The recruiting process is just beginning for the 5-9, 160-pound Brown. He has led the Indians in rushing this season with 1,024 yards on 168 carries for a 6.1 yards-per-carry average.  Brown has scored 13 total touchdowns.
Michael Fairbanks – 247 Sports Composite 3-Star DE – Committed to UAB in July over 16 other offers including Marshall and Southern Miss. The 6-3, 250-pound senior decided on the Blazers this summer after his third visit to the Birmingham campus. Fairbanks is also a great student with a 4.0 GPA entering his senior year with plans on majoring in mechanical engineering. He has 57 tackles this season with seven quarterback sacks giving him 17 over the past two seasons.
Genuine Potts – 247 Sports Composite 3-Star WR – 26 offers including West Virginia and Wake Forest. 
Javon Baker – 6-1, 175-pound sophomore WR – Offered by South Carolina and Kentucky. 
So be sure to join us Friday night on GPB starting at 7:00 p.m. ET from Tom Robinson Memorial Stadium in Suwanee, GA. It all begins with our All Access Pass pre-game show with hosts Jon Nelson and Nikky Williams and then I'm excited to be back this week with the play-by-play call starting at 7:30 with Tommy Palmer on color and Sam Crenshaw patrolling the sidelines. One final step to reach the Benz and play for the state championship and one of these two teams will take it. You don't want to miss it.  
Secondary Content
Bottom Content