Section Branding
Header Content
Top Stories and Arms Race: The Playoffs Round 3
Primary Content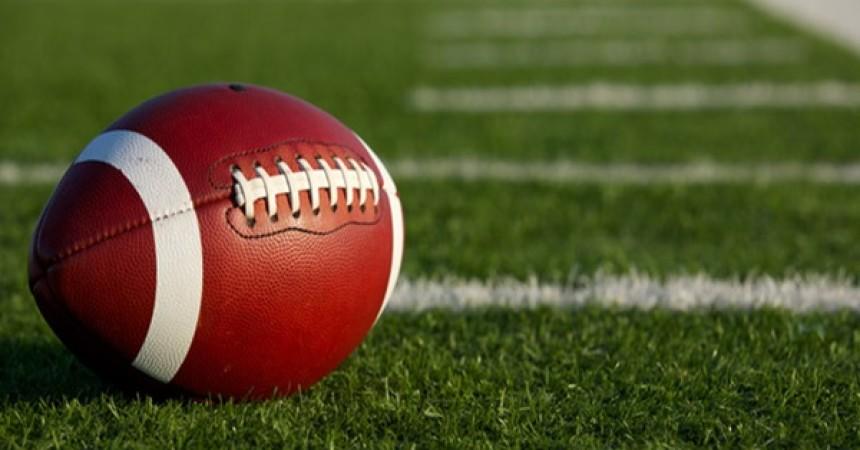 I can't imagine anything more rewarding for players and coaches at this time of the year than having an opportunity to practice during the Thanksgiving break. If you are still lucky to be practicing, it means your team has found a way to advance to the Elite 8, moving one step closer to playing for a potential State Championship, and that is no small task!
For players, coaches, and even their families, their team's success has come as a result of a lot of time on the practice field, and even more hard work and dedication during the games. Let's face it, when most are spending this week traveling, and catching up with their loved ones, these players, and coaches are making their way to the practice fields. Personally, I believe that these post-Thanksgiving Day games can mean more than the regular season games not only because it's the playoffs but because it's an opportunity for out of town family members to come watch you compete on a larger stage. For most of us, getting an opportunity to play in front of family is very important. I remember how in 2014 my grandparents traveled here from Arkansas during the Thanksgiving break to watch me play as they celebrated their 53rd wedding anniversary. It's a game that I will never forget not only because our team won but because my grandparents got to see me play for the first time.
So competing for a chance to advance is important for players and coaches this week but perhaps not as important as having the love and support of their families.   
The GPB Sports team travels to Brookwood high today as the Broncos battle the Blue Devils of Tift County in the third round of the GHSA playoffs. Last week, Tift managed to hold off Hillgrove 31-24. RB Mike Jones led the rushing attack with 147 yards. Look for Coach Ashley Anders to rely again heavily on that rushing attack this week against Brookwood. The Broncos managed to pull out a close victory against Milton 28-23. Coach Phillip Jones wants to utilize his versatile player Matthew Hill against Tift. The Auburn commit rushed for 153 yards last week on only 10 touches. Be sure to watch Football Friday's in Georgia. The All Access Pass Pregame show begins at 7pm on GPB TV, and streaming Live on GPB.org.
Now to the Arms Races… the second round saw two of the top-ranked QBs go down in dramatic fashion. Cartersville QB Trevor Lawrence, and the 'Canes fell to Blessed Trinity ending their consecutive game win streak. Lawrence ends his high school football career as arguably one of the best QBs the state has ever seen. He holds the record for career passing yards, and passing TDs - his next stop will be Clemson. We wish him lots of success.
The season is also over for Lowndes and QB Michael Barret. The Vikings loss 36-31 against McEachern.
There are three QBS on the list who are still competing for a potential State Championship; Knox Kadum of Rome, Steven Krajewski of Colquitt County, and Emory Jones of Heard County.  Good luck to you all!
Arm's Race
1.      Trevor Lawrence. Cartersville. PRO. Season over.
2.      Justin Fields. Harrison. DUAL. Out for the season. Next Game: Glynn Academy
3.      Emory Jones. Heard County. DUAL. Last Game: 340 total yards 2 passing TDs Rushed for 4 TDs. Next Game: Thomasville.
4.      Jarren Williams. Central Gwinnett. DUAL. Season over.
5.      Knox Kadum. Rome. PRO. In the Playoffs Kadum has thrown for over 1,000. Next Game: Starr's Mill.
6.      Steven Krajewski. Colquitt County. Last game: Defeated Walton with 3 TDs. Next Game: Archer.
7.      Michael Barret. Lowndes. DUAL. Season over.
8.      Gunnar Watson. Taylor County. PRO.  Season over.
Others to Watch
1.      Harrison Bailey. Marietta. Pro. Injured Next Game: North Gwinnett. 
Secondary Content
Bottom Content