Section Branding
Header Content
Top Stories and Arms Race: The Playoffs Round 2
Primary Content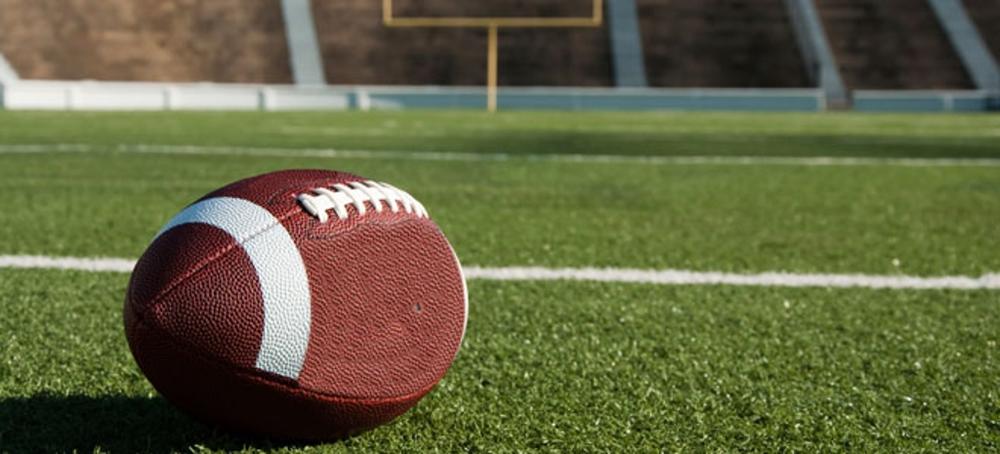 By Brooks Burns
The playoffs can be a very important part of the overall recruiting process for some high school football players. During the regular season, we hear a lot about the recruiting process as one top-rated player after another commits to where they will play college ball. But what about those players who may not have been heavily recruited - who come on late in the season? Or those players who are one-year starters, or who got injured early season and are now are returning for the playoffs? The playoffs are an opportunity for those players to shine, and for coaches to get a final opportunity to see them display their skills on a bigger stage. It's also a chance for the players to have more time to consider all of their options. Some college coaches refer to these as "bonus games" because that's exactly what they are. So when so many are focused on raising a championship trophy at the end of the year, some players are focused on these "bonus games" and what potentially could be next; an opportunity to play on the next level.
The GPB Sports team travels to Walton high school this week as the Raiders take on the Packers of Colquitt County in the second round of the playoffs. Coach Daniel Brunner's Raiders finished the regular season as region champs. Last week, Walton defeated North Cobb 28-14. WR Dominick Blaylock, who is committed to UGA, dominated with 8 catches for 154 yards.  But Colquitt County has been here before. In the playoffs, over the years, Coach Rush Propst and the Packers have defeated 11 top-10 teams. Five of those victories came when Colquitt County was the lower ranked team. This year Walton is ranked 3rd in the GPB rankings and Colquitt County is ranked 7th. Another interesting note is that the Packers defensive coordinator Mo Dixon was Walton's head coach the past 2 seasons. His defensive squad has been solid and he expects them to play well against his former team. On the offensive side of the ball, Coach Propst will look to RB Ty Leggett who has rushed for more than 1,000 yards this season. It should make for an exciting matchup so be sure to watch "Football Fridays in Georgia." Our coverage begins with the All Access Pass Pregame show, at 7pm on GPB TV, GPB.org, and streaming on the GPB Sports App.
Now to the Arms Race… Five of the top-rated QBs led their teams to victories in the first round of the playoffs and put up some impressive numbers in the process. Colquitt County's Steven Krajewski threw for a season high 5 TDs. He appears to be getting hot at the right time. Lowndes County QB Michael Barret continues to steam roll opposing defenses.  And unfortunately, Taylor County QB Gunnar Watson's season is over. His team lost to Lincoln County 28-12. Watson has been a hard commit to Troy University for a long time. We wish him lots of luck in the future!
Arms Race:
1.     Trevor Lawrence. Cartersville. PRO. Last Game: 278 yards and 4 TDs. Next Game: Blessed Trinity.
2.     Justin Fields. Harrison. DUAL. Next Game: Winder-Barrow
3.     Emory Jones. Heard County. DUAL. Last Game: 202 yards and 2 TDs. Next Game: Pepperell
4.     Michael Barrett. Lowndes. DUAL. On the Season: 1,488 yards passing, 1,049 rushing on the season. Next Game: McEachern.
5.     Jarren Williams. Central Gwinnet. DUAL.
6.     Knox Kadum. Rome. PRO. Last Game: Won 23rd straight game. 136 yards of total offense, 3 TD's. Next Game: Southwest DeKalb
7.     Steven Krajewski. Colquitt County. PRO. Last Game:  320 yards and 5 TDs. Next Game: Walton.
8.     Gunnar Watson. Taylor County. PRO. 
Secondary Content
Bottom Content