Section Branding
Header Content
#BoundForTheBenz – # 7 Colquitt County at #3 Walton Recruiting Watch
Primary Content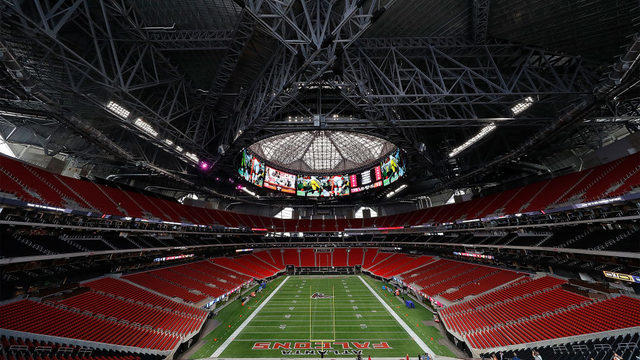 Recruit Watch from The Colquitt County Packers: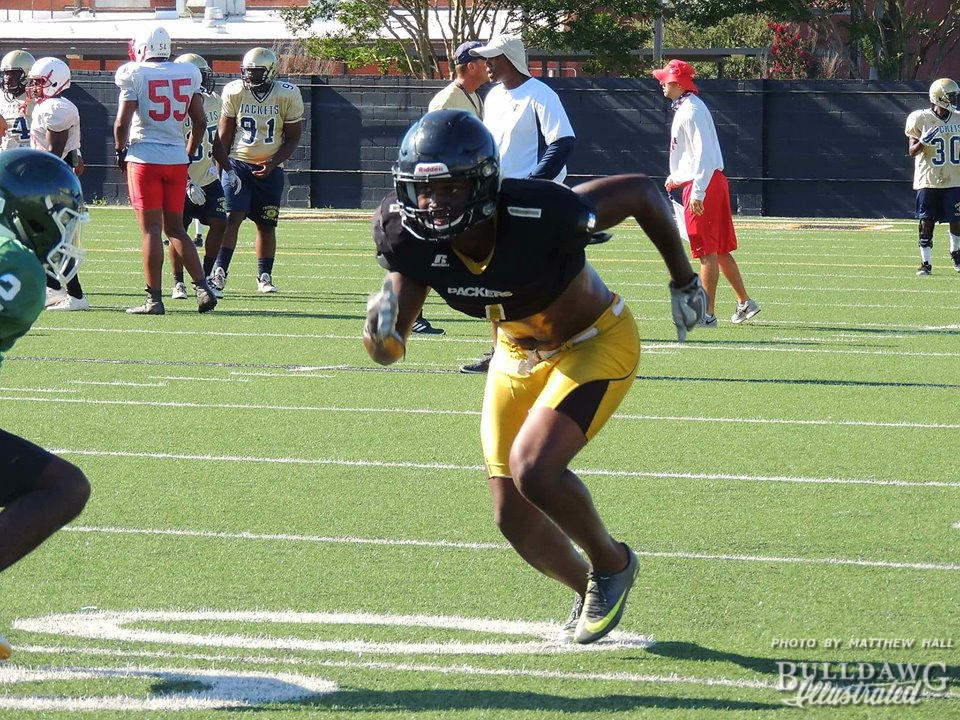 J.J. Peterson – Four-star, number-one ranked outside linebacker in the nation and seventh ranked overall prospect in Georgia.  Alabama is considered his leader over Auburn and his 10 other offers.  Peterson's recruitment is very curious. Whereas most players ranked as high as Peterson have either committed or are very actively visiting teams, Peterson's news feed is very quiet. According to 247 Sports, Peterson has not taken any visits during the college football season. He has unofficially visited Auburn three times, Alabama once and Georgia once. The 6-1, 210-pound linebacker has 76 tackles this season, 13 tackles-for-loss and five quarterback sacks.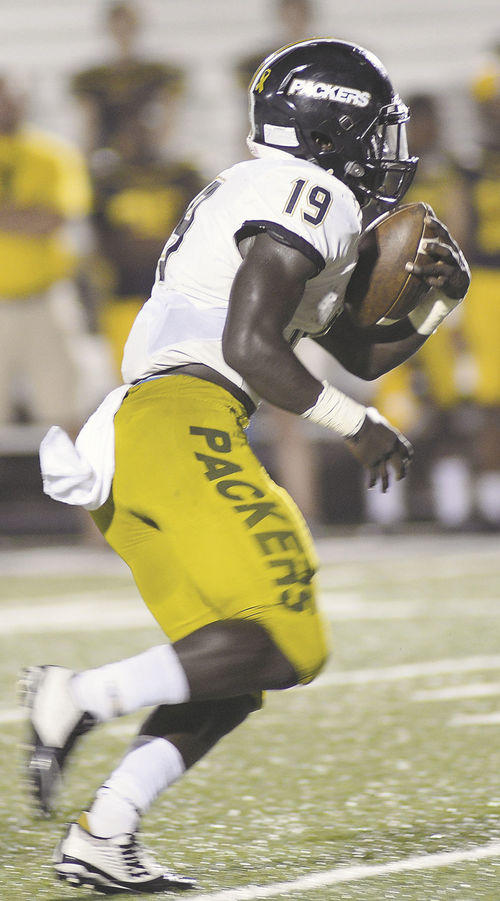 Daijun Edwards – Four-star sophomore running back with offers from Georgia and Tennessee. The 5-11, 180-pound tenth-grader is the nation's 13th-ranked RB in the Class of 2020 and the number-13 player overall in the state of Georgia two years from now.  Edwards has rushed for 604 yards and 11 touchdowns this season with nine catches while sharing the backfield with 1,000-yard rusher and junior Ty Leggett.  Edwards rushed for 887 yards and 14 touchdowns last year as a freshman with 22 receptions for 189 yards.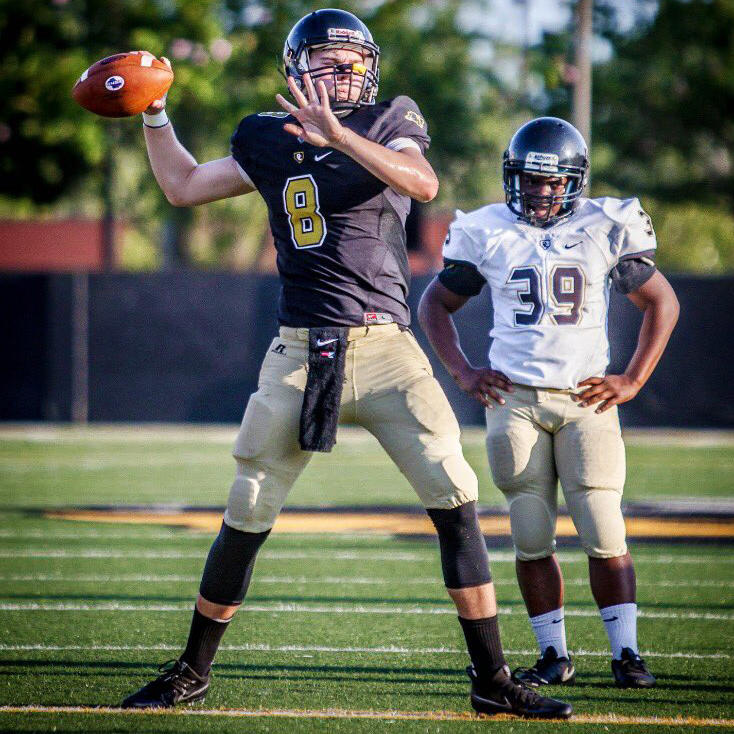 Steven Krajewski – Three-star quarterback committed to UConn. The 6-4, 195-pound signal caller committed to the Huskies back in October after taking an official visit to Storrs, CT.  Krajewski chose UConn over offers from Syracuse, Georgia State and Marshall.  He grew-up in Michigan but moved to Moultrie, GA several years ago when his dad retired. This season Krajewski has completed 64% of his passes for 1,882 yards, 19 touchdowns and just two interceptions.        
Recruit Watch from The Walton Raiders: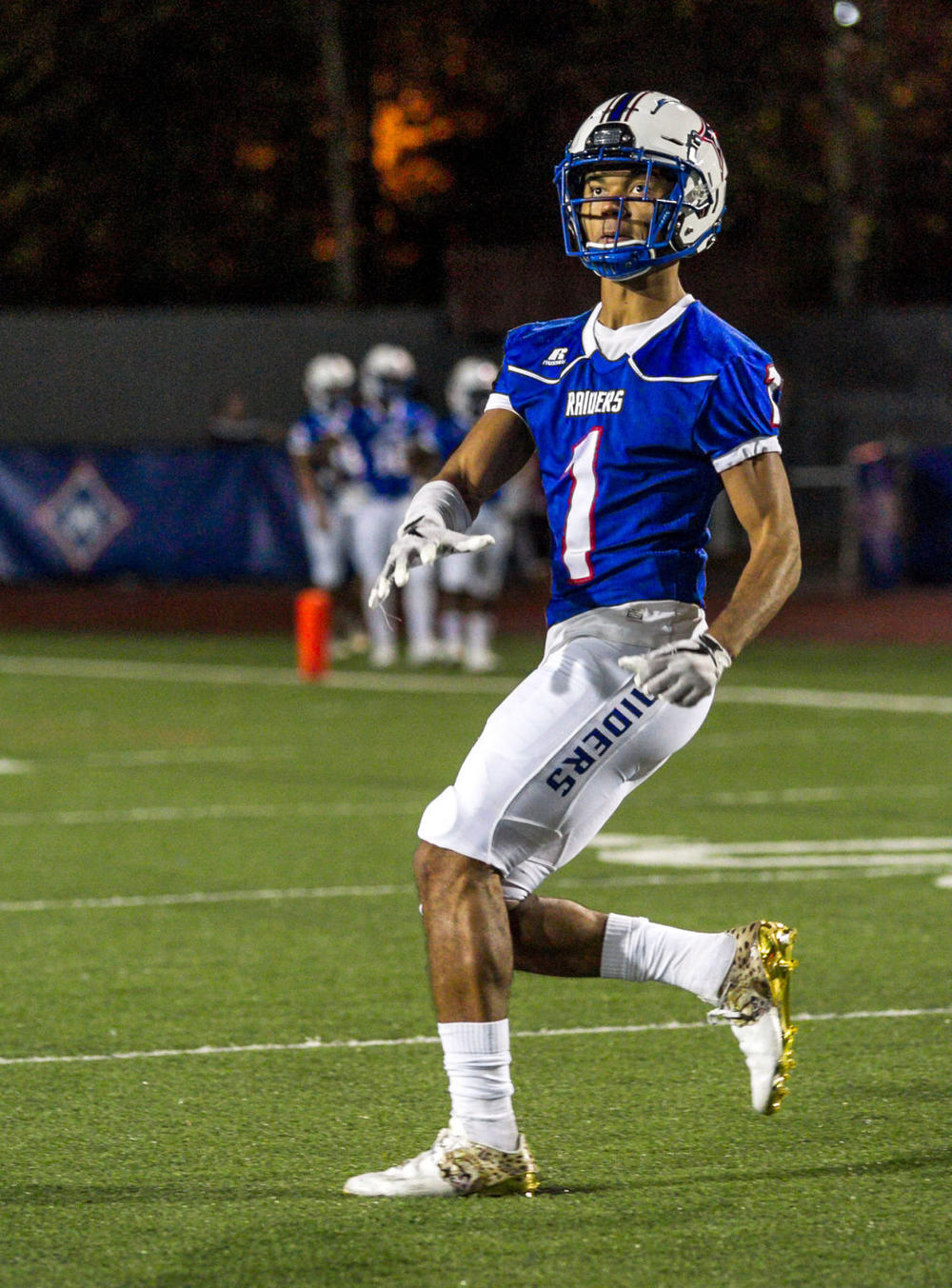 Dominick Blaylock – Five-star junior committed to the Georgia Bulldogs. Blaylock is the number-two ranked wide receiver in the nation in the Class of 2019, third-ranked junior in the state of Georgia and nation's number 11 overall prospect in next year's class.  The 6-0, 175-pound WR committed to the Dawgs back in July over 20 other offers including Auburn and Clemson. Blaylock has 38 catches this season for 645 yards and six touchdowns and he also has six rushing touchdowns as well.  He is the biological son of former NBA standout Mookie Blaylock and has two older twin brothers Zack and Daron who played football at Kentucky although Zack finished his career at Kennesaw State. He is also a switch-hitting shortstop and outfielder for the Walton baseball team, is considered a prospect in the 2019 Major League Baseball Draft and has reportedly talked to Bulldogs Baseball Coach Scott Stricklin about perhaps playing that sport in Athens as well.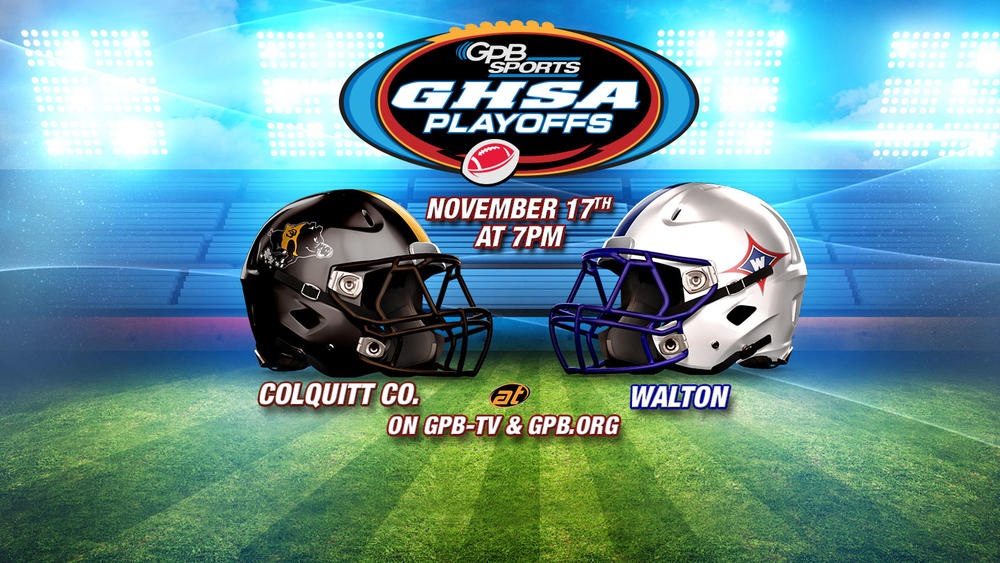 Be sure to join our GPB team for the second round of the GHSA 7A playoffs Friday night starting at 7:00 p.m. as the seventh-ranked Colquitt County Packers play at the third-ranked Walton Raiders. It all begins with the All-Access Pass pre-game show with Jon Nelson and Nikky Williams and then Paul Crane will have the play-by-play call this week along with color commentator Tommy Palmer and Sam Crenshaw on the sidelines. I will be with you in spirit while calling the ETSU at seventh-ranked Kentucky men's basketball game Friday 7:00 p.m. on The SEC Network.
Secondary Content
Bottom Content