Section Branding
Header Content
What We Learned from Week One of the Season
Primary Content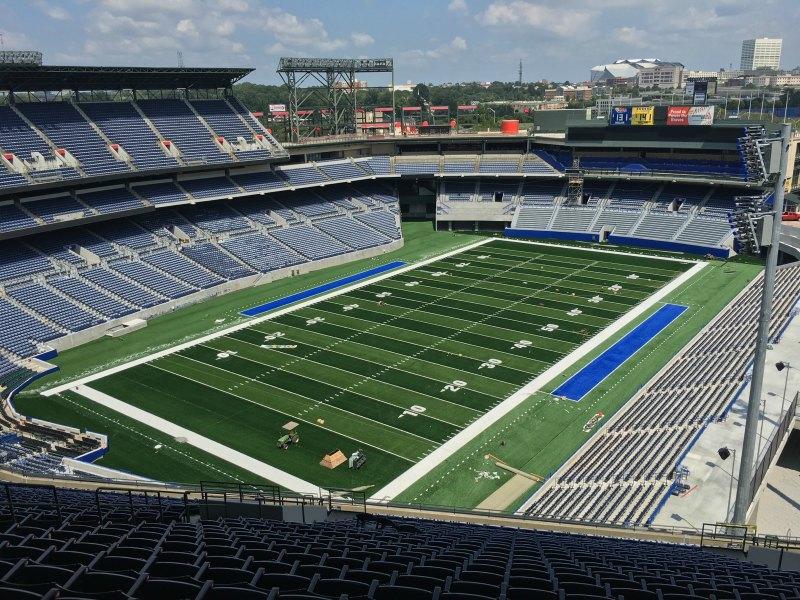 What did we learn from the first weekend of the Georgia high school football season? We learned that Lowndes is the team to beat in 7-A. Many of us thought that already. I had the Vikings rated number one in my pre-season rankings for the state's largest classification.  But led by quarterback Michael Barrett, the team that was the highest scoring in the state last season, blasted county-rival and reigning 6-A state champion Valdosta 45-0.We didn't know the Vikings where that good.
We also learned that Buford probably ought to be playing up in 7-A. I'm not trying to make any kind of political statement by saying that.  I have the Wolves rated second in my Super 10 rankings. That means I believe they are the second best team in all the state regardless of classification. They might be the best.  We'll never know for sure because Buford plays in 5-A. But the addition of Coach John Ford to an already overwhelming roster of college prospect talent makes it hard to believe that any team on their schedule will play them to within four touchdowns. They have three Power-5 Conference talent running backs.  Their third string RB Derrian Brown is rated the eighth best junior back in the nation by ESPN. They have three major college offensive linemen who are juniors and they average 6-4, 300-pounds. Their freshman quarterback Aaron McLaughlin will be top ten national prospects by his junior season, if not next year. 
We learned that Archer is back. The team that took their lumps and went 4-7 playing a lot of underclassmen last season after a three-year run of 33-wins, is back in the mix. The Tigers smothered high-powered Brookwood with a game-plan that would have made legendary Coach Dave Hunter proud.  We learned that Archer has one of the top secondaries in the state led by Duke Cornerback commit Taiyon Palmer. In my book he was the defensive MVP of the Corky Kell Classic the way he totally neutralized one of the top wide receivers in the nation, recent Auburn commit and Brookwood star Matthew Hill.
We learned that Lee County might be the team to beat in Region 6-A.  The Trojans will have a high-powered passing attack this season with senior Jace Orndorff, Ball State WR commit Ty Terrell and Josh Asbury. In a region where Houston County could struggle this season and Northside-Warner Robins and Valdosta might not be as good as we thought, Coach Dean Fabrizio's team could win the title.
Another thing we learned is that in deep Region 5-A with the likes of Stockbridge and Woodland, Jones County could be a player. The Greyhounds senior quarterback Teldrick Ross was the most exciting offensive player that I saw in the Corky Kell Classic. Jones County Head Coach Justin Rogers, who was Griffin's Offensive Coordinator and coached QB Jacquez Parks when the Bears won the 2013 state title, says Ross reminds him a lot of Parks. We'll see, but the first week of the season, Ross was Mr. Excitement for the folks at Five Star Stadium in Macon.
The other thing that we learned is that punting can be exciting…and I'm not kidding. Last season Norcross Coach Keith Maloof told me he thought his punter Jake Camarda could punt in the NFL right now. After watching him in the Corky Kell Classic Saturday, I think he might be right. Usually colleges don't like to give scholarships to kickers and prefer that they walk on and earn them once they get on campus. After watching Camarda you can see why Kirby Smart and the Georgia Bulldogs have offered him (and he's committed). He punted for an average of close to 50 yards vs. Colquitt County, he kicked a 52-yard field goal like it was nothing, he hit a 47-yarder as time expired and his kick-offs routinely traveled 75 yards (that's five yards BEYOND the end zone). I enjoyed watching him and yes…he's a punter.
So we learned a lot the first week of the season. I can't wait to find out what we learn this weekend.
Here's the Matt Stewart All-Corky Kell Classic Team from weekend #1:
QB – Teldrick Ross, Jones County – Offensive MVP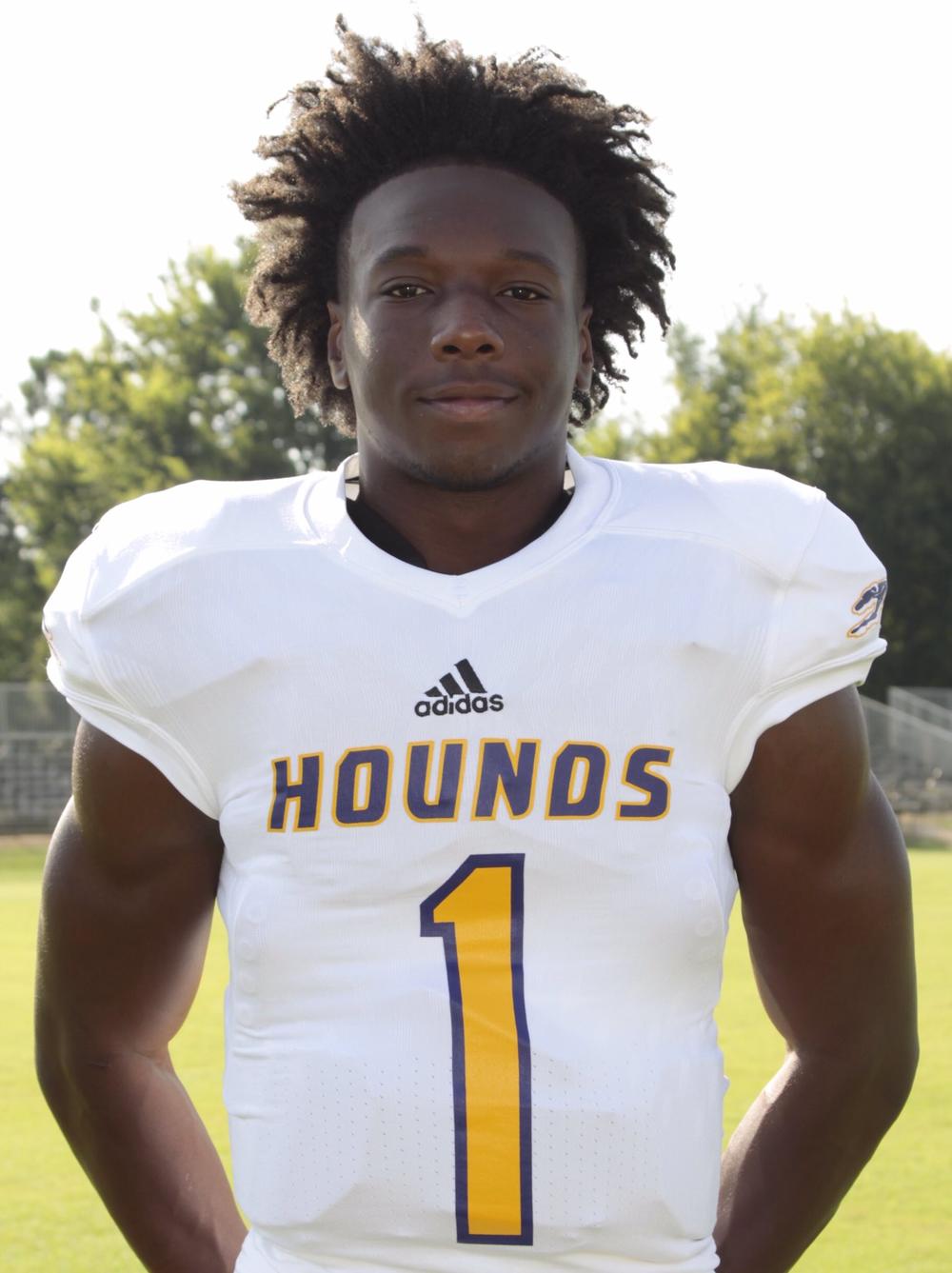 QB – Jace Orndorff, Lee County
RB – Christian Turner, Buford
RB – Anthony Grant, Buford
RB – D.J. Soyoye, Walton
WR – Ty Terrell, Lee County
WR – Josh Asbury, Lee County
WR – Joshua Vann, Tucker
TE – Josh Hadley, Colquitt County
OL – Buford Wolves
DL – Ryan LaFlamme, South Forsyth
DL – Brian Merritt, Colquitt County
DL – Derrick Goodson, Mary Persons
DL – Myles Murphy, Hillgrove
LB – Tyron Hopper, Roswell
LB – Antonio Evans, Jones County
LB – Terrion Dangerfield, Norcross
LB – Shaka Heyward, Mill Creek
CB – Taiyon Palmer, Archer – Defensive MVP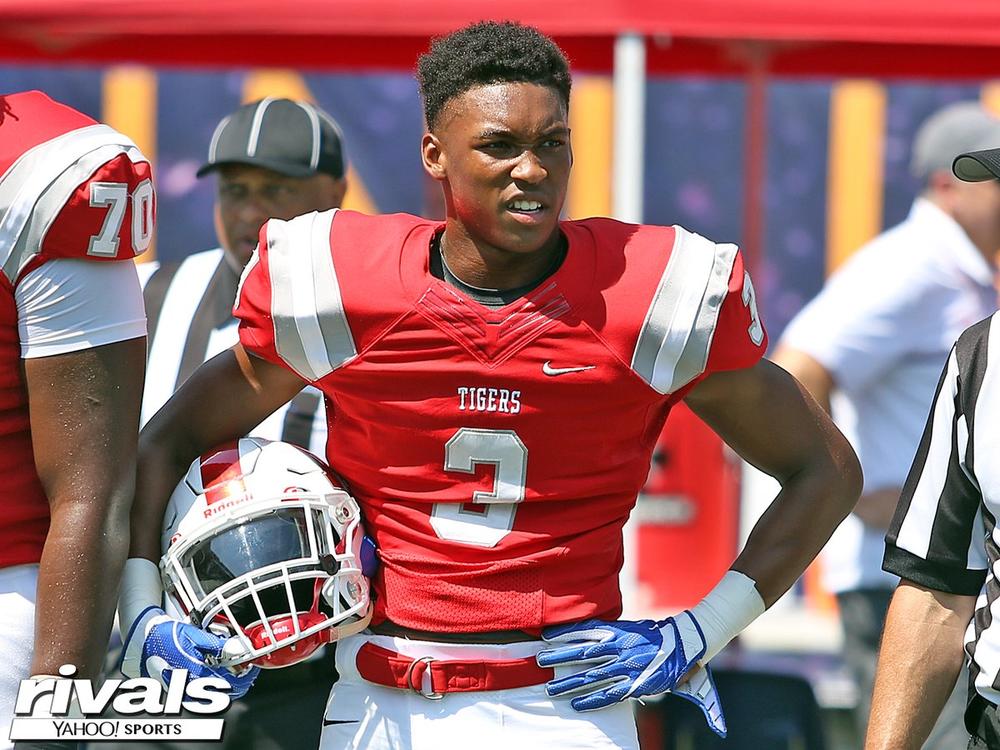 CB – Malik Mays, Norcross
SAF – Kendall Williamson, Brookwood
SAF – Jonathan Gipson, Mill Creek
SAF – Jalyn Phillips, Archer
K/P – Jake Camarda, Norcross – Special Teams MVP
K/P – Michael Johnson, Archer
Returns – Drake Bolus, Jones County
Secondary Content
Bottom Content