Section Branding
Header Content
The Time Has Come
Primary Content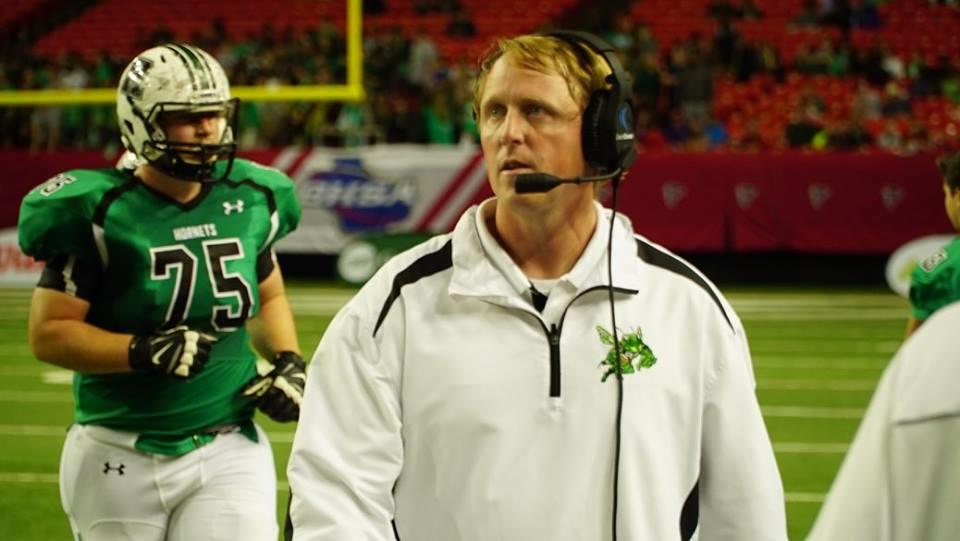 Food for thought:

"Don't let Coach Propst fool you." – Roswell Head Coach John Ford.

WHAT DO YOU MEAN:

That was Coach Ford's response to Colquitt County's Rush Propst on a conference call Wednesday. The calls overlapped right at the end of one and the beginning of another and before we knew it, we had both coaches on one call… oops.

Propst didn't hide his emotions when describing the 0-3 start to their season. He was pretty hard on his team. But they're a powerhouse in South Georgia, what do you expect? He demands excellence and the best out of his players, and frankly, that's why they've been as good as they've been. Even though it's not the start he wanted for his team, zero wins isn't fooling John Ford.

I don't know what's worse. Playing the Packers 3-0 coming in with a lot of momentum, or facing Colquitt County 0-3 with a lot of hunger and determination to turn their season around. Pick your poison.

TRUTH:

But it's true… the Packers aren't the same caliber team they were last season. This is something that Propst has been trying to tell us all off-season. Over 20 seniors signed letters of intent this year- a remarkable feat. They are depleted. They have a lot of players who have never played in a big game before. And now, they're faced with the daunting task of playing in the championship re-match against their opponent who is ranked #1 in the state and undefeated.

The Hornets signed nine players off to play college ball- the most notable player missing is linebacker Tre Lamar, who now plays for the Clemson Tigers. Lamar is one of those special players that only comes around once every 10 seasons or so. He is such a rare and phenomenal athlete and replacing his presence isn't easy. But guess what? The Hornets have done a good job of filling the gap there. Their defense hasn't allowed more than 7 points per game so far this season.



PLAYERS TO WATCH: ROSWELL

DEFENSE: Keep an eye on OLB Justin Ellis. Coach Ford says he looks "exactly like we hoped he would" coming back from injury last season. He's been in the weight room and he is one heckuva player. He's currently averaging one sack per game. I have a feeling that number will rise.

OFFENSE: Their quarterback is really underrated right now. Malik Willis is one of those guys who gets it done on the ground. I spoke with a Roswell insider this week who told me that he is a phenomenal player, but also a great person, and a good kid who works hard. There's a lot to be excited about when you see him play. He ran for 128 yards on 13 carries last week in their win over Central Gwinnett.

PLAYERS TO WATCH: COLQUITT COUNTY

DEFENSE: Four-star recruit linebacker JJ Peterson is the second player on defense with any true starting experience from last year. Coach Propst spoke highly of him and how far he's come since last year saying, "I've been proud of him, the way he's handled himself with the recruiting and expectations… there's nothing he can't do."

OFFENSE: Get ready for this one, a freshman running back who coach Propst says is "Nick Chubb made over," and actually… he might be a little bigger than Chubb, if not, he's well on his way. Look for Daijun Edwards in for the Packers tonight. He's 5'11 and 195 pounds. And did I mention he's a FRESHMAN. When asked if Propst would consider putting a freshman out there tonight, his answer was simple, "he's that good, guys."

Well said.

We'll see you guys tonight on the TV screen (or any screen for that matter! Download our app in the app store for free by searching GPB Sports) Find us on Twitter and Facebook at @GPBsports and stream the game live and tweet us! It's a big one.
Secondary Content
Bottom Content