Section Branding
Primary Content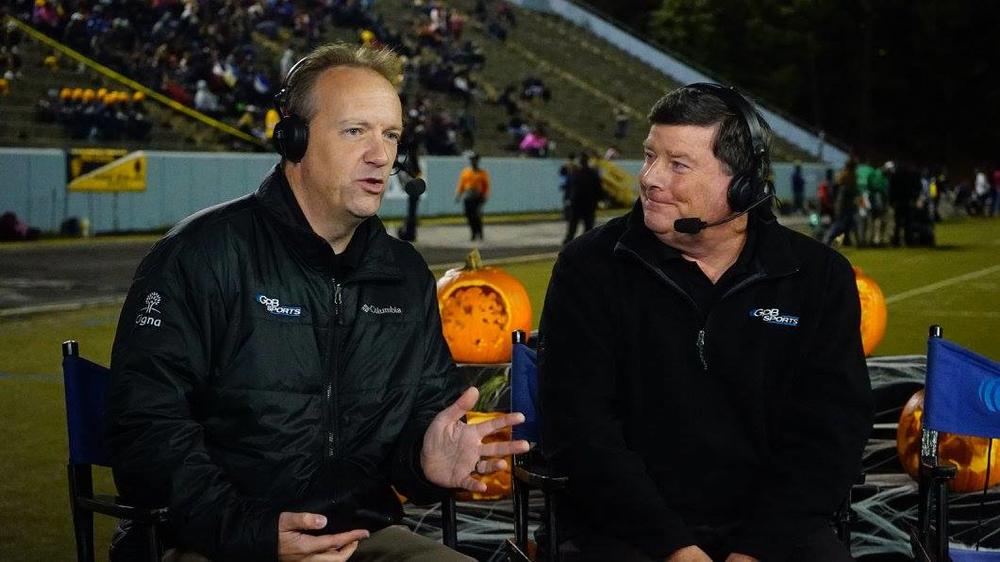 First of all I want to wish all of you a terrific Thanksgiving on Thursday.  And then as a holiday present to yourself, you can sit back and enjoy this week's GHSA quarterfinal matchup of Archer and Mill Creek on GPB's Football Fridays in Georgia.
This should be a terrific matchup.  Archer comes in with an 11-1 record.  The lone loss came at the hands of Grayson, when the Rams kicked a field goal in the closing moments to wrap up a hard fought 26-24 win.  Grayson is still undefeated so that shows you how tough Archer is.  Coach Andy Dyer has built this program from scratch.  7 seasons, 47 wins,  just 26 losses.  This year's team is led by quarterback Will Bearden who has passed for over 2400 yards.  Kyle Davis is an outstanding receiver with 25 college offers, Jamyest Williams is a terrific running back with 40 offers, and the defense is loaded with guys like Isaiah Pryor, Dylan Singleton and Donta Evans.
Mill Creek is unbeaten. A picture perfect 12-0.  Coach Shannon Jarvis has also built this program from the ground up, starting when the school opened in 2004, and 12 seasons later he has built a 72-58 won- loss record and one of the top programs in the state.  This year's team is led by quarterback Cameron Turley who has passed for over 2,000 yards and running backs Joe Thomas and Daniel LeConte who have combined for over 1200 yards rushing.  Robbie Bell anchors the offensive line and Tyler Vernon, Sidney Otiwu, and Peyton Moore anchor the defense.
So, you have two coaches, who are best friends and fishing buddies who have built high school football programs from scratch.  You have two quarterbacks who can air it out,  two running games that can pound it on the ground, and two defenses who are hard hitting and unrelenting.
You add all that up and it should be just a terrific quarterfinal matchup.  So have a great Thanksgiving, eat a lot of turkey, enjoy your families, give thanks for all your blessings,  and then on Friday get ready for one whale of a high school football game in the quarterfinals of the GHSA playoffs.  Our coverage kicks off at 7pm with the All Access Pass Pregame Show and the next three hours should be nonstop action.  
I can't wait!!!!!
Secondary Content
Bottom Content