Section Branding
Primary Content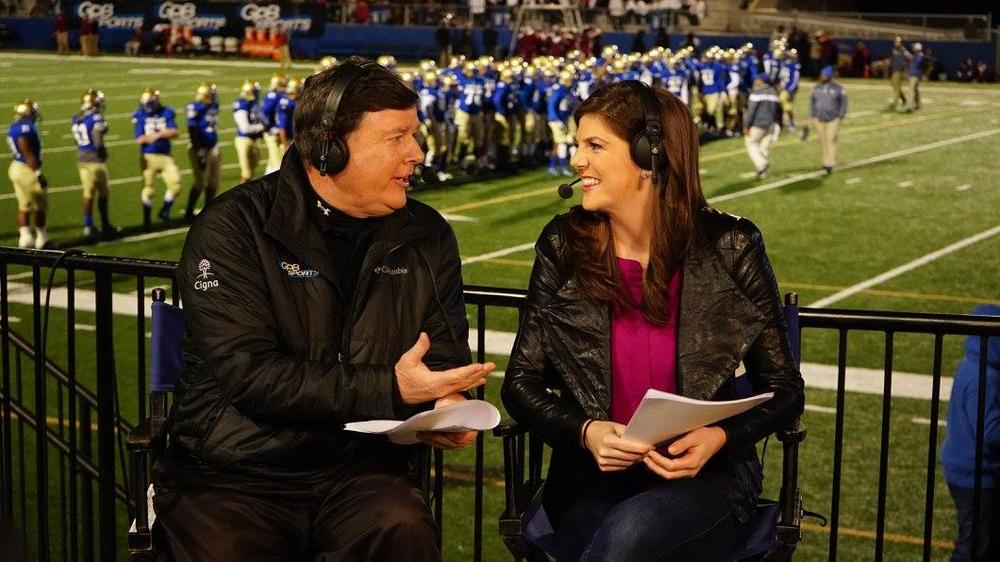 We now head into round 2 of the GHSA High School Football Playoffs.  Last week  160 teams in 5 classifications kicked things off. (Single A, Public and Private sat out last week).
So this week,  112 teams in 7 classifications remain which means that there are a sweet 16 teams remaining in each classification as we begin the stretch drive on the Road to the Dome and the GHSA State Championships on December 11-12at the Georgia Dome.
There are some great matchups  in all the classifications.  In 6A, on Football Fridays in Georgia we will broadcast the 10-1 Wildcats of Camden County taking on the 11-0 Roswell Hornets. Both teams have won 3 state championships, both teams are led by outstanding coaches, and both teams are loaded with talent.  The GPB All Access Pass pregame  will kick off at 7pm, and then hold onto your hats for the next four hours which should be very exciting.
There are 3 other undefeated teams in Class 6A.  Valdosta visits 11-0 Grayson.  Central Gwinnett travels to Moultrie,GA., to take on the top ranked, undefeated, 11-0 Packers of Colquitt County. Also Newnan travels to Hochston,GA. to take on the undefeated Mill Creek Hawks.
In 5A, just two teams remain unbeaten. 11-0 Stockbridge will host the red elephants of Gainesville, while Northgate takes on 11-0 Lanier
In 4A, 4 teams are undefeated.  Cartersville, Woodward Academy, Mary Persons, and Bainbridge are all 11-0.
In 3a,  the Calhoun Yellow Jackets are on a 26 game winning streak, 11-0 so far this year. Blessed Trinity is 10-0-1, while Dodge County is 11-0.  Jon Nelson will have a feature on the Dodge County Indians out of Eastman,Georgia during his Backroads and Backfields segment at halftime brought to you by the Georgia Cotton Commission.
In Class 2A, Defending Champion the Cadets of Benedictine are 11-0 while Darlington is likewise 11-0.
And in Single A,  the only unbeaten team left standing are the Wolverines of Prince Avenue Christian out of Bogart,GA.
There will be 56 great games this weekend, and when the dust clears, 56 teams will be left.  A great 8 teams in each classification as we head into Thanksgiving and the quarterfinals.  I can't wait for Friday!!!!!!!
Secondary Content
Bottom Content