Section Branding
Header Content
Playoffs Start One Week Early on GPB
Primary Content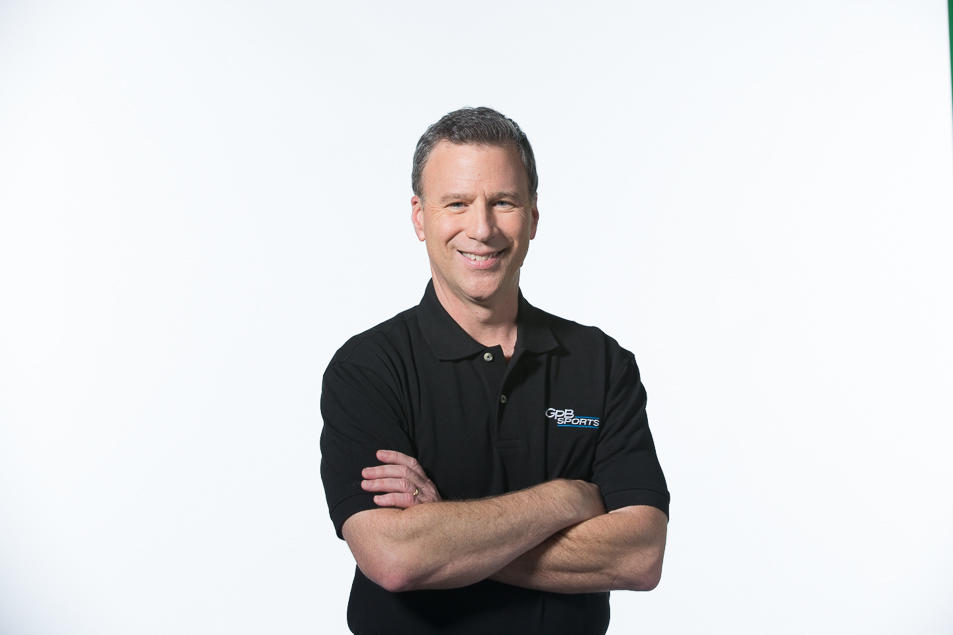 This is where the fun starts!  It's playoff time.  The #4 Stephenson Jaguars will play the #2 Mays Raiders in the Region 6-AAAAA Championship Game live from Atlanta's Lakewood Stadium Friday 7:00 p.m. on GPB.  This isn't just for the region championship.  This is an old school region championship game!  A match-up of Region 6's two division winners.
Mays is 9-0 and the Raiders have won 13 straight regular season games dating back to last season.  Mays has won 17 of their last 18 games overall with their only loss during that stretch a 25-18 defeat vs. Northside-Warner Robins in the 2014 State Championship Game last season. 
A year ago the Raiders had to beat Miller Grove in their Region 6 playoff game just to qualify for the state playoffs.  What followed was a totally unexpected run to Mays first-ever state final including a 44-41 quarter-final win at Jones County when the Raiders scored a desperation touchdown on the final play of the game.  A year later, Mays is a state championship contender although Friday night they'll be playing for just the second region title in school history.
Meantime the Stephenson Jaguars are back.  Not that they ever really went anywhere but a lot of people had written off the Jags after the first two games of this season.  After beating Arabia Mountain 53-22 in their season-opener, the Jags were beaten soundly by Plantation, Florida's American Heritage 36-8 (ranked 18th in this week's USA Today Super 25 National Rankings).  At that point, a lot of folks forgot about Stephenson.  Since that loss, the Jaguars have won seven straight games, posting five shutouts and outscoring their opponents 311-25.  In other words they've won their games by an average score of 44-3 during this winning streak.
To the winner goes a #1 seed in the state playoffs and a home first-round playoff match-up vs. (GHSF Daily projects) Cambridge.  The loser will be a #2 seed and will also host a first-round playoff game vs. (again GHSF Daily projection) Riverwood.  So Friday night's game doesn't have the do-or-die finality of a state playoff game but it does offer the reward a region championship and what should be a little bit better path to the Georgia Dome.
For our recruitnik fans, our College Football Hall of Fame Recruiting Round-up offers you a chance to see commitments to the Georgia Bulldogs, Auburn Tigers, Missouri Tigers and a bunch of other teams.  Here's the list of prospects to watch and of course we'll go into great detail on Friday night.  So you have to watch!
Stephenson Jaguars
#2 Carlito Gonzalez
6-3, 205, Junior
247 Sports Composite 3-Star, #26 Safety (2017)
Committed to Auburn
#5 Aaron Sterling
6-2, 255, Junior
247 Three-Star, #21 SDE (2017)
4 Offers: SC, UNC, WF, Cal
#8 Dennis Wonnum
6-4, 235, Senior
247 Three-Star TE
Committed to Iowa State
#25 Michael Pitts
6-4, 255, Senior
247 Two-Star WDE
Committed to Cincinnati
#11 Eric Elder
6-1, 185, Senior
247 Two-Star WR
Committed to Georgia State
#18 Eugene Brown
5-10, 175, Junior
Offers:  UK, NCSU, WF, ILL
#16 Khalil Newton
6-1, 180, Junior
Offer:  Wake Forest
Mays
#1 Randrecous Davis
6-1, 180, Senior
247 Three-Star WR
Committed to Georgia
#4 Monquavion Brinson
5-11, 170, Senior
247 Three-Star CB
Committed to Syracuse
#16 Norman Price
6-3, 165, Junior
247 Three-Star WR (2017)
#5 Tobias Little
6-1, 235, Senior
247 Three-Star, #29 ILB
Committed to Missouri
#11 Myles Reid
6-1, 205, Senior
247 Two-Star Safety
Committed to Miami-Ohio
Secondary Content
Bottom Content