Section Branding
Header Content
Archer Tigers Consider Joining SEC East While Preparing To Play Dacula Friday On GPB
Primary Content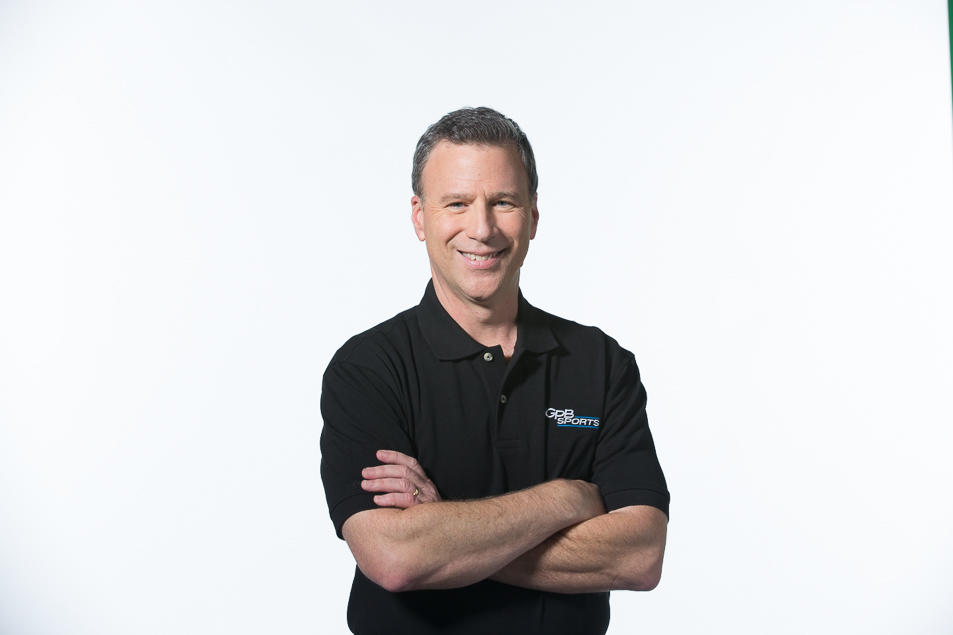 Of course that's a preposterous statement but I make it to illustrate a point.  I'm want to convey to you just how much talent the Archer Tigers have on their roster.  The Tigers have more big-time prospects on their roster than Missouri, Kentucky and Vandy signed in their most recent recruiting classes…and as many as the Florida Gators.
Explanation.  We'll define "big-time prospect" as a four-or-five star recruit.  Archer has five of those (one five-star and four four-stars).  In their 2015 signing classes, Missouri had three such prospects, Kentucky and Vandy two each…and even the mighty Gators, who currently lead the SEC East, had only five.  Folks that is amazing!  And you get to see every last one of them Friday night on GPB when the Tigers play at Dacula.
So what have all those big-time prospects meant for Archer?  The Tigers played for the GHSA AAAAAA State Championship last December in just their fifth full-season of football.  Archer lost that Final to Colquitt County 28-24.  Remember that's a Packers team you saw two Friday nights ago on GPB that has won 23 straight games and is ranked as high as #3 in the nation.
The Tigers have won 18 of their last 20 games dating back to their 0-3 start to the 2014 season when the team was hit hard by early-season injuries.  Their only losses in the last 13 months have come to the aforementioned Packers and the Grayson Rams who are ranked #3 in this week's GPB AAAAAA Top-10.
So when you tune in Friday night you will get to see the nation's number-one ranked wide receiver Kyle Davis.  A 247 Sports Composite five-star, Davis has 25 offers and his three finalists are Georgia, Auburn and Tennessee after originally committing to South Carolina as a junior.  Those 25 offers are a little misleading because there isn't a program in the nation that wouldn't welcome him with open arms if he suddenly announced that's where he wanted to go.  He is a 6-3, 206-pound senior who might just be the next Calvin Johnson, or A.J. Green or Julio Jones.  Make a choice and check back in four years when he's a rookie in the NFL.
You will also get to see the nation's number-two ranked junior safety Isaiah Pryor.  He's so good that before he'd even played his first snap of his junior season he was already committed to Ohio State.  You will get to see the nation's eighth-ranked offensive tackle E.J. Price.  He transferred to Archer from Central Gwinnett and is considering 34 offers among which are Georgia (who he originally committed to but has since decommitted), Tennessee and Auburn.
But wait there's more! (Now I'm starting to sound like those old Ronco commercials).  You will also get to see the nation's number-six junior athlete Jamyest Williams.  He will most likely be the most dynamic player that stands out for you on Friday night.  You'll probably recognize him as the one sprinting into the end zone on a number of occasions, evidenced by the fact he's scored 19 touchdowns in their first eight games.  He's only got 40 offers to sift through including Georgia, Michigan State, Clemson and Florida State.
Dylan Singleton wraps-up our list of Archer "big-time prospects" (but they've got a ton of other great players see list below).  Singleton is the nation's number-11 ranked senior safety and committed to Duke where he'll team up with his brother DeAndre who is a starting junior safety for the Blue Devils.
As for the game, it has great significance in the Region 8-AAAAAA standings.  A win will lock-up a number-two seed for Archer going into the state playoffs that start three Friday nights from now.  Dacula needs to win one of the next two Friday nights to get back into the state playoffs again for the 20th time in the last 29 seasons.  So all you talent scouts and recruitniks be sure to watch on Friday night.  Here's a list of some of the other players that you'll want to keep an eye on:
Archer Tigers
#5 Donta Evans
6-1, 210, Senior
247 Three-Star and #20 ILB
Committed to Ole Miss
32 Tackles, 3 QB Sacks
#95 Kobe Smith
6-4, 305, Senior
247 Three-Star DT
Committed to Kentucky
16 Tackles, 2 QB Sacks
#37 Quinn Miller
6-1, 220, Junior ILB
Offered by Cincinnati
#2 Ranked Wrestler Nationally
38 Tackles, 3 TFL
Dacula Falcons
#20 Jakob Brashear
6-1, 215, Senior
247 Three-Star OLB
Committed to Georgia Tech
482 yards rushing (6 TD), 2 INT
#21 Jaylon Jones
5-10, 170, Junior
Projected Cornerback
Offered by Georgia State
38 Tackles, 2 INT, 6 PBU
Secondary Content
Bottom Content