Section Branding
Header Content
State's #1 Colquitt County Back On GPB Hosting All-Time #1 Valdosta
Primary Content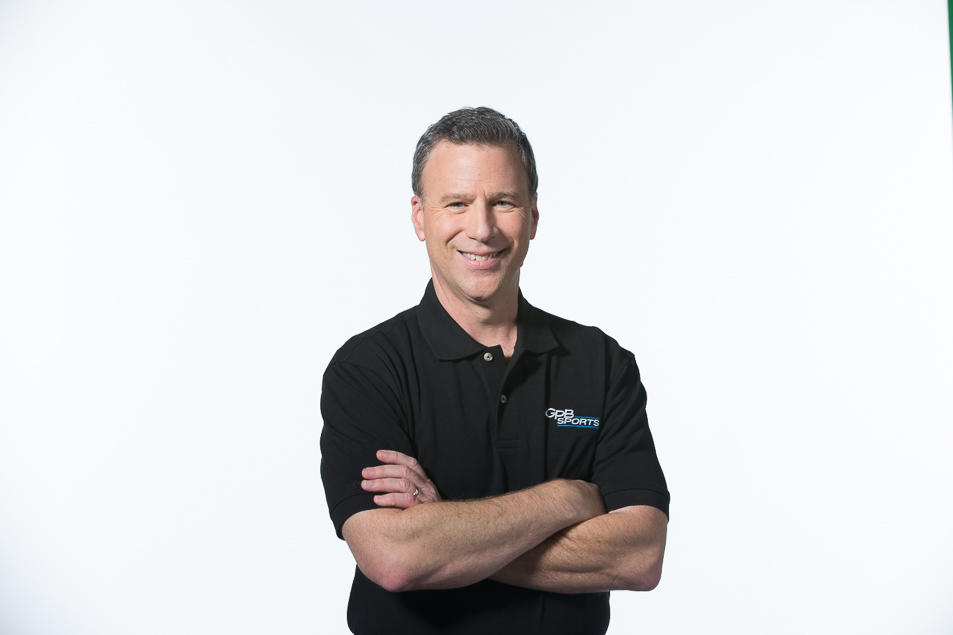 It's the state's best against the state's best-there-ever-was Friday night on GPB.  The here-and-now 2015 vs. a history that includes a GHSA-record 24 state championships.  Friday night's battle at Moultrie, Georgia's Mack Tharpe Memorial Stadium between the #1 Colquitt County Packers and the all-time #1 Valdosta Wildcats is all that and in the present, also a very important game in Region 1-AAAAAA.  It's all that and the 95th all-time meeting between these two South Georgia rivals dating back to 1913 and dating back to the days when Moultrie High School became Colquitt County High in 1978.
For Packers fans, its years of living under the boot of the Wildcats and a program that dominated high school in this state for over a half-century and became one of the most famous programs in the country under legendary coaches Wright Bazemore and Nick Hyder. 
For Packers fans…it's their turn now that they've got their own legendary coach in Rush Propst.  He's created a program that's won a school record 22 games in a row, including the 2014 AAAAAA state championship.  For Packers fans, it's a chance to cheer for a program every Friday night that averages 46 PPG and have won their seven games this season by an average of over 33 PPG.  For Packers fans it's a chance for a third straight win over Valdosta after losing 11 of the previous 13 and 65 of the first 94.  You get the picture.  There's been a lot of frustration over the years.
It isn't that Valdosta isn't good.  No far from it.  It's just that the Packers have become that much better and it's been 16 seasons since the Wildcats last won a state championship.  It's been four seasons since Valdosta last won a state playoff game, having endured four straight first round exits.  Coach Rance Gillespie is a very good coach and he's gone 46-18 in this his sixth season at Valdosta.  He won two state championships at Peach County and was good enough to be a college offensive coordinator at Georgia Southern before taking the job in Winnersville.  It's just in Valdosta…good usually isn't good enough.  You not only have to beat your opponent but also the memory of those teams that won 24 state championships. 
Colquitt County Coach Rush Propst says the Packers' 2014 state championship has made his team, that game that every opponent circles on its schedule.  They get everybody's A-game.  That has always been the story for Valdosta and despite the recent success of Colquitt County, it will still be that way for many Packers' fans Friday night, many of which have held season tickets for 50 years.
So that's the backdrop for our game on Friday night.  Just another little ol', run-of-the-mill high school football game in the toughest region in all of the state of Georgia.  The SEC of regions in the GHSA where the coaches say every game is as intense and stressful as a state championship game…and the coaches who told us that this week have won eight state titles between them…so they should know.
Colquitt County has had 66 players sign college scholarships since Coach Propst arrived seven seasons ago…29 in the last two seasons.  Here's a list of Packers you recruitniks will want to keep an eye on Friday night:
LB – Ja'Quain Blakely – Committed to Tennessee
WR – Kiel Pollard – Committed to Arkansas
LB – Dee Walker – 21 offers including Tennessee, Kentucky, and Louisville
WR – Ty Lee – 7 offers including Georgia Southern, Iowa, South Alabama
CB – Rakeem Hightower – 12 offers including Arkansas, Kentucky, and Indiana
And here's your bonus.  Two guys that don't make that "official" list might be the two most important guys on the field Friday night and will be the story within the story…the game within the game.  That's the two quarterbacks.  Colquitt County senior Chase Parrish who's completed 72% of his passes for 205 passing YPG, 18 touchdowns, just two interceptions and averages over 11 yards per carry when he takes off and runs.  Valdosta senior Seth Shulman has completed 62% of his passes for 265 passing YPG with 18 TD and 0 interceptions.
So let the party start.  No need to bring fireworks…they will be supplied.  It's rare that we get to make a trip to South Georgia, so join us for the ride.  It all starts Friday night at 7:00 on GPB.
Secondary Content
Bottom Content