Section Branding
Header Content
Harvard Commit Leads Tucker Vs. M.L. King Friday On GPB
Primary Content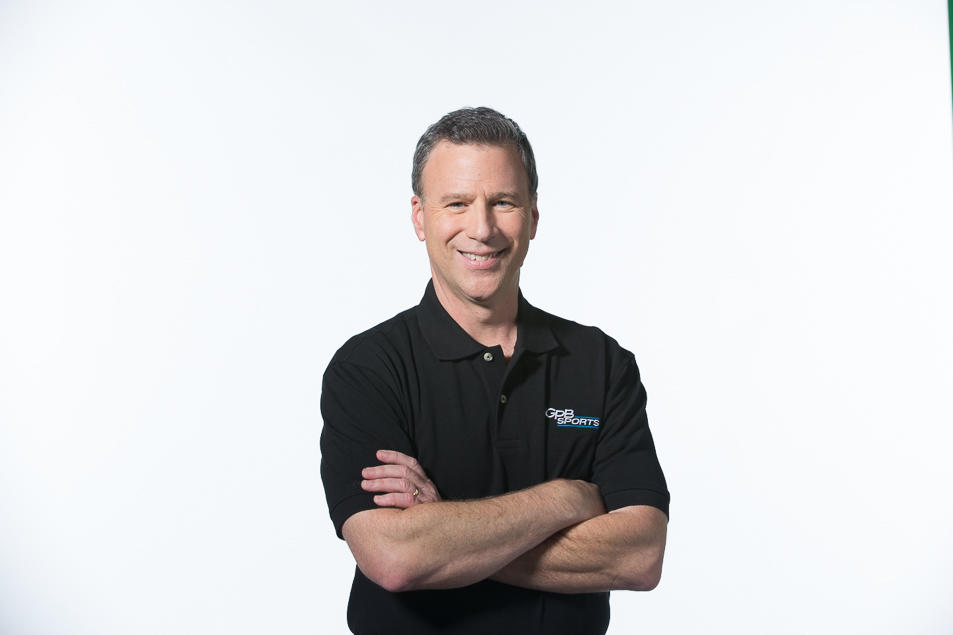 So the kid is smart…and talented!  Yep, that pretty much sums it up and puts it in a nutshell when you're talking about Tucker Tigers Quarterback Garrett Rigby.  The senior told the Atlanta Journal-Constitution in August that he'll head to the Ivy League next season to play his college ball at Harvard.
Rigby reportedly chose the Crimson over fellow Ivy Leaguers Princeton and Yale and also had some Power Five Conference opportunities among his 25 offers including Georgia Tech, North Carolina and Iowa.  While Rigby is the starting quarterback for the Tigers, he will likely play defensive back in college following in the footsteps of another former Tucker quarterback. 
That's right…Rigby is not the first Tucker quarterback to play at Harvard.  Former Tigers star Norman Hayes recently wrapped-up his career with the Crimson where he moved over to the other side of the ball in college and was an All-Ivy League cornerback and team captain last season as a senior.  While Rigby has said he'd like to play quarterback in college it remains to be seen if he'll get that shot in college.  Until recently Tucker Coach Bryan Lamar was also starting Rigby at safety in addition to quarterback, something you NEVER see in high school football anymore.
The injury-riddled Tigers could use a big game from Rigby Friday night vs. M.L. King on GPB.  It's been a rough start for Tucker at 2-2 including a 50-14 beat down by McEachern in the season-opening Corky Kell Classic at the Georgia Dome.  Tucker followed with wins over Tallahassee Godby and Stone Mountain before losing on the road at Murfreesboro Blackman. 
The Tigers had a week off to heal and get ready since that loss in Tennessee and now prepare to face a M.L. King team they have owned the last two years outscoring the Lions 111-34.  King is off to a 1-2 start this season.
Now Rigby isn't the only player you recruitniks will want to keep an eye on Friday night.  Tucker also boasts ESPN 3-star OLB Tabarius Peterson (who also plays TE) and is committed to Louisville and ESPN 3-star DE Cecil Stallings, a Chamblee HS transfer, who is committed to South Carolina.
Unfortunately injuries have been a big part of the early season story for Tucker.  The Tigers have been playing without senior WR/DB Akeam Peters (who has an offer from Marshall) and junior linebacker Brian Strozier, who has offers from Colorado State and Louisville.
We'll be back at James Hallford Stadium in Clarkston on Friday night so I invite you to join us on GPB starting at 7:00 p.m.  Should be a lot of fun.
Secondary Content
Bottom Content