Section Branding
Header Content
A Double Dose Of Football
Primary Content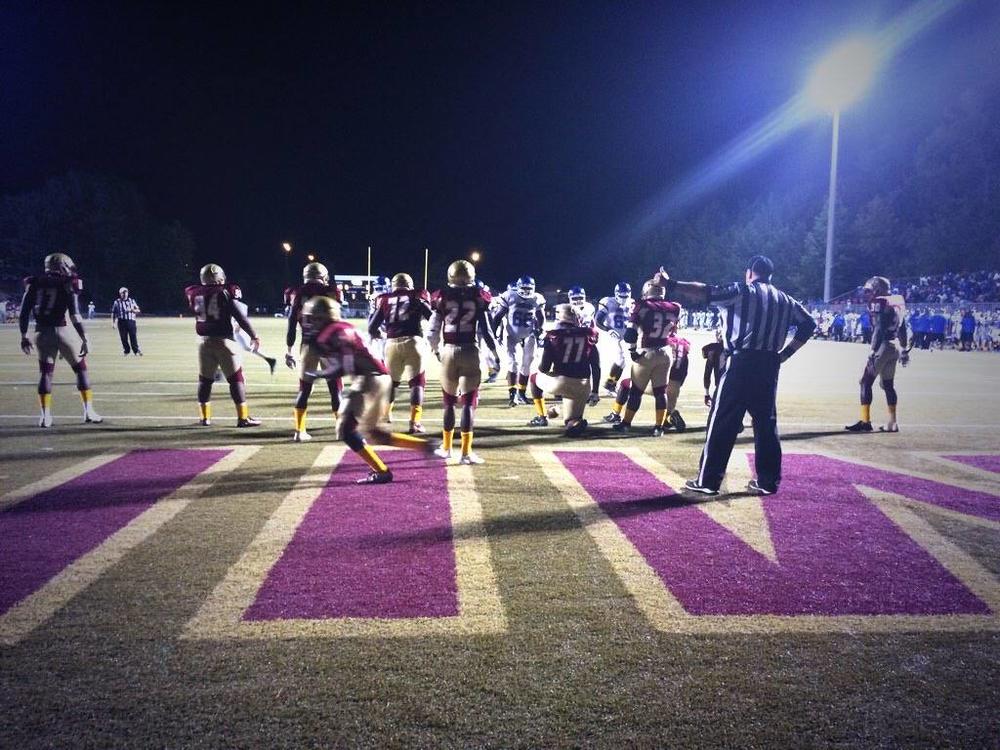 It's the fifth week of the high school football season in Georgia which already blows my mind and we are gearing up for another great ball game on GPB's Football Fridays in Georgia.  This week there is a little bonus coverage.  There is a double header going on at Hallford Stadium, so when we come on the air at 7pm we will televise the end of the Banneker-Miller Grove game then kick off our All Access Pass pregame show, and then it's the 4-0 Creekside Seminoles taking on the 2-1 Jaguars of Stephenson in prime time.
During  our All Access Pass show, Jackie Brittain will take us behind the scenes of the Stephenson football program.  Coach Ron Gartrell is in his 28th season as a head football coach and his 20th at Stephenson.  He has built the program from the ground up as the only coach the Jaguars have ever known.  He was won 163 games there while losing only 61 with 7 region titles to his credit.  But most importantly he sends a lot of players to the next level.  To play football and more importantly to get their college degree.  Jackie will tell you all about all the hard work Coach Gartrell and his staff put in to give  their players a chance at a college scholarship.
Our play by play team of Matt Stewart and former Atlanta Falcon Chuck Smith will talk  X's and O's in our Extra Point segment and Matt will tell us all about the top recruits that will be playing in this game.
Rayven Tirado will be along to spearhead our social media coverage so keep those photos and videos and comments coming our way.  Jon Nelson will highlight a Savannah area school that is just beginning the process of building a football program in our Backroads and Backfields segment and of course at halftime we will hear from both the Creekside and Stephenson bands and that is worth the price of admission right there. Of course we will have scores from around the state and keep you posted on everything that is going on in Georgia high school football.  Check us out on GPB-TV  or gpb.org or on our GPB sports app for your phone………you can thank me later.
Secondary Content
Bottom Content