Section Branding
Header Content
Roswell In Mix For State Title
Primary Content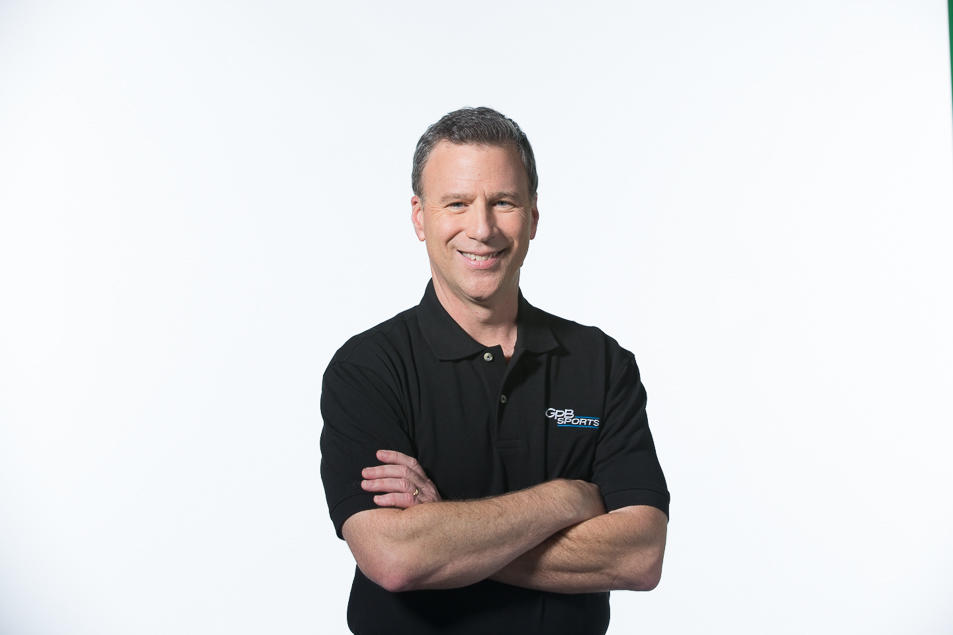 And don't just take my word on that.  No less than Colquitt County Coach Rush Propst believes as many as 12 teams are legitimate contenders for the GHSA AAAAAA State Championship this season and the Roswell Hornets are among that dozen.
Propst knows what he's talking about.  His reigning State Champion Packers have won 16 straight games and 29 of their last 30 in Georgia's highest classification which automatically makes them one of the best teams in the nation.  That's not to mention all those trophies he won in his previous coaching life at Hoover over in Alabama.  BTW Colquitt County is also among those 12 teams he's talking about.
But as for Roswell…I sure hope you had the opportunity to watch the Hornets 35-8 victory over Lowndes last Friday night on GPB.  If you didn't…you can do that right now:  
While the score was not indicative of how close this game actually was (14-8 after three quarters) the score in the 4th quarter when Roswell pulled away with three touchdowns might just be indicative of how good the Hornets really are.
The turnaround by young Head Coach John Ford at Roswell has been remarkable and has folks around the program recalling the glory days when Tim McFarlin led the Hornets to the 2006 State Co-Championship.  Ford is the third head coach the Hornets have had since McFarlin left.  The Hornets were 3-17 in the previous two seasons before Ford took over and even though it took some time (Roswell was 4-7 in Ford's first 11 games), they have won nine of their last 12 games since.
Ford has a star-studded defense with six major college prospects led by linebacker Tre Lamar.  Rated by ESPN as the number three inside linebacker in the nation and committed to Clemson, Lamar did not disappoint in his GPB debut with 11 solo tackles and three quarterback sacks.  But Lamar's stats only tell part of the story.  He was sideline-to-sideline the entire night, tracking down ball carriers and cutting them down in their tracks when it appeared they had daylight.  It seemed as if the Hornets had at least five #57's on the field instead of just one. 
Safety Xavier McKinney also had two interceptions, the last of which he returned 58-yards for a touchdown.  He's just a junior with offers from Alabama, Clemson and South Carolina.  When the Crimson Tide are among your FIRST offers, you know it's serious.  The Hornets held the Vikings to 59 yards rushing and forced four turnovers.  That's a Vikings' offense with two 300-plus offensive tackles and an offense that had rushed for over 200 yards in three quarters of their pre-season game vs. Norcross two weeks earlier.
On the offensive side of the ball, everybody in the state finally got a chance to see junior running back Sheldon Evans who rushed for 1,919 yards and scored 21 touchdowns last year as a sophomore.  In front of a statewide audience, Evans carried the ball 24 times for 179 yards including a "beast-mode" 31-yard touchdown run in the fourth quarter.  As Ford asked our Jon Nelson afterwards on the field, "college coaches…what are you waiting for?"  At 5-10, 210 pounds, Evans reportedly runs a 4.6 40 but assistant Coach Bruce Cobleigh told me after the game, the trimmed-down and fitter Evans was recently running a 4.4 40.  But still no offers…yet.
Cobleigh is another reason to love the Hornets chances this season.  He was the head coach at Harrison High School during the Hoyas greatest run and nearly knocked off one of the greatest teams in state history, Parkview, in the 2000 state championship game.  He's coached too many college football stars to mention, but two in particular that were among the best I've seen play the high school game, the late Paul Oliver and Jon Abbate.  Now retired from teaching, Cobleigh is a veteran presence on Ford's staff and was the man who gave Ford his first assistant coaching job here in Georgia when he returned to his home state.
The Hornets new quarterback Quintarius Neely also makes the Hornets a threat this season.  A two-year starter at Lovejoy, Neely has a strong arm and is dangerous when he runs the ball as his 54-yard touchdown run showed vs. Lowndes.  Cobleigh says he was a little too hyped-up which resulted in him missing on several deep balls that would have gone for six but still finished 10-of-20 passing for 95 yards and a touchdown plus had six carries for 69 yards and two touchdowns despite missing a quarter with leg cramps.
I'm guessing that we'll see Roswell somewhere along the way again on GPB this season.  They play in a tough region with teams like Etowah, Milton and Walton.  The Hornets will have to survive their region in order to live-up to Propst's prediction but I'm predicting they will.
Secondary Content
Bottom Content