Section Branding
Header Content
Nichols Moves Up The Ladder For Raiders
Primary Content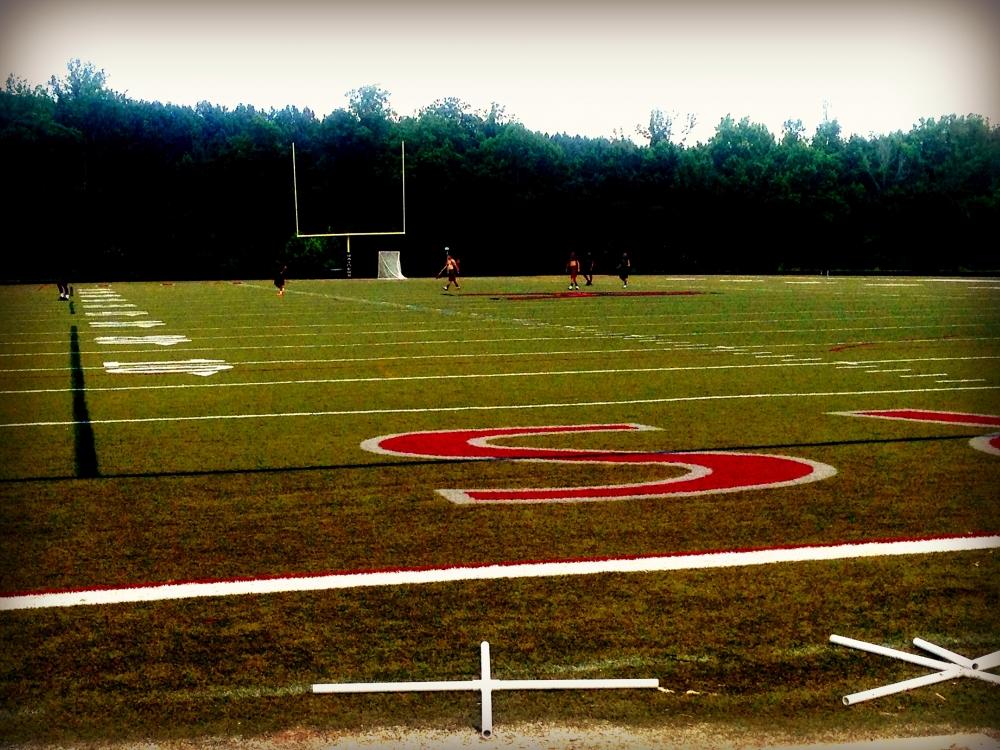 Written By: GPB Sports Intern Katie Wilson
Jacob Nichols has taken over Jason Duke's head coaching position at Alpharetta High School. He represents one of nearly 70 football head coaching changes this year in the state of Georgia, a pattern that has seems to gain momentum the last few years.
Although Coach Nichols is the new head coach for the Raiders, he's no stranger to their program. Nichols joined Alpharetta in 2009 for his first year of high school coaching. Throughout the five years since he began there, he's moved his way up from ninth grade football, to a varsity offensive line coach, to varsity offensive coordinator and finally, to head coach.
Coach Nichols says he did not expect to be the one offered his new position and was extremely excited to get the call.
"You know I think it really restored my faith in the old saying that hard work pays off. I feel like I've really tried to put in my time and effort and dedication over the past five years, and I felt like this was my reward," said Nichols.
Although Coach Nichols has put a lot of hard work into the Alpharetta program, he says this year has been his most stressful yet. The stressful part of coaching, Coach Nichols suggests, may be part of the reason there is so much movement with high school head coaches.
Regardless of the additional responsibilities tagged onto his new job, Coach Nichols says both he and his players are excited for their upcoming season.
"I think were doing some things that are new and exciting. The guys seem to be enjoying the increased intensity and expectations, and some of the new things like our new weight room."
Although some coaches might lower their expectations during a time of transition, Coach Nichols is doing just the opposite. Nichols says he expects his team to win their region, an accomplishment the Raiders are used to, as well as ultimately win a state championship.
We wish them good luck on their upcoming season!
Secondary Content
Bottom Content