Section Branding
Header Content
A Fantastic Football Finale
Primary Content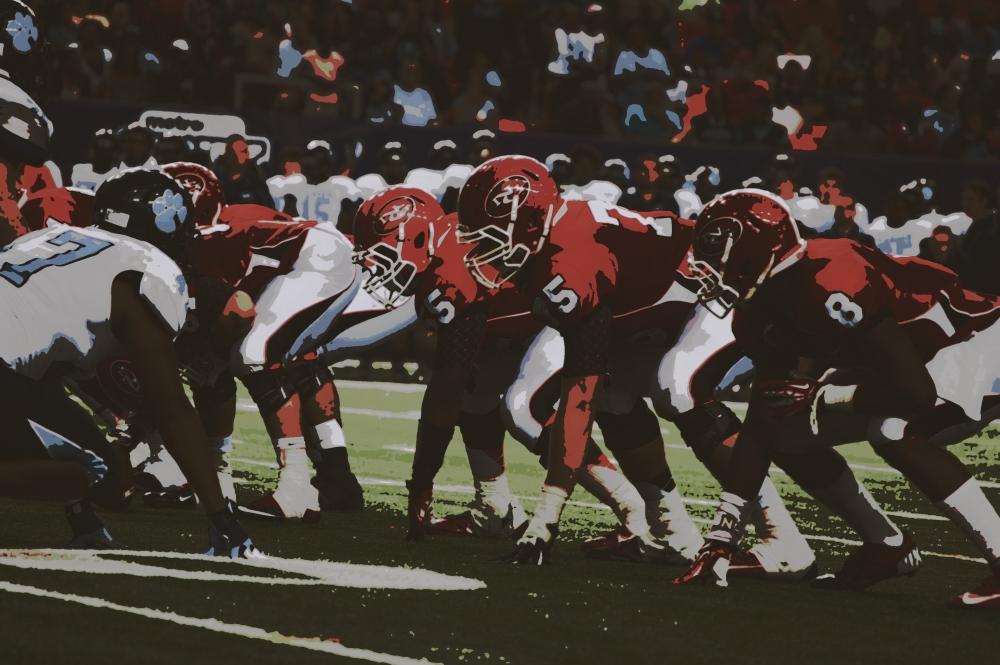 Christmas is coming a couple weeks early for Georgia high school football fans!
This is it..this weekend is GHSA Championship weekend on GPB. At the beginning of the playoffs, 192 teams had dreams of making it to the finals in the Georgia Dome. Fourteen of those teams are still alive and will collide for championship trophies in seven classifications.
On Friday at 2:30, the 13-0 Fighting Irish of Aquinas, behind the play of quarterback Liam Welch, will tackle the Cavaliers of Calvary Day of coach Mark Stroud and his outstanding signal caller Michael Peterson
Friday at 5:30, it's the 3A title game. This one will be a battle of unbeatens as the 13-0 Golden Hawks of Washington County collide with the 14-0 Buford Wolves. The Golden Hawks have 3 state titles to their credit in 1994-96 and 97. Buford has been a state title-winning machine as of late with titles in 2001-2002-2003-2007-2008-2009-2010 and 2012 to go along with the one won in 1978. Both teams are loaded with talent and one of these teams will add more glory to their trophy case.
At 8:30, its the 5A title game between two more unbeaten teams: the 14-0 Creekside Seminoles and the 14-0 Tucker Tigers.
Coach Olten Downs' Seminoles have had to overcome the death of a teammate this year. The team has pulled together, and has made an incredible run to the dome behind the play of running backs Dexter Knox and Bricen Terry. Tucker has been ranked number-one most of the season. The offense can light up a scoreboard and the defense never rests.
On Saturday, the schedule looks like this:
1A Public: Charlton County vs Marion County
2A: Lamar County vs Lovett
4A: Carrollton vs Griffin
6A: Norcross vs North Gwinnett
GPB has put together an outstanding crew of announcers. The play-by-play teams will be: Trey McDaniel and Gil Tyree to call the 6A action, Jon Nelson and Kelin Johnson will break down Washington County vs. Buford and Carrollton vs. Griffin, Sam Crenshaw and Chuck Smith will take you through Lovett vs. Lamar County, Tommy Palmer will then call the Single A Public game with Sam Barrs, Trey McDaniel and Larry Smith will break down the action between Tucker and Creekside, and Tommy Palmer and Larry Smith will lead you through the Single A Public matchup between Charlton County and Marion County. Patrolling the sidelines will be Grace Olson, Rayven Tirado, and Jon Nelson. Claire Simms will join me to co-host close to 24 hours of great high school football coverage over two days of triumph and touchdowns. The production crew is second to none, with 11 cameras...including the cart-cam to make sure you won't miss a thing.
Please join us starting Friday at 2:30 for the GHSA State Championships, ONLY on the GREAT GPB.
Secondary Content
Bottom Content