Section Branding
Header Content
Early Season Schedule Not For Wimps
Primary Content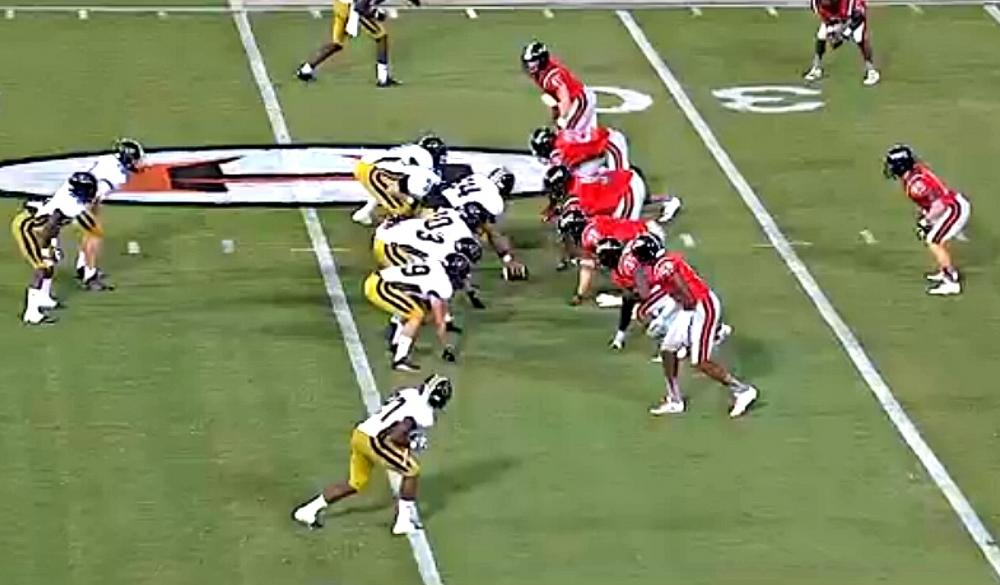 In case you haven't noticed, the trend in recent years has shifted when it comes to early season scheduling. In the past, many teams would schedule teams from lower classifications or beatable teams from their own classification to begin the season. This was done in part to maintain health and stamina when moving into the region schedule.
After all, when it comes to making the playoffs, the region record is all that counts.
This philosophy has shifted drastically in recent years, especially with the teams and programs whose focus is on the ultimate goal of bringing home a state championship.
I think I first realized this back in 2000 when McEachern scheduled a home-in-home with Lowndes. Lowndes had just come off a 1999 campaign that saw them win their second state title. They were quickly making waves in South Georgia and would later win three more titles over the next seven years.
Now, scheduling games with teams from the other end of the state is commonplace. It's also been taken to the next level recently as powerhouse programs from Georgia are routinely playing games with teams across state lines from Florida, Alabama and South Carolina.
As a fan of high school football and former Georgia High School football player myself, I love it. I think it gives the state of Georgia an opportunity to be in the discussion with states like Florida, Texas and California as the best states for high school football.
As far as scheduling teams from the other end of the state, I think it's made Georgia high school football a single entity rather than dividing it between South Georgia and Metro Atlanta. In a state that could once claim a half dozen dominant programs, Georgia can now boast upwards of twenty-five programs that can be considered elite.
Just take a look at Georgia's highest classification. Over the last two decades, ten teams from South Georgia have won a state championship. In addition, ten teams from the metro Atlanta area have also won state championships in that same time period.
In my opinion, this is due in large part to coaches' and teams' willingness to travel to where the best competition can be found in order to measure their programs against the best. The old saying, "If you want to be the best, you have to beat the best" has rung true. Programs now realize that although the out-of-region games may not count when it comes to making the playoffs, the level of competition in the early season allows them to better understand where their teams stack up against the elite in Georgia. Coaches can now make adjustments based on early season evaluations so they can be better-prepared to compete in their region and make a deep run in the playoffs.
I think the best example of this over the past two years has been Colquitt County. Colquitt head Coach Rush Propst has always understood what it takes to win state championships, having won six of them in Alabama. Propst has made a conscious effort to play the toughest schedule possible in order to battle-test the Packers. My hat's off to Coach Propst because in addition to scheduling the toughest out-of region- schedule in the state, the Packers have to navigate through the toughest region in Georgia (1-AAAAAA). This has allowed Coach Propst to turn the Colquitt program around and has resulted in 4 consecutive appearances in the semifinals and a State Runner-Up trophy in 2010.
The good news for Georgia high school football fans is that I don't expect this trend to change any time soon. In addition, I believe the number of teams that can throw their name in the hat for a state title each year will continue to grow, regions will get deeper from top to bottom and Georgia will continue to bring in some of the best high school coaches in America.
The future for Georgia high school football is bright but one thing's for sure… it's certainly not for wimps!
Secondary Content
Bottom Content