Section Branding
Header Content
An Eventful Week for Fast Forward
Primary Content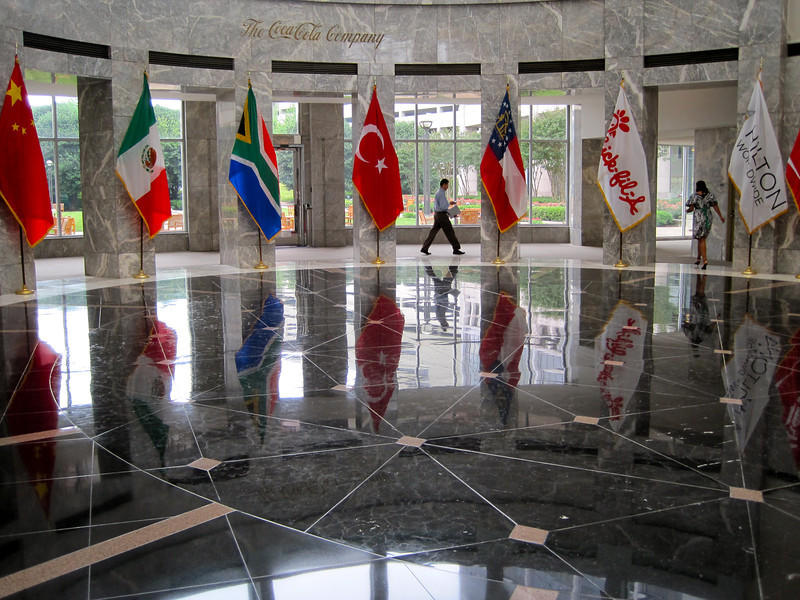 Fast Forward started the week with The Cogdell Berry Farm and Kia Motors table reads, and I was so excited that I went home and bought some blueberries that same evening. I would have bought a car, but that's not as realistic.
My calendar is jam-packed this month with scheduled shoots, footage transfers, and least exciting--jury duty. I have to do my civic duty for our great state, and that means more than researching cool jobs in Georgia. It also means serving in our court system.
But enough about my schedule, let's get back to Fast Forward.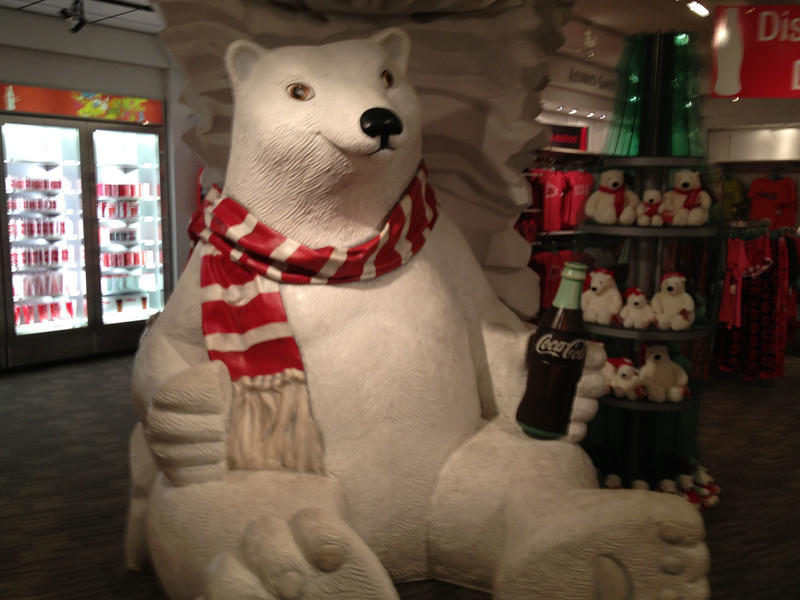 The crew visited Coca-Cola this week and had some great news: free coke for everyone! Seriously, they have a lot of Coke there. No they didn't tell us the secret formula, but I bet they were really close (our crew can be pretty persuasive). Anyway, we shot 5 great employee interviews and the b-roll is sweet.
Other than endless amounts of Coca-Cola, another stop on our tour was Hartsfield-Jackson Atlanta International Airport. That's right, who doesn't love to travel? As one of the busiest airports in the world and the largest employer in Georgia, you know there are plenty of jobs to choose from at Hartsfield-Jackson. I might even see a pilot's license in my near future.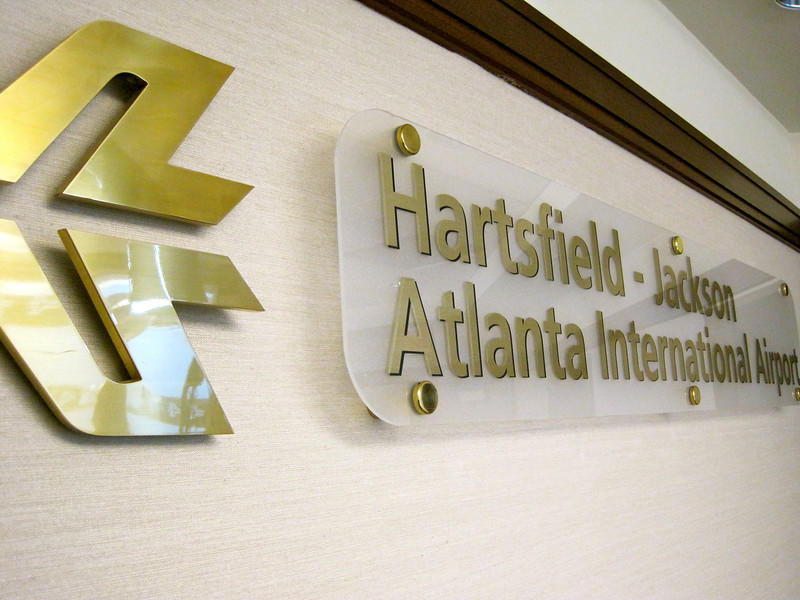 Looking forward to next week. I am beyond excited to go on my first shoot with the crew. We're heading to CSX to learn about one of the leading suppliers in freight train transportation in the country. CSX employs more than 3000 Georgians, and their transportation network covers 21,000 route miles of track in 23 states and Canada. Good thing we're only sticking to their division headquarters in Atlanta because that's a lot of track to cover.
Finally, in case you haven't heard, we have become avid tweeters here at Fast Forward. So follow our twitter feed @GPBFastForward. You'll find inside scoop on each location, a lot of pictures, and some awesome train knowledge! Now I have to go study for my pilot's license, or maybe study to be an engineer for CSX. There are numerous options, so while I think about those I'm going to go finish my clamshell of blueberries!
Secondary Content
Bottom Content