Section Branding
Header Content
Relive The Top Five Anne Of Green Gables Moments During Our Marathon
Primary Content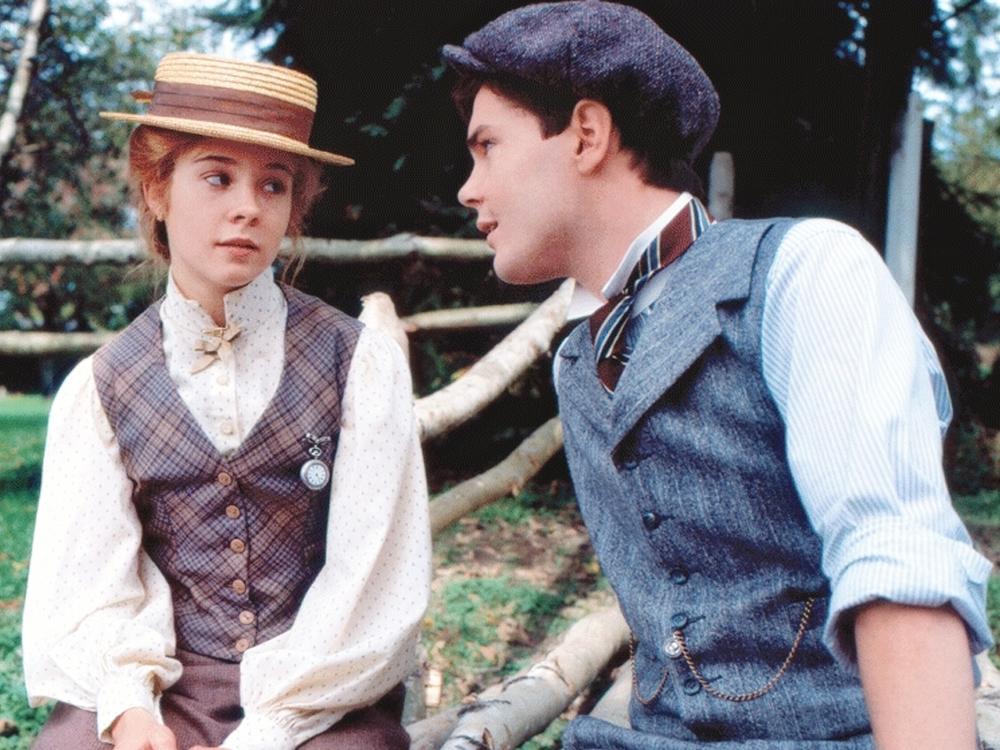 Many people who enjoyed the book Anne Of Green Gables, the story of an orphan who charmed a whole town, also enjoyed the 1985 miniseries. That is why GPB is doing an Anne Of Green Gables Marathon, Sunday December 6th from 11:30 am-9 pm.
Before we get to the marathon, let's recap some of our favorite Green Gables moments. (Be sure to tell us your favorite moments in the comments section before you settle in for the marathon!)
1.) Gilbert Blythe's Nickname for Anne: "Carrots" is what he calls her due to her red hair, kind of a pet name or term of endearment. Of course Anne doesn't feel that way when Gilbert pulls her hair and she breaks a slate over his head
2.) Green Is 10 Times Worse: After that incident with Gilbert, Anne decides to dye her hair so she wouldn't be teased about her red locks. Unfortunately, she doesn't know the first thing about dying hair and turns her hair green (it was supposed to be raven black!). Marilla decides that Anne can stay at Green Gables, and mentions that she might be a "kindred spirit".
3.) Matthew's Death: As Matthew and Anne bring the cows back home, Matthew suffers a heart attack. When Anne sits by his side, he confesses how proud he was of her - calling Anne "My little girl" before taking his last breath.
4.) The Strap: Anne becomes a teacher at an all-girls school, but things prove to be difficult on her first day when she encounters the Pringle sisters. The Pringles are a prominent family in Summerdale and always get their way. Jen Pringle made that known after she confessed to putting a snake in Anne's desk; when Jen refused to go to detention for the rest of the week she opted for the strap. Anne beat her hands three times, but Jen didn't flinch, showing Anne who was boss.
5.) The Kiss On The Bridge: Anne and Gilbert are older now and their feelings for each other have grown. They take a stroll across the pond and talk about their future plans. Anne wants to stay in Green Gables and continue to write and Gilbert intends on finishing medical school. Gilbert tells Anne, "It will be three years before I finish medical school, and even then, there won't be any diamond sunbursts or marble halls." To which Anne replied, " I don't want marble halls, I just want you." And they share a loving kiss.
Relive these top five moments from Anne of Green Gables during the marathon on Sunday, December 5 starting at 11:30 am.
Here's how you can relive those moments over and over again with a contribution to GPB.
Secondary Content
Bottom Content