Section Branding
Header Content
Back to School Bash at Home
Primary Content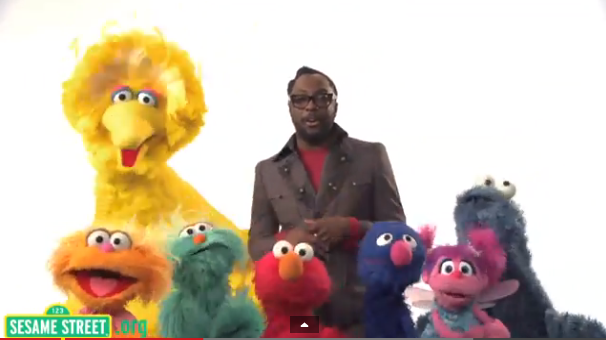 We, the parents, are a little overwhelmed at the changes a new school year brings. So, we're taking a break and celebrating with a Back to School Bash at home.
Our dear child has been gifted with a few more anxieties than the average bear and has picked up on our anxieties about his anxiety about going back to school. (Don't worry. We're adding it to the therapy journal.) So, we have to stop, breathe, and party! Going back to school really is going to be fun. Our kid has missed his school friends this summer and is so happy to see them again. He's curious about everything and a very willing learner, so the actual work of school, while it can be frustrating, is still fun for him.
In an effort to dispel the anxiety, we're concentrating anew on the fun stuff, gearing up with positivity for the school year. I'm going to make dinner with some of his favorites and put it all out on the table on trays – like a party – with colorful napkins. We're blowing up balloons and then dancing the night away! He really loves dancing and music and loves those things even more when the whole family is involved in sharing them. Alternatively, you may want to fill balloons with water and turn on the sprinklers. We wanted to do something more than the standby "movie night" to be active and have fun.
I used YouTube to create a playlist for the night. It includes The Spaghetti Song, Boom Chicka Boom, and Will I. Am's What I Am for Sesame Street. Boom Chicka Boom was his special request because he and his school friends loved it last year. Done!
You can make a playlist for free on YouTube, too. Create a login or sign in with gmail. Find the songs you want to dance to and scroll to just below the video. Click on "Add to" and then "Favorites." You can also create a new playlist by typing in a name like "Back to School Bash" in the field provided. When your list is compiled you'll be able to Play All for the party. To find the list again, log in and select "Playlists" on the left side of your profile page.
To round out the night, we're dowsing ourselves in bug spray and heading outside to eat watermelon, his favorite! Aside from the watermelon, everything else is on-hand, which means it's free!
What are you doing to gear up for the new school year?
You can see my playlist here.
Secondary Content
Bottom Content