Section Branding
Header Content
Patriotic Projects for All Ages
Primary Content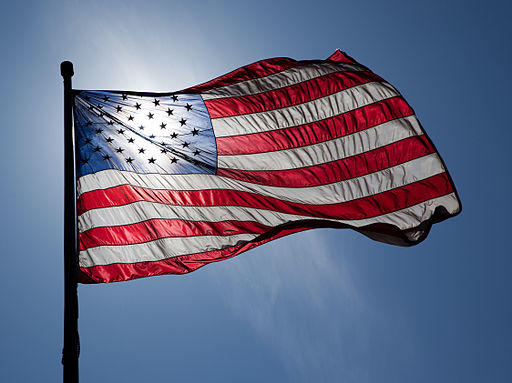 As parents, one of our many responsibilities is passing on our history. Especially on Independence Day, it is important to share the traditions of this holiday as well as its historical significance. As adults, we understand that our freedom and independence are a direct result of sacrificial acts for generations throughout our history. While I don't want my young son to learn about war at this age, I do want to impress upon him the significance of our freedom. I can start by sharing traditions, patriotic songs and gratitude for things we have here. I'm also trying to be intentional about say "Independence Day" instead of just "Fourth of July." That will enable me to build on the language of independence and hopefully get the point across that today is special because of our nation's independence, not because of the date alone.
With children and youth of any age, talking about anything is more easily done when you can demonstrate that thing. I've selected a few crafts and activities that you can do with your child while sharing with them pride for our country.
Star Spangled Banner
This star-strung banner is great if you're working with young children on fine motor skills and hand-eye coordination. It can also provide a great opportunity to share our National Anthem with your child. (Check out this video from the PBS National Memorial Day Concert.) You can also find books, like "The Star-Spangled Banner," a classic book recommendation from Reading Rainbow.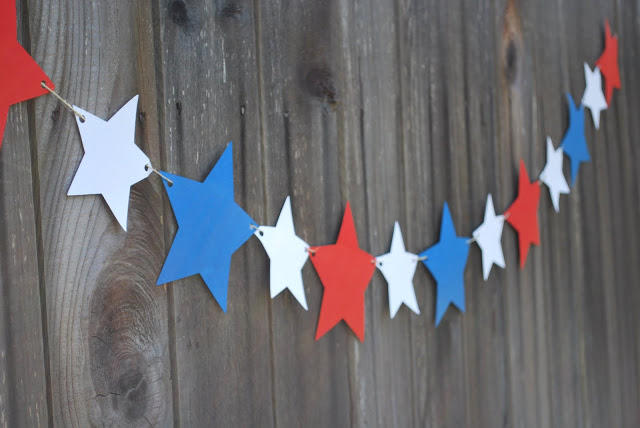 Stars in the Yard
If the weather permits, these stars are a beautiful way to decorate the yard using things you already have at home. It's just a piece of cardboard with a star cut out, spritz the ground with water, then sift flour on top. Done. And look how cute! I may try mixing some drink mix packets (the kind without sugar) into the flour to add some color!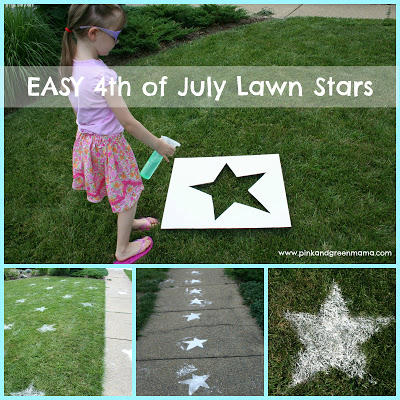 Firecracker Tie-Dye Shirt
I'll confess that I have yet to attempt a tie-dye project. It might be because I find dye to be intimidating… or because I never want to do the inevitable cleanup after this messy type of activity. However, the cleanup in this Firecracker Tie-Dye Shirt involves rolling up the drop cloth and tossing it in the bin. I can do that!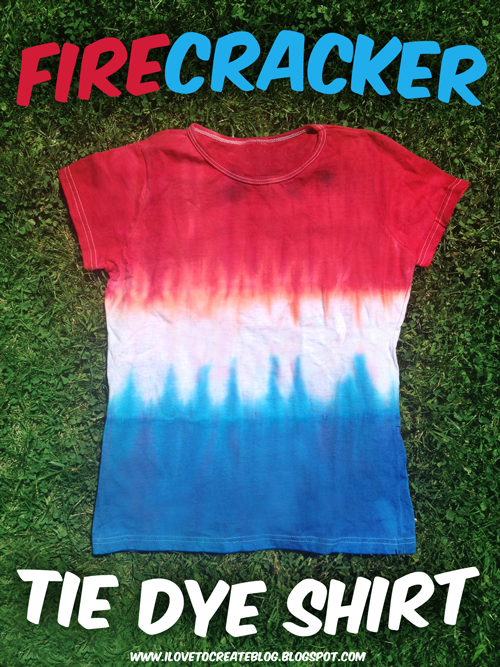 From Fruits to Flag
After all of those activities, a fun, flag-inspired treat is a perfect way to round out your patriotic day. Using skewers and sliced fruit, create this flag shape. Remember to be careful with the skewers around young children, of course.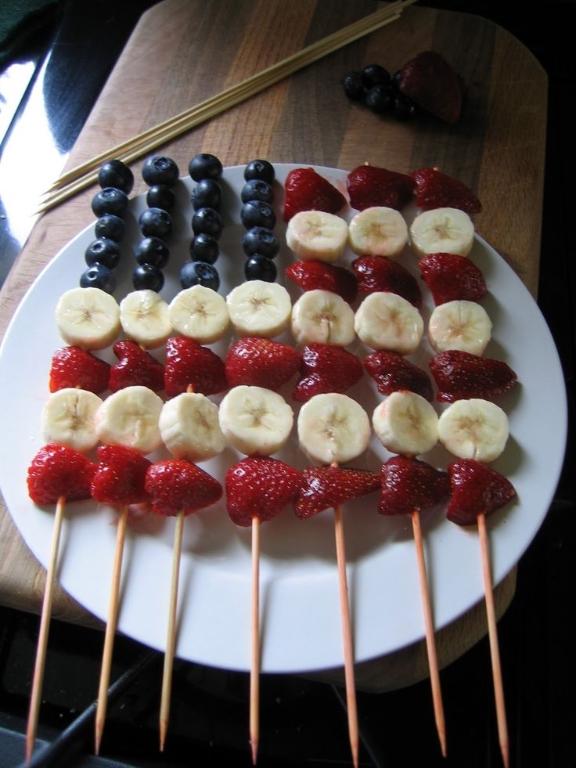 Enjoy these (mostly) indoor activities during the rainy Independence Day guaranteed for most of the state. Turn on your favorite patriotic tunes and celebrate the pride and privilege of being American. As ever, we hope you have a safe holiday weekend.
I found these activities on Pinterest and have linked them back to the original source as far as I can tell.
Secondary Content
Bottom Content