Section Branding
Header Content
Summer Learning: A Creative Writing Exercise
Primary Content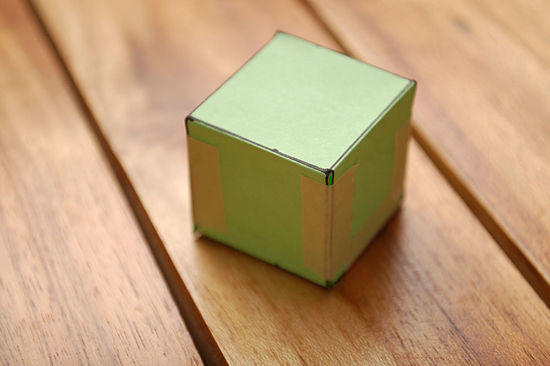 This one is truly for all ages. It's completely adaptable and limitless in the realm of possibilities. You've likely got everything you need in the same room with you.
Using cubes or dice, write one word on each side. Make cubes of verbs, gerunds, popular places, characters (librarian, cop, truck driver), prepositions, or whatever it is on which your child needs to work. You can even make cubes that have spelling words on them. Once your cubes are full, put them in a cup, shake them up, pour them out, and make a story. For very young kids, draw pictures or use the Dolch sight words list. For older children, increase the number of cubes and add in some SAT prep words.
Have your child consider the words they see then tell a story aloud using the words. This will get them to practice organizing the story structure in their minds. Give them time to write out their story to practice spelling, grammar, and syntax. These types of activities can help prevent summer learning loss, a persistent, time-consuming issue each fall when students return to school.
You can buy blank wooden cubes online or at craft stores or make paper cubes like this one, which I found with a simple internet search. Making the paper cubes is a great way to practice math skills and fine motor skills, too.
Don't stop there, though. Use these for fun conversation starters. Make it a regular part of family game night. You've got the potential for some really expressive creativity here.
Secondary Content
Bottom Content