Section Branding
Header Content
Water Games to Beat the Heat
Primary Content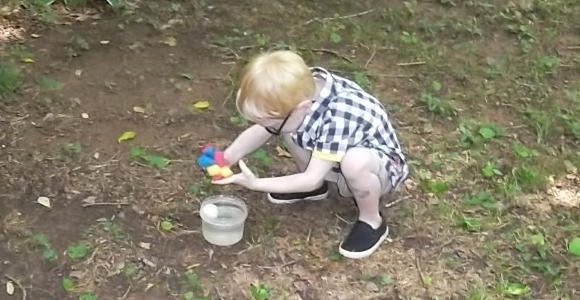 With temperatures hitting the 90's around most of the state this week, water play is a great way to have fun and keep cool. As kids, we needed little more than a sprinkler in the yard. However, I have quite a few Little Friends who will freak out in anything remotely resembling a shower (in some cases, that includes the car wash). That means we have opportunities for creativity with water play!
You can get plenty of supplies around the house or in a quick (and cheap) run to the dollar store. Fill buckets, squirt bottles, giant plasticware bowls and such with water. Toss in the sponges from under the sink and go cool off while getting in some great cardio!
I also found these fun water games and images for more inspiration for water play:
Sure a kiddie pool full of water is fun, but a kiddie pool full of water balloons means you're easily the best parents on your street!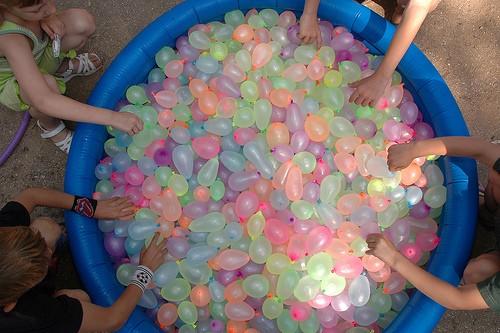 Blog One Charming Party has a great tutorial for making these sponge water bombs. Keep touring their page and you'll see lots of fun party packs, too, including one for a water party. I've actually done this one (and pinned it to one of my Pinterest boards, too, of course). The instructions are easy to follow and these were a big hit at my kid's birthday party last weekend.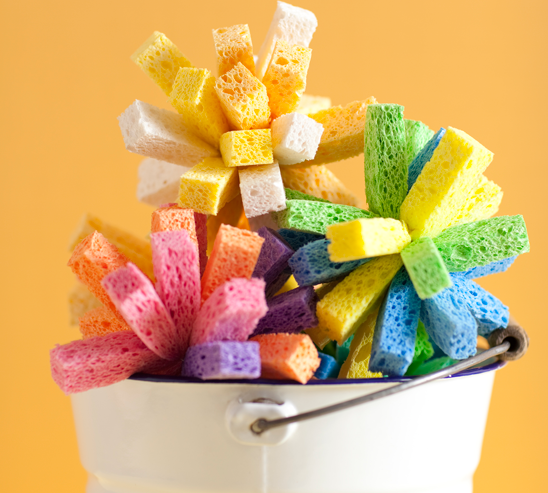 Spoonful.com has a really fun water game. You'll need a plastic bat, buckets full of water and water balloons. The idea is that one person tosses balloons into the full bucket of water while another person defends the bucket with the bat. I don't know how you decide who wins, but it looks fun to me!
Whether you're playing in water or cleaning up the yard, remember to always protect your skin when you're outside. Dr. Sandy has some advice on that with GPB's Your Health Matters. You can see a short video at this link. Sun damage is cumulative, folks. Protect yourselves and the ones you love!
Let us know which of these you try or you have other fun water games to recommend!
Secondary Content
Bottom Content