Section Branding
Header Content
Antiques Roadshow Detective
Primary Content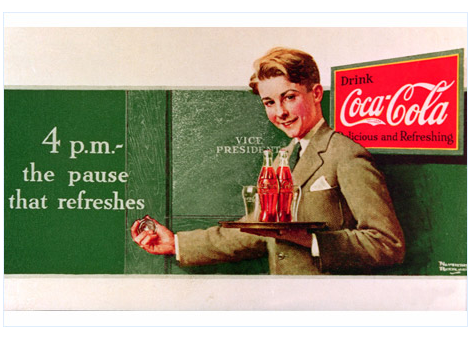 Antiques Roadshow features an unsolved cases special program called Roadshow's Most Wanted. Using the show's popularity, they are hoping to recover lost works of art. Viewers are asked to peruse the information online, including video interviews, images of the stolen or lost art, and basic case information. There is contact information listed on each case so that you may contact appropriate authorities or private foundations directly. There is also a place to comment at the bottom of each report. At least three of the missing works have a connection to Georgia.
The Coca-Cola Company is missing three Norman Rockwell Illustrations. Check out this video with Antiques Roadshow host Mark L. Walberg:
Watch Field Semgent: Missing Norman Rockwell Coca-Cola Artwork on PBS. See more from Antiques Roadshow.
If you happen to know where one or more of the missing images are, you can call the Coca-Cola Company Archives directly at (404) 676-3491.
If you are missing artwork, there is some good news: you don't have to be a giant corporation to be included in Roadshow's Most Wanted. One California man had around 100 pieces of artwork stolen and is participating in Roadshow's Most Wanted as a private citizen. He has also recovered a few works and knows where others are since participating in the program. If you think you'd like Roadshow's help, submit your story online.
Secondary Content
Bottom Content