Section Branding
Header Content
Wear Red Day and Resolutions to Protect Your Heart
Primary Content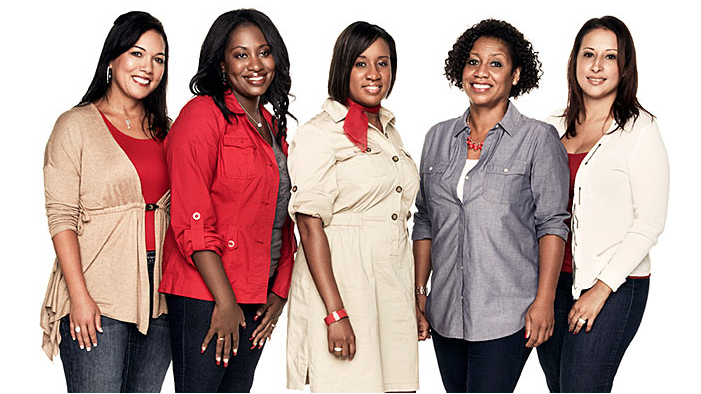 Who's wearing red today? February 1, 2013 is Wear Red Day for the American Heart Association's focus on women's heart health. Every year in America, heart disease kills more women than all cancers combined. To raise awareness and healthier actions, American Heart Association asks that we all wear red. If you missed it today, tomorrow still counts as many have pledged to wear red for a week to draw conversations about healthy living.
My grandmother passed away after finally succumbing to congestive heart failure, so I know I have to be more aware. American Heart Association has provided many tools for helping you (and me) stay on track for healthy hearts. Number one on their list of resolutions is to quit smoking. Number two, similarly, is to avoid second-hand smoke. The rest of 7 key resolutions are more things that you already know to do, but are good to remind yourself about. My favorite is "Get your friends and family on board." When it's just me and the girls, we tend to eat like guys. (Our last girl date involved all three of us with our own basket of fries and wings.)
To that point, you can find many heart healthy recipes.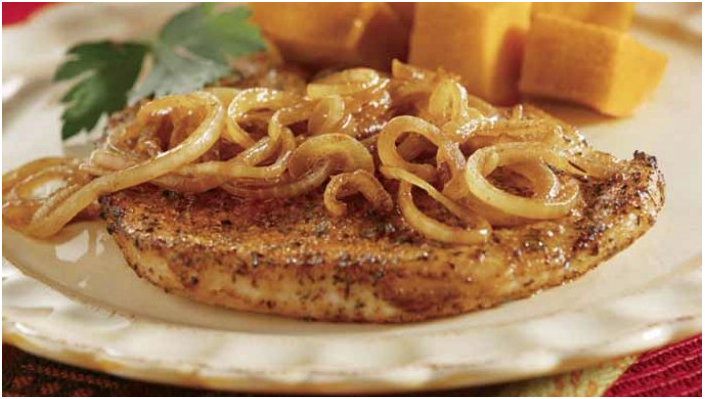 I remember eating a lot of fried foods as a child, especially pork chops, which I now can't remember the last time when I ate one. So, I was especially fascinated when I saw this recipe for pork on a heart health recipe list.
I own a total of two red things. One is a warmer weather dress and the other is my requisite UGA t-shirt for game days in the fall. (Go Dawgs!) However, I do believe I'll accessorize with my giant red necklace tomorrow. Since I do most of my "lazy eating" on the weekends, it can serve to remind me to take better care of my heart and make better choices even on weekends.
What steps are you taking in the new year for a healthier lifestyle?
Secondary Content
Bottom Content