Section Branding
Header Content
Safe, Free Online Games for Kids' Math and Science
Primary Content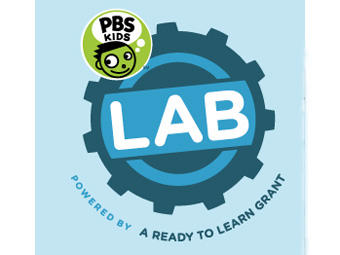 Nationally, there is a big -- I mean HUGE -- push for STEM, Science, Technology, Engineering, and Math, education. By introducing the topics to children at an early age, we can give them a great head start for success at school. Some ways to do that involve play. Just play. Put measuring cups into your toddler's bath and she will scoop and dump between the cups. Building towers with blocks teaches the earliest engineering principles.
As a parent, I want my son to keep up with his peers. It would be cool if he excelled beyond them in nearly every way, I guess, but I'm really okay with middle of the pack. That means that, with some regularity, I have to encourage his digital aptitude. It has come to my attention that I don't let him play on my iPhone nearly enough and he only plays computer games on an occasional Saturday morning. I can do better than that!
PBS Kids has released a new website, PBS KIDS Lab, to help kids learn and practice many different math skills. It's designed for ages 2-8. Each game is built with help from researchers and starts with a curriculum framework to ensure they align with state and national education standards. Plus, kids have the benefit of interacting with their favorite characters from Curious George, the Cat in the Hat, Dinosaur Train, Sid the Science Kid and more.
Using the skills wheel, you can select the appropriate age and the skill that your child may need help with and be taken to a list of games that work on that skill.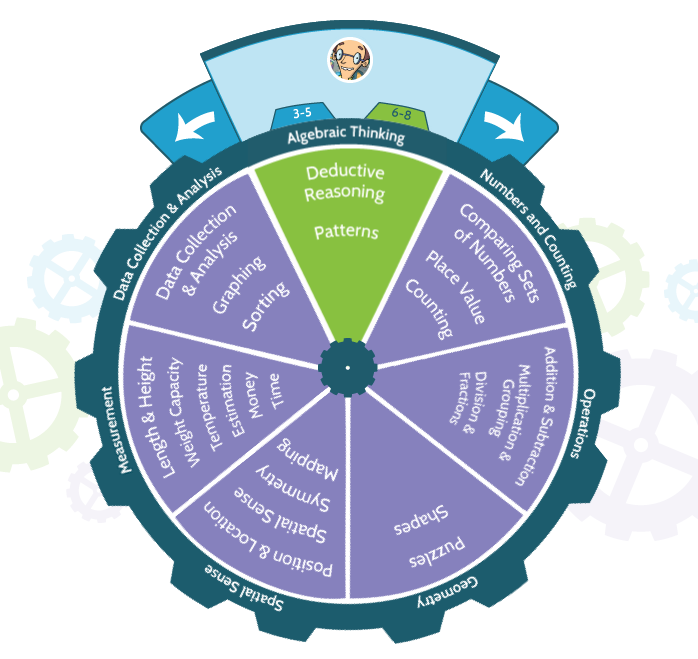 PBS Kids Lab is also the home of new PBS Kids games. That means that you can be among the first to test drive the newest games that will wind up on the PBS Kids website or in apps.
We know that when learning is fun, it lasts. Let us know which games your kids like best.
Secondary Content
Bottom Content