Section Branding
Header Content
The Flu is No Joke
Primary Content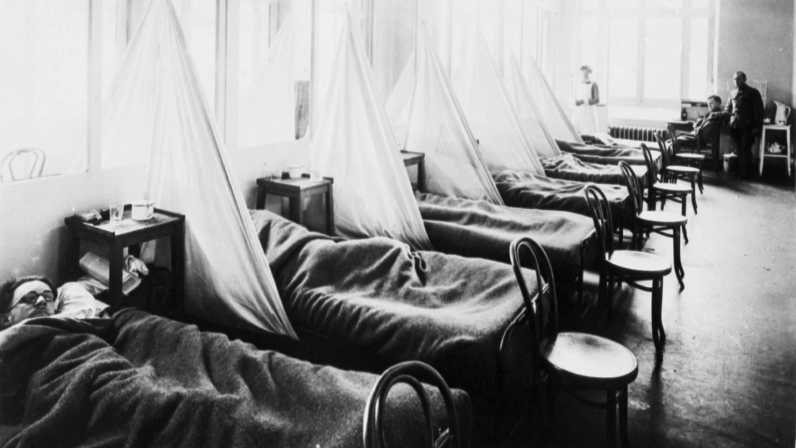 So a blonde walks into a doctor's office and says, "Doc, I'm horribly sick!"
The doctor looks at her and asks, "Flu?"
"No, I drove here."
I can tell this joke because I was an authentic blonde for many years-check my baby pictures. The point is flu jokes abound this time of the year. Late night comedians will start their annual routine of finding humor in this insidious disease that was responsible for nearly 60 million deaths in 1918. That outbreak was woven into the storyline of PBS's runaway hit, Downton Abbey last season when Matthew Crawley's fiancée, Lavinia Swire, succumbed to the horrific pandemic of 1918.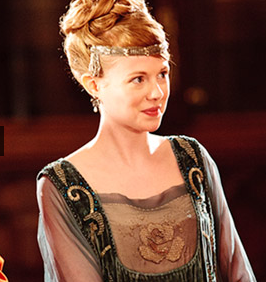 The truth is that influenza is no laughing matter and there is nothing glamorous about it. "The people who died during that infamous pandemic essentially drowned in their own fluid,"says Dr. Robert Gaynes, Emory School of Medicine, "they would suffocate and sometimes this would happen within hours... it is horrible." Dr. Robert Gaynes and many other Georgia researchers are featured in an exciting new series, The Future Files premiering Tuesday, November 13 at 8:00PM on GPB. Developed and presented by Georgia Research Alliance, this exciting series looks at the future of science, technology and medicine in a smart and fast-paced way. In the first episode, "Pandemic Threat", you'll learn about research being done here in Georgia that is moving us closer to a single vaccine to fight all kinds of flu – plus an invention that makes vaccination painless and another to detect the virus in seconds.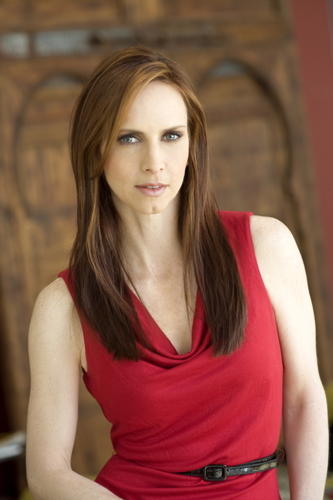 The show is hosted by Faith Salie, a correspondent on CBS Sunday Morning News, and a panelist on NPR's Wait, Wait, Don't Tell Me. Raised in Atlanta, and a graduate of North Springs high school, Salie, brings a fresh eye to groundbreaking science and research being done in right here in Georgia. You can catch The Future Files on Tuesday, November 13 at 8:00PM on GPB TV, then online at gpb.org/The-Future-Files.
Watch the trailer for The Future Files below.
Secondary Content
Bottom Content