Section Branding
Header Content
Georgia Resources to Shape Up
Primary Content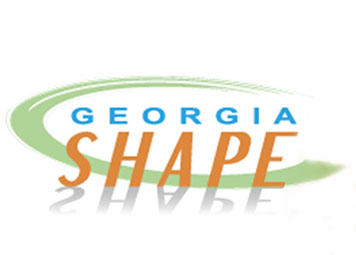 Word is out from the CDC Georgians are indeed as fat as we appear. Officially, 28% of us breezed past "overweight" and into the "obese" category. According to the CDC, the definitions for those categories are these:
•An adult who has a BMI between 25 and 29.9 is considered overweight.
•An adult who has a BMI of 30 or higher is considered obese.
If you want to see how close you are to the danger zone, you can enter your height and weight information into the BMI calculator online. Do note that this is the adult calculator, so don't use it if you're concerned about your child's weight.
Mary Ann Johnson, a nutrition professor with the University of Georgia's Obesity initiative, reports that obesity is especially problematic in rural areas, which are less likely to have sidewalks and gyms to aid in a healthy lifestyle.
Tricia Hardy, director of child wellness with Children's Healthcare of Atlanta, says that Georgia's children are also at an increased health risk. "We're really at a crisis point because Georgia has the second highest rate of childhood obesity in the nation. Our doctors are seeing more and more patients that are really suffering from adult-type diseases." Helpfully, Children's Healthcare is working with schools to increase physical activity during the day and the federal government has increased requirements for fruits and vegetables during lunches at school.
Additionally, Governor Deal has sponsored the Georgia Shape initiative. Using an online resource portal, Georgians can easily navigate to a large collection of healthy recipes and even search their area for local fitness outlets. If you're the kind of person who loves rules and specific instructions on healthy eating, there is a 3 meals per day for 7 days menu with recipes to follow on the website, too.
They've really tried to cover everyone here -- adults, kids, schools -- there's something practical and helpful for everyone to help Georgians combat what has become a real, generational problem.
Secondary Content
Bottom Content