Section Branding
Header Content
Still Training for the Peachtree Road Race!
Primary Content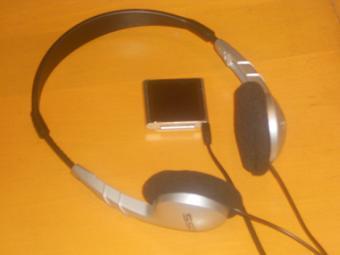 It's been a rough week for training – after coming out of the gates strong on Monday in terms of planning, the training fell short on Tuesday. There was a swim meet on Monday night and for those of you familiar with the challenges involved, including standing for 5 and half hours on a pool deck in 100-degree heat, let's just suffice it to say, there was no training on Tuesday... except for the laundry room sit-ups – another astonishing 200 under my belt.
So this morning, I strapped my gear back on at 5:20 a.m. and got ready to rumble. Following my 200 sit-ups and a colored load, I headed down stairs with a spring in my step.
I went to the front porch and to recycle my nightstand water (I am a
a water conservation despot), I saw the milkman had come (yes, we still have a milk man). However, there was no room for three quarts of milk and a large OJ, so I had to start consolidating - I found a Ragu jar with a quarter of a cup of sauce left, and poured it into the gallon of Zing Zing – who'll notice the difference?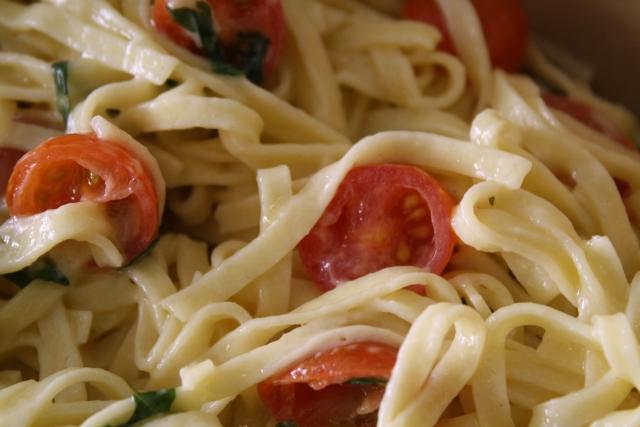 Next, I found some pasta from the soccer potluck (to die for Summer Pasta from Silver Palate) in a large container in the back – I checked the calendar – that was on May 4. Reluctantly, I tossed it. Then while moving around some other stuff, I found 3 half-empty bottles of soy sauce and one teriyaki, which I bundled (tech talk), but not before spilling half on the floor because I couldn't find my funnel and opted for a paper plate, which buckled. Rats. Then I heard my blackberry ping, so I checked my emails and saw that cross country training starts next week for daughter Daphne, which meant I had to print out the medical form and hand deliver to it the pediatrician's office, which meant I had to bake some muffins to bribe the staff to fill the forms out today, so they can be faxed tomorrow in time for Monday. Now I'm late for work – back on the training tomorrow!
Secondary Content
Bottom Content