Section Branding
Header Content
Fitter. Smarter. Happier: Health And Wellness Resources Extravaganza
Primary Content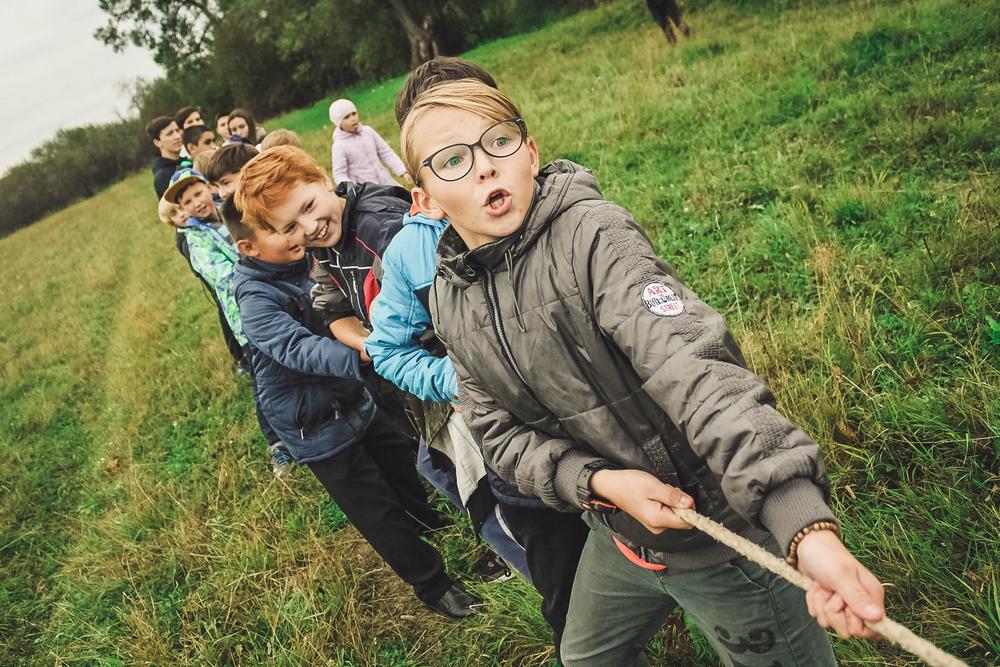 It's an ominous scene for most. A blacktop filled with skinny-kneed children, a PE coach at the ready to blow a whistle, and red rubber dodgeballs resting on the asphalt. Although those days are not entirely gone, the resources for physical, health, and wellness education have leapt into the digital future. Educators can engage students in dynamic activities, help them delve into careers surrounding exercise and recreation, as well as pursue aspects of better eating, health, and awareness of how all this affects their lives. With resources from our partners at PBS LearningMedia and Discovery Education, the educational possibilities are heating up, not the concrete under your tennis shoes. 
Discovery Education
Discovery Education provides a variety of resources covering simple exercises from the NFL's Play 60 event, to programs like Super Heath Super You that promote a healthier lifestyle. To help students understand the value of food and nutrition, their White House cooking virtual field trip goes behind-the-scenes of the executive kitchen. Another great way to explore healthy eating is their What's for Lunch site. 
To pull together cross-disciplinary resources, teachers should look into the Ignite My Future program on computational thinking. Their lessons go from the science of the fitness industry, the psychology that drives how cvhallenging staying fit can be, to how understanding food marketing affects our health. Just filter the "Subject" bar for Health. And almost any concept can be plugged into their great Shake It Up teaching strategy sure to get kids moving, including their health content Channels.   
PBS + GPB
PBS LearningMedia is a trove of resources, from collections on eating to exercise, career profiles, and neuroscience. For younger learners, Fizzy's Lunch Lab is a great interactive about kids' food choices. To discuss deeper ideas of nutrition and industry, In Defense of Food built an entire curriculum in partnership with Columbia Teachers College. 
To get students active, try Kids in Motion, which teaches general education concepts through movement or Move It!, a three-part resource about exercise, nutrition, and awareness. And there are also general collections for family health from the hit show Arthur as well as the Healthy Kids Project. Teachers can also just look at their Health and Physical Education subject resources.  Want to go deeper? Check out Braincraft to delve into the science of our brain and how it affects sleep, illness and food choices. 
Finally, kids often find this time exercising as the most fun part of the day. And we often forget to tell them they can actually get jobs doing this kind of work, from helping people stay healthy, to the exhilarating would of recreation. GPB Education's Fast Forward series has episodes about the Rolling Thunder River Company and North Georgia Canopy Tours to show students the world of recreation in Georgia. In the wider world, PBS offers glimpses kinesiology and being the owner of a gym.
So, looks like there are no more excuses. Time for us to get off the couch and get our kids motivated!
Secondary Content
Bottom Content