Section Branding
Header Content
GPB's Fast Forward STEAM Series Gets Update, Includes Teacher Support Materials And Easy Navigation
Primary Content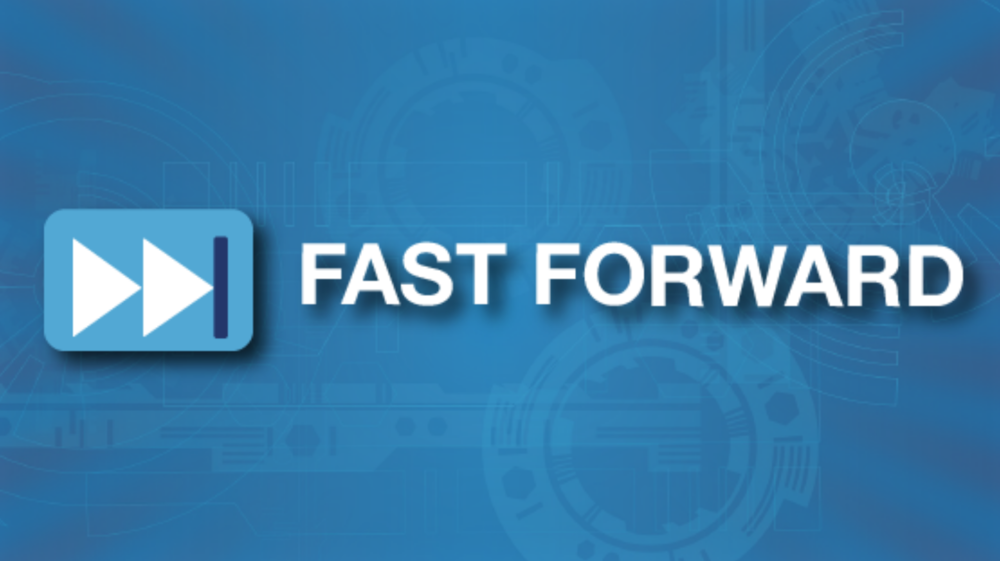 Fast Forward, a Georgia Public Broadcasting original production series that promotes STEAM by highlighting careers in Georgia, underwent a site-wide facelift this summer. With a fresh look and a focus on usability, users can now easily navigate and access Fast Forward videos and supplemental classroom resources. 
New website features include:
a search function to quickly find videos related to a keyword search 

an interactive map where users can explore Fast Forward episodes by Georgia regions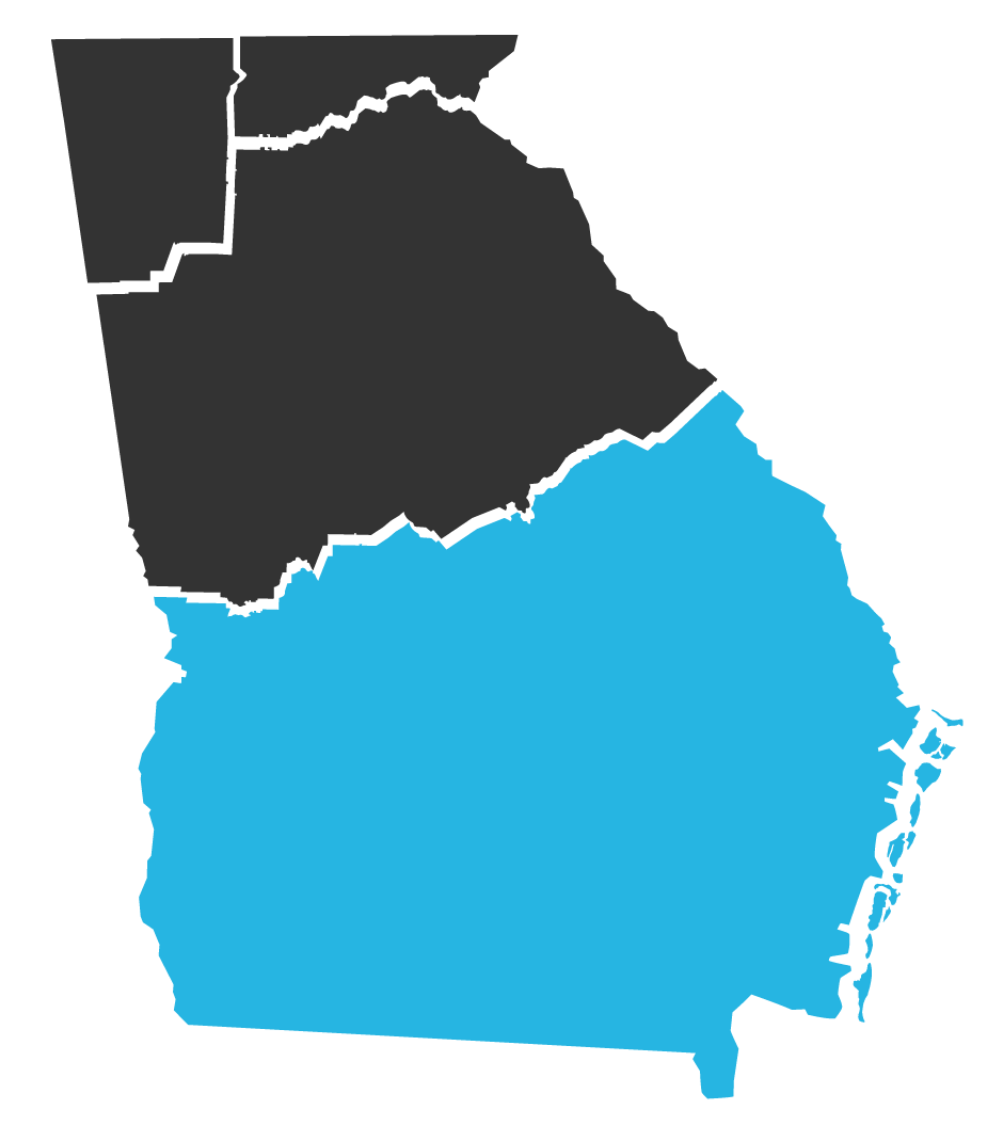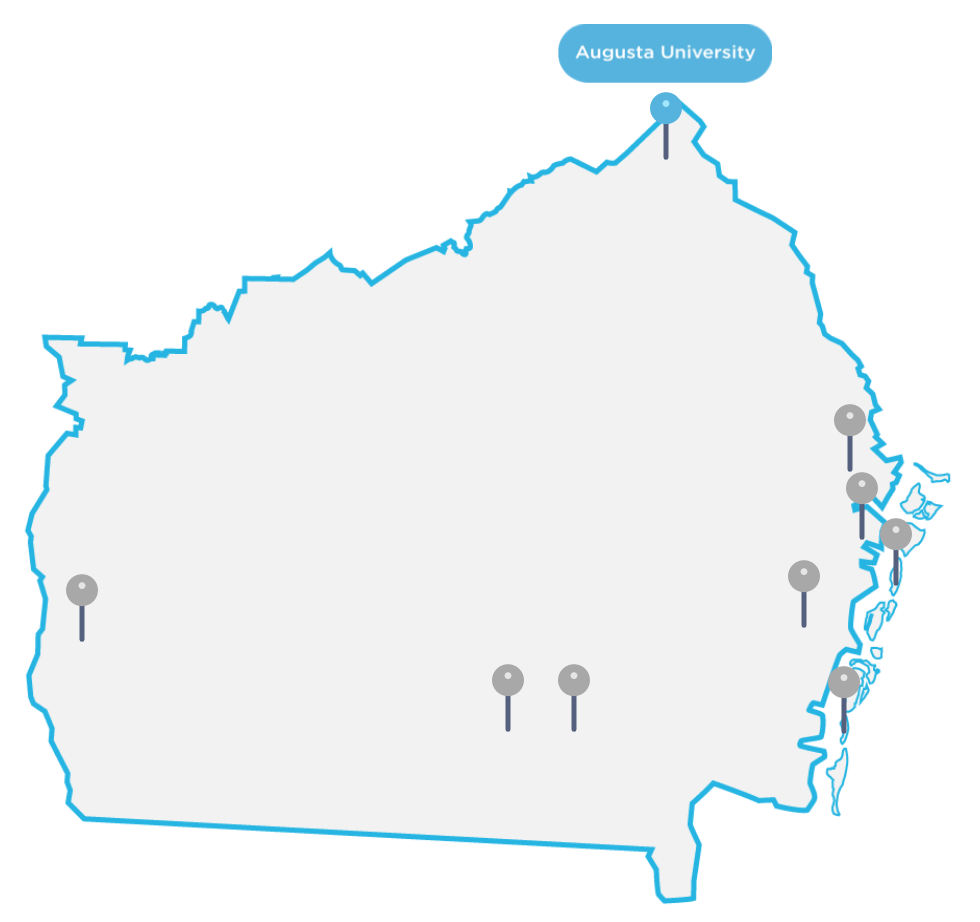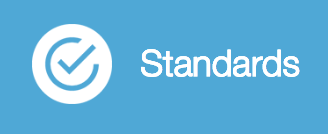 a collections page where users can explore 14 different collections ranging from agriculture to government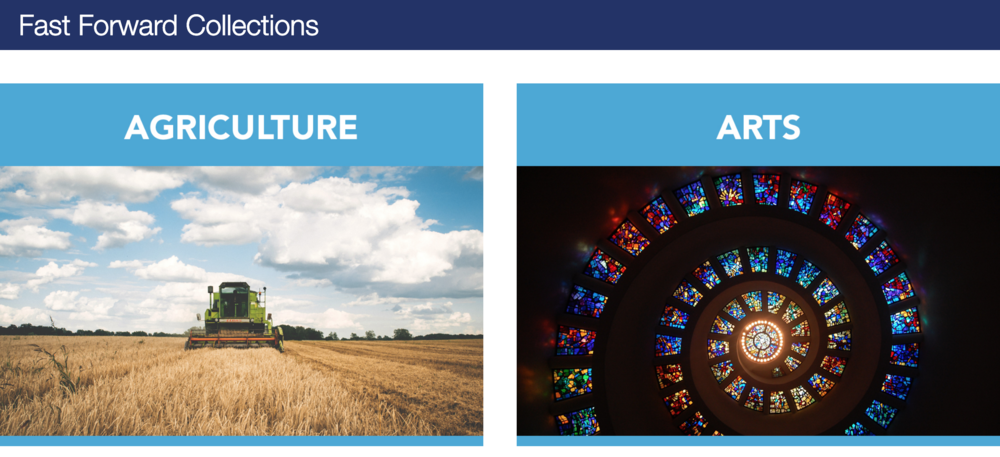 Every episode features: 
teacher support materials, including discussion questions, expansion activities, and vocabulary, for all 32 videos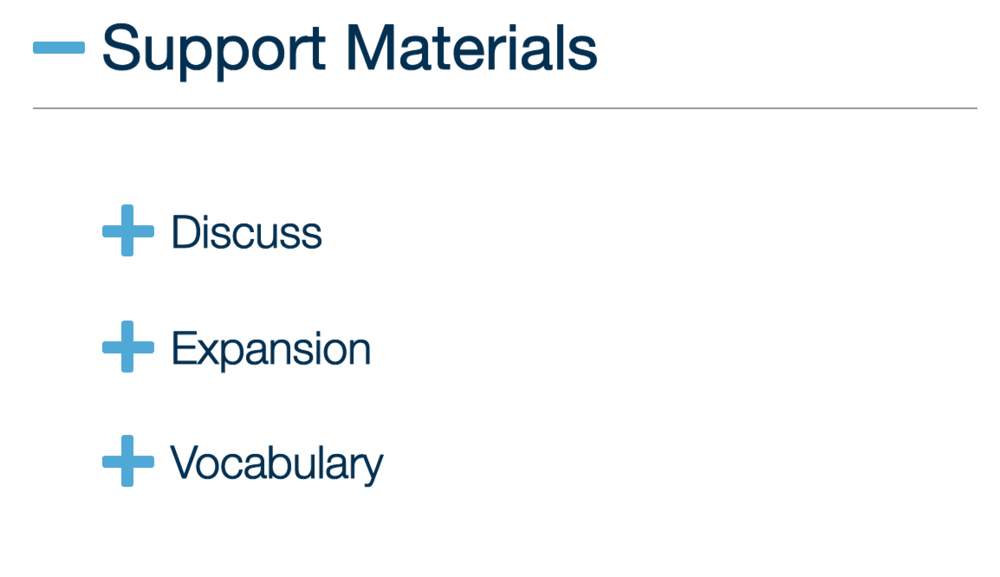 an "Explore More" section under each video that promotes continued learning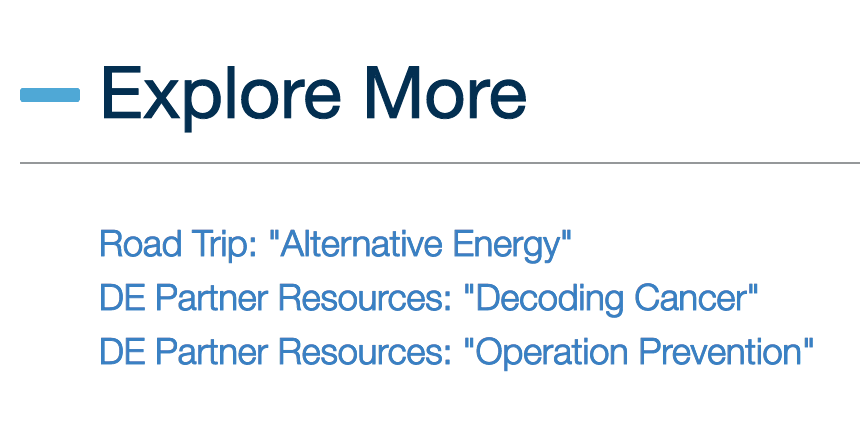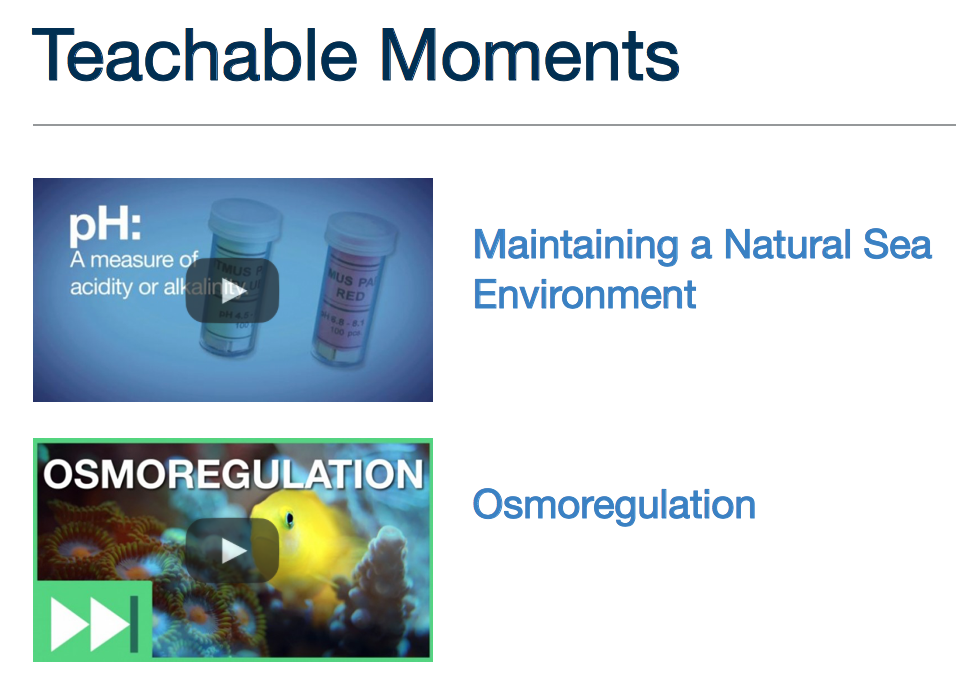 a Launchpad version of the episode that condenses material for younger learners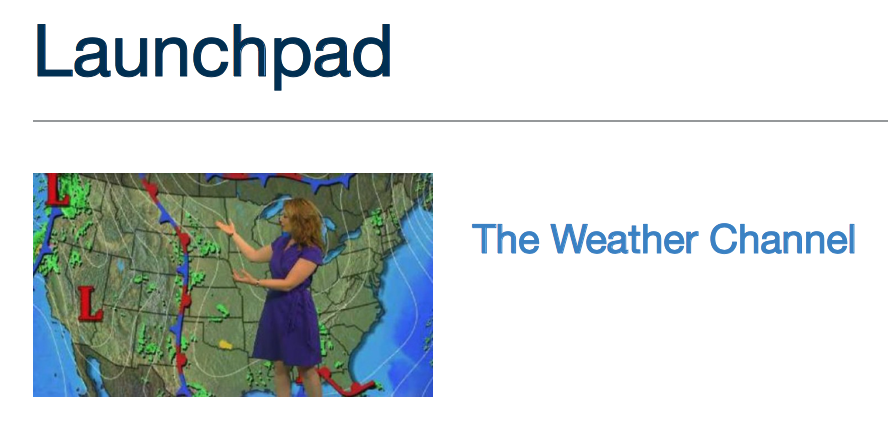 Explore the new features and functions yourself by going to www.gpb.org/fast-forward/. 
About Fast Foward
GPB Media, in partnership with the Governor's Office and the Georgia Department of Education, launched Fast Forward, a GPB Original Production and Multimedia Project that promotes student achievement in Science, Technology, Engineering and Math programs by highlighting the multitude of career opportunities here in Georgia for those who are interested in the subjects.
The Fast Forward project consists of 32 video segments that present Science, Technology, Engineering, Art, and Math (also known as the STEAM curriculum) concepts in a fun, entertaining, and informative way by demonstrating how employees in businesses and organizations across the state are applying the topic matter in their jobs.
Secondary Content
Bottom Content