Section Branding
Header Content
How Using Color, Glue, And Scissors Daily Increased My High School Students' Performance
Primary Content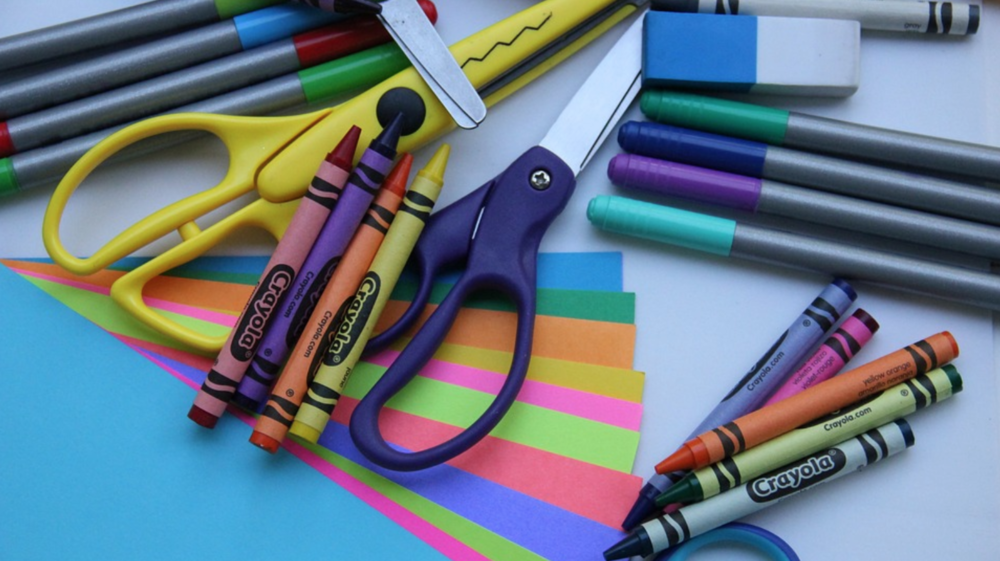 I teach U.S. History, which is my passion. I love getting to tell the stories of the past and influencing a new generation of historians every single day. The best lessons are the ones that have the most interesting tales about the heart of the American people. Emotion is what connects the material to the mind, so I treat every day like I am an actor. However, students learn in different ways. Not every student can listen and repeat, so I make sure to use a variety of resources and technology to draw my student's attention. 
I use video clips that I embed in my slideshows which I found on Discovery Education. I create crossword puzzles from GPB to use as review sheets. We use our classroom's Google Chromebooks to research and create. My teaching philosophy is "If I am bored, then you are bored, and I don't like to be bored." I also am a full believer in the interactive notebooks. We essentially create our own textbook in class with pictures, color, and activities. The students use color, glue, and scissors daily. I believe the use of technology helps reiterate what they have physically put on a sheet of paper. 
I value literacy and the ability to read and write effectively, so I incorporate technology with the hand written notebooks in order to differentiate instruction to reach most students. For my special education students, I display my own Interactive Notebook using a document camera while I am teaching. This helps them to see the organization of my notes while also being able to stay caught up with the rest of the class. Both the Promethean board (with visuals and pictures) and the document camera are projected for the entire lesson.
I believe my method has been proven to be effective. Since beginning my Interactive Notebook and incorporating my own style of teaching, my EOC pass rate has consistently been at 83% or better. In a more rural area, we have students who have struggled to graduate on time while maintaining the rigor required. I have had more than one student burst into tears because "before your class, I have never passed a standardized test." Moments like those make me think that I must be doing something that reaches these students. 
Secondary Content
Bottom Content