Section Branding
Header Content
GPB Announces 2018 PBS KIDS Writers Contest
Primary Content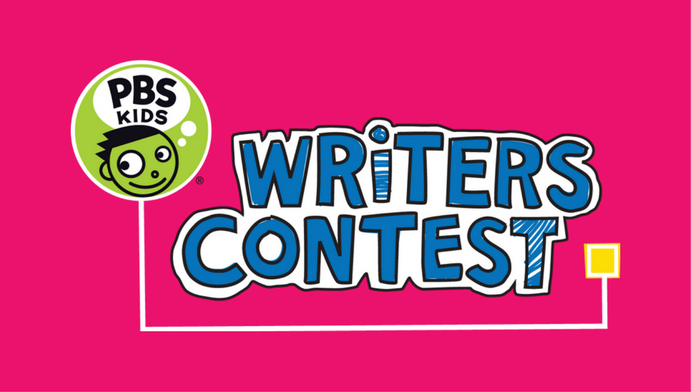 It's time to sharpen those pencils! GPB invites Georgia students in kindergarten through third grade to create a great story, illustrate it, and enter it in our PBS KIDS Writers Contest.
Stories can be fact or fiction, poetry or prose, and will be judged on originality, creative expression, storytelling, and integration of illustrations. A first, second, and third place will be chosen from each grade level. Additionally, three stories will be selected for the STEAM Award if their story effectively incorporates science, technology, engineering, arts, and/or mathematics. 
Entries are judged by an independent panel of judges. Once the winning stories are chosen, the winners and their families will be invited to attend the awards ceremony at GPB headquarters, where each child will be honored at a special reception. Winners will also get to narrate their story in the GPB radio studio, reading their winning entry. Winning entries will also appear on gpb.org website. 
The PBS KIDS Writers Contest is part of PBS KIDS Raising Readers and is funded in part by a Ready To Learn grant, in a cooperative agreement with the U.S. Department of Education and the Corporation for Public Broadcasting.
The deadline for submissions is March 31, 2018.
2018 GPB Writers Contest Rules
2018 GPB Writers Contest Entry Form
The contest is supported by a robust set of resources for children, families, and teachers, including activity sheets and checklists to inspire children during the brainstorming process. For more information, go to gpb.org/writers-contest.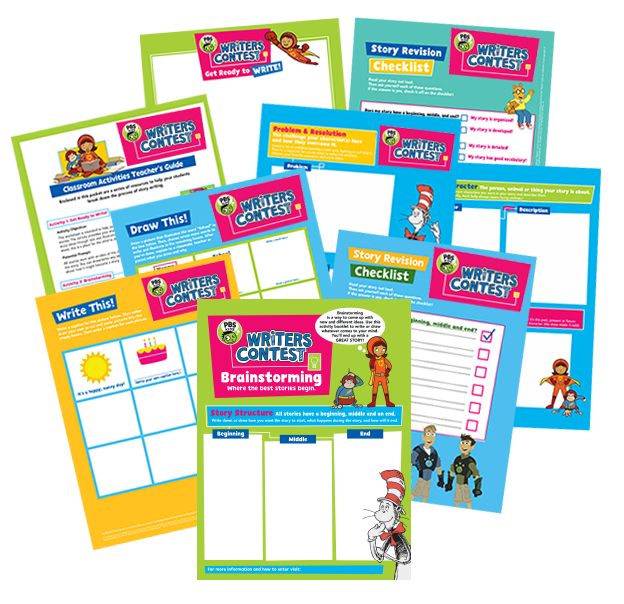 Secondary Content
Bottom Content