Section Branding
Primary Content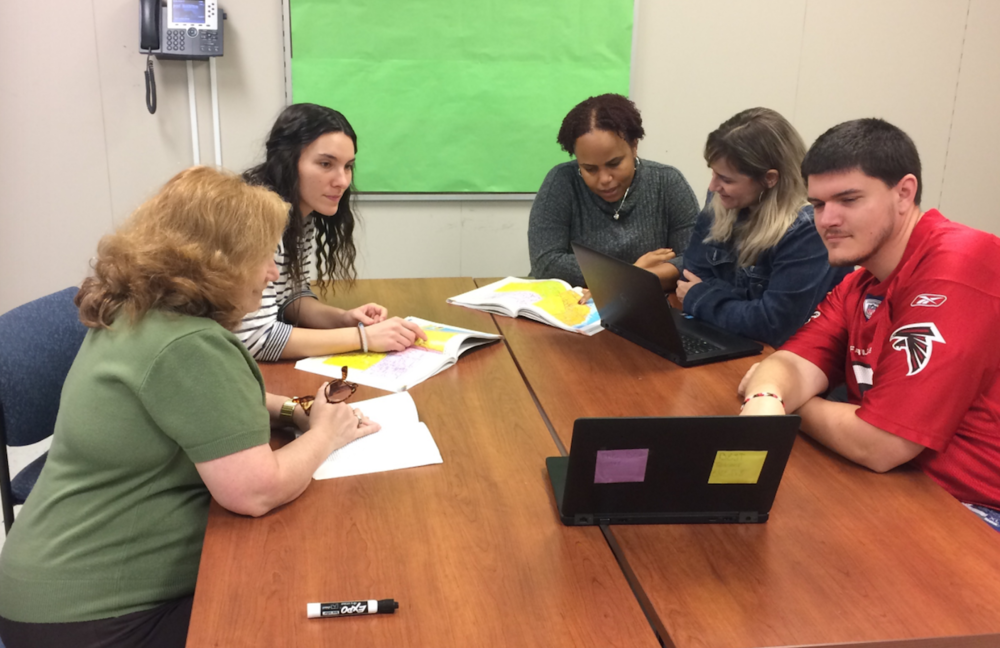 At this point in time, I don't think there is anyone who can argue that creating a culture of collaboration with a focus on student learning will not increase student achievement. In fact, not only is the abundant research over the last 20 years clearly supportive of the professional learning community (PLC) process, but numerous success stories exist because of the incredible impact PLCs have on student achievement – just check out www.allthingsplc.info for those successes! Yet, districts, schools and teachers seem cautious when it comes to PLCs. 
Rick and Beck DuFour have eloquently coined the term "PLC Lite" to explain why. When educators pick and choose aspects of the PLC journey that seem most comfortable to implement, they are not truly implementing PLCs. As a result, the successes are minimal and/or perhaps non-existent so the PLC process is blamed, and it is abandoned – until another principal comes along and decides to try it again.
So the solution? Before starting this journey, take the time to completely understand all aspects of what a professional learning community truly is. I have had the pleasure of working with several school districts in Georgia helping principals and/or teachers understand the true meaning of a PLC. After the concept is understood, we then work together to develop a plan to begin or further our progress on this journey.
During my tenure as principal at Northwestern Middle School, we achieved the Model PLC school status and even after I left, the school has continued to show great academic gains. That is one of the greatest benefit of a PLC is that once that culture of collaboration, being results oriented and having a focus on student learning becomes embedded, student achievement continues to increase. 
My advise to teachers would be to... 
Take the time to understand what it means to work in a PLC. 
Be open to change knowing that everything we do is to impact student learning.
Be open to learning new ways and new ideas – the students you have today are very different than the students you had 5 years ago so chances are those techniques/lessons won't work very well today.
Remind yourself that educators are smarter together – together you can solve any challenge so put an end to working in isolation.
Remember results, results, results – everything is about results so don't be afraid to admit if the results did not show what you wanted it to show – just do something about it.
Understand every decision, policy, practice and procedure should always be tied to student learning – not your own personal beliefs and yes, that includes grading!
I wish everyone all the best and strongly encourage all teachers to begin transforming the culture in their schools, even if it means starting with just your team. After seeing your successes, other teams will want to emulate what you have going on!!! And before you know it, you have more and more teacher teams functioning as true PLCs in your school and student achievement continues to increase!
Secondary Content
Bottom Content