Section Branding
Header Content
Becoming Food Detectives
Primary Content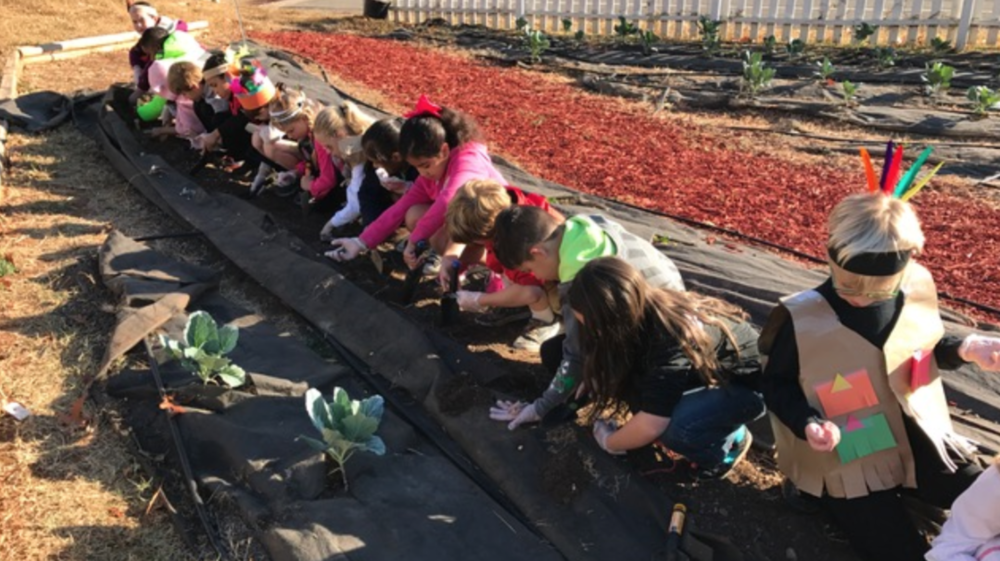 Brookwood Elementary School is a STEM certified school in Dalton Public Schools. As part of the innovative work that goes on at this school, each grade level conducts authentic, place-based research. The research is yearlong and allows the students to become critical thinkers and learners.
Second grade students become Food Detectives. Nutrition was brought into the spotlight by people such as Jaime Oliver and Michelle Obama. A few years ago, our students began to notice that a lot of food was being wasted in our school's cafeteria. I am always asking my students to think about why. So in this case, our team of second grade teachers asked the kids, "Why do you think we throw away so much food?" The resounding answer was, "It doesn't taste good."
We spent lots of time working on researching the importance of food. This still did not increase the consumption of healthy foods. Through lots of trial and error, we began holding recipe contests. Only when we held a recipe contest and served a winning recipe, did the food waste reduce. There were empty food containers as far as the eye could see. What was the difference you ask? The answer is easy. It tasted good! The students had become empowered to make a positive change and saw actual results.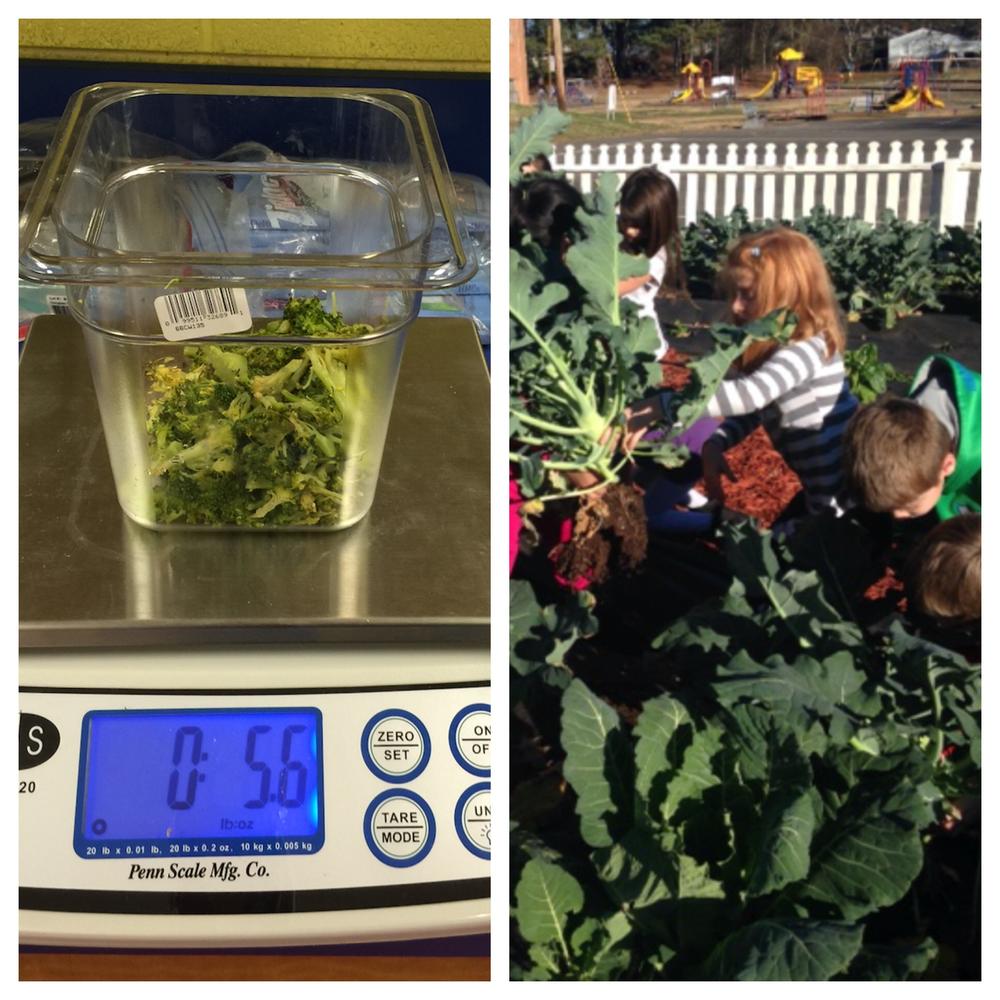 Over time, we have worked to improve the taste of broccoli, cauliflower, spinach, carrots, and collard greens. Time after time, the results are the same: healthy vegetables are wasted in our school's cafeteria. When students find healthy recipes that taste good, students consume the vegetables that they need. We then worked to persuade the cafeteria to make our recipes permanent fixtures on the menu. The Food Detective research project allows students to solve problems that are happening in their own school. They have taken ownership in promoting healthy eating at our school. Not only that, but it equips them with tools about food nutrition that can make a huge impact in their own bodies. Our students realize that they can see a problem and work to find solutions. This is a skill that will be required of them their whole lives.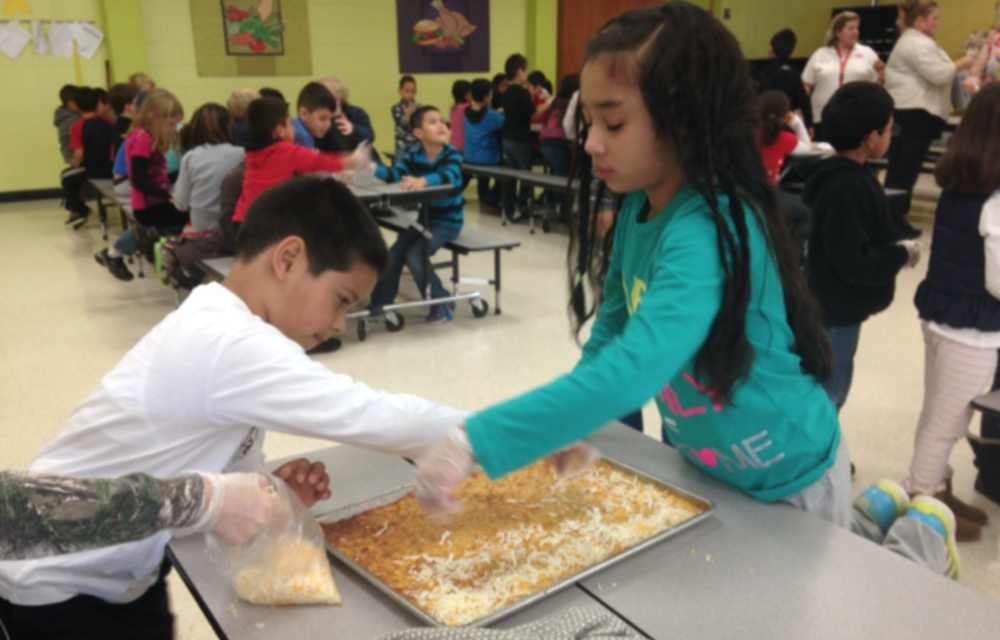 I have the pleasure of working in a place that encourages students to ask why. Then when they have a question, we want them to find the answer instead of just giving it to them. The beautiful thing about this project is that it allows them to do both. Having our students become food detectives gives them the power to control their nutritional future. Our responsibility as teachers is not only to cover the standards, but to cover them in ways that make learning meaningful for students. I challenge all of you to find a project that empowers your students to notice a problem and work to find a solution. This is possible with young, elementary students. Along the way, you might just be surprised at how many standards you covered in a really authentic way.  
Secondary Content
Bottom Content