Section Branding
Header Content
Andersonville Virtual Field Trip Launches
Primary Content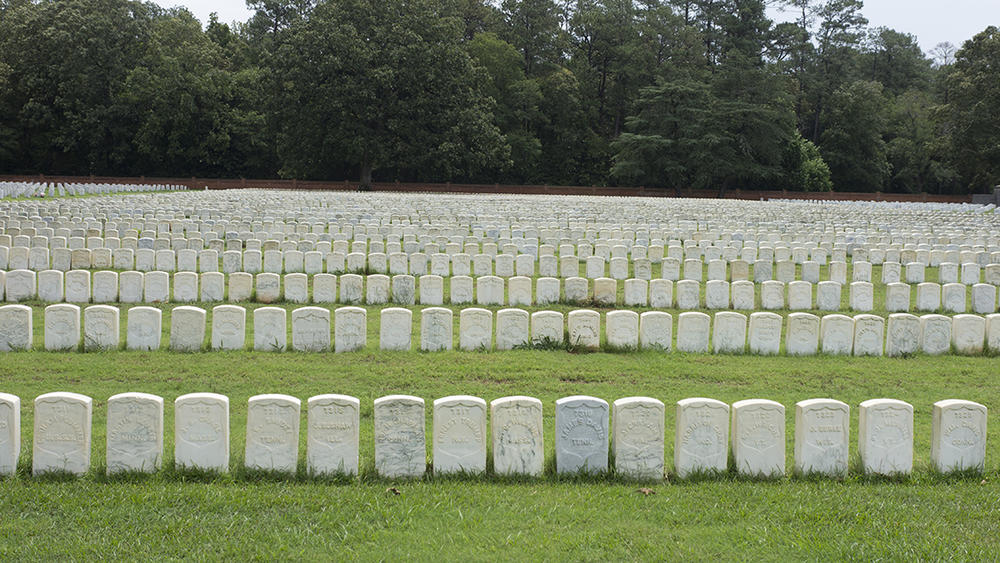 3…2…1…Liftoff! In our newest virtual field trip, Andersonville, students take a trip back in time to one of the largest Confederate military prisons during the Civil War. They explore the issues that arose due to inadequate supplies and unsanitary conditions as well as learn about notable camp commanders, listen to and read diary entries from Andersonville prisoners, and watch informational videos with illustrative graphics. 
This virtual field trip addresses standard SS8H5 of the Georgia Standards of Excellence for social studies and is best used after students have read "The Tragic Story of Andersonville Prison" in unit 5, chapter 13 of the Georgia Studies Book: Our State and Our Nation.
Additional features include:
video footage of interviews with a park guide who explains different components of the prison and prison life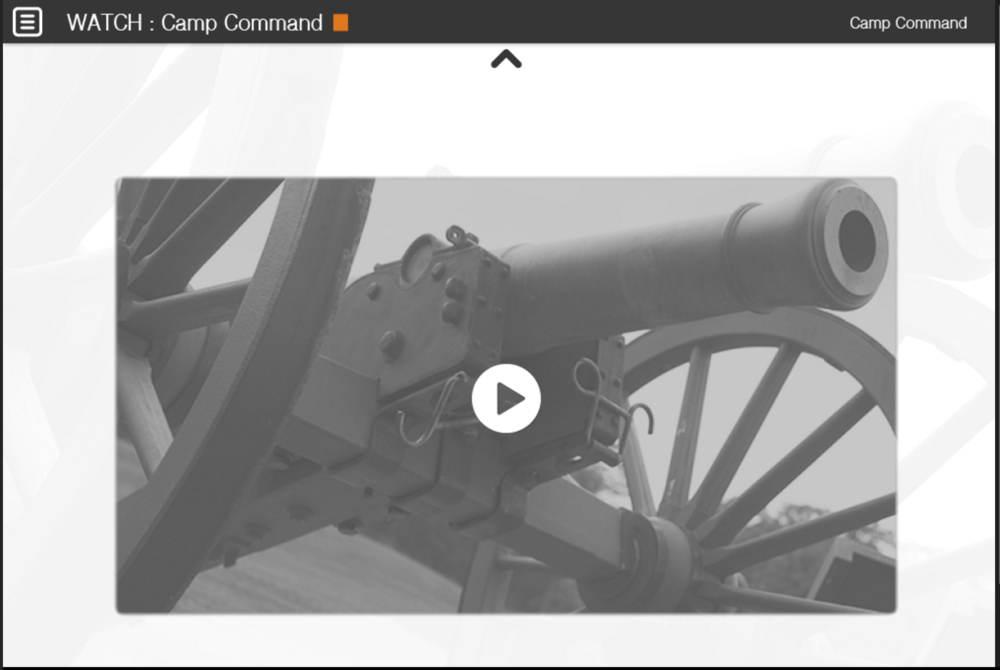 photos of the cemetery, monuments, stockade, deadline, prison grounds, and Star Fort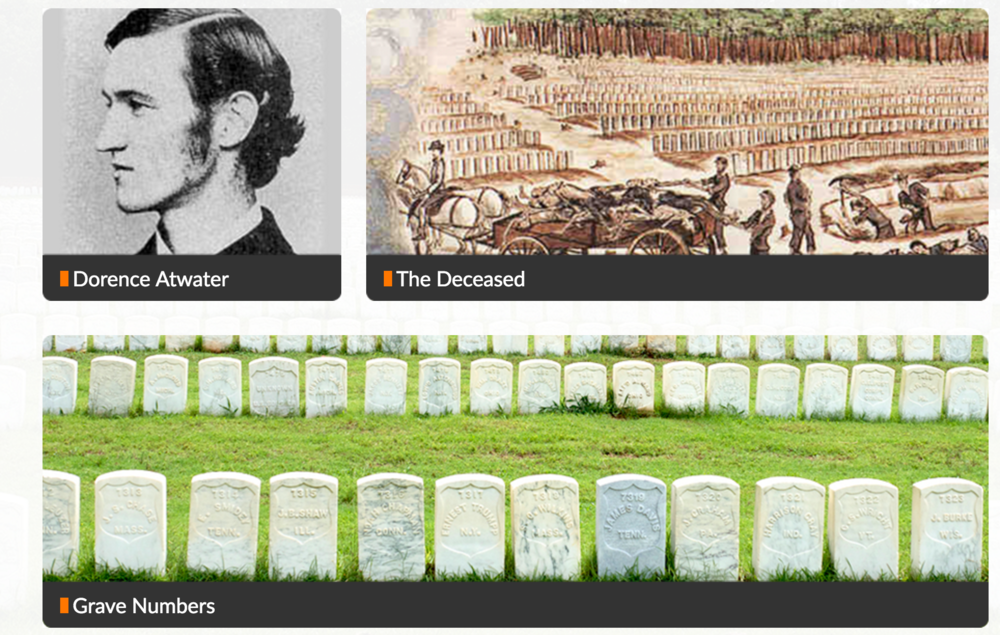 360° experiences of the prison site, Star Fort, and cemetery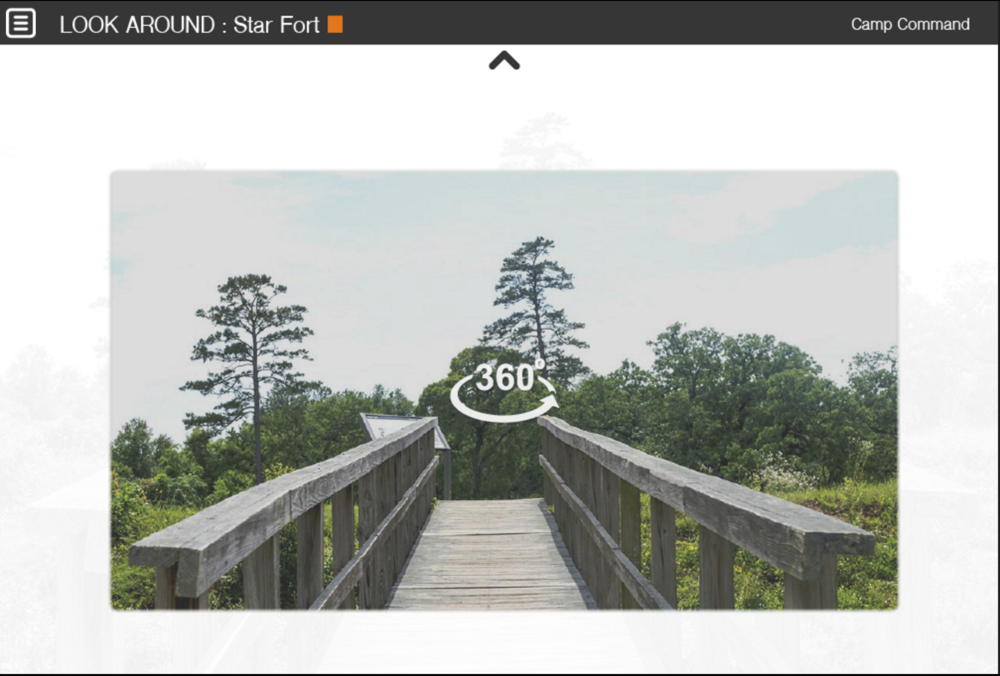 biographical information about the prison camp's commanders, General John Winder and Captain Henry Wirz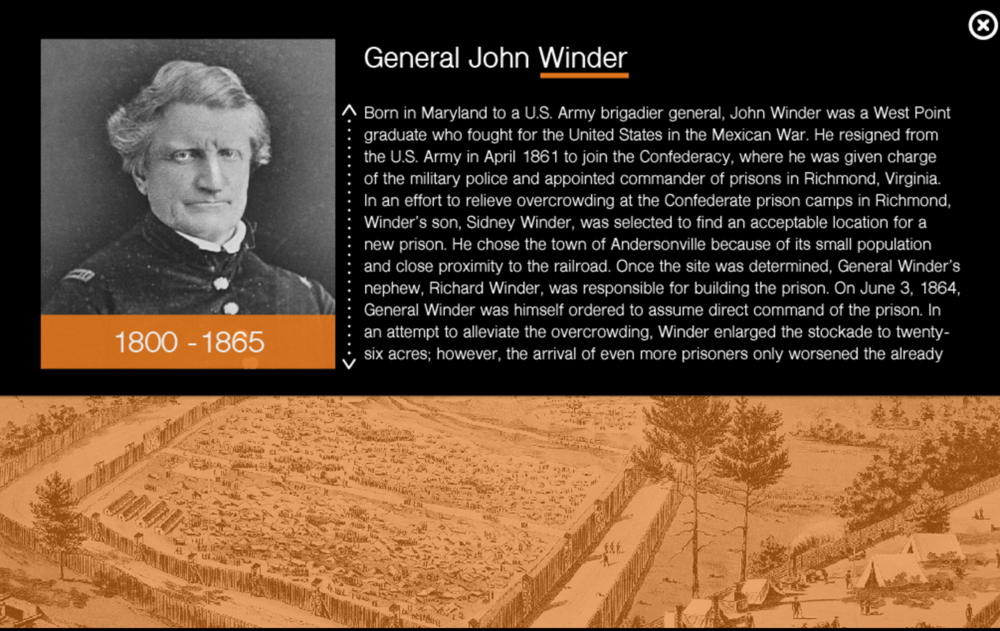 journal entries written by prisoners at Camp Sumter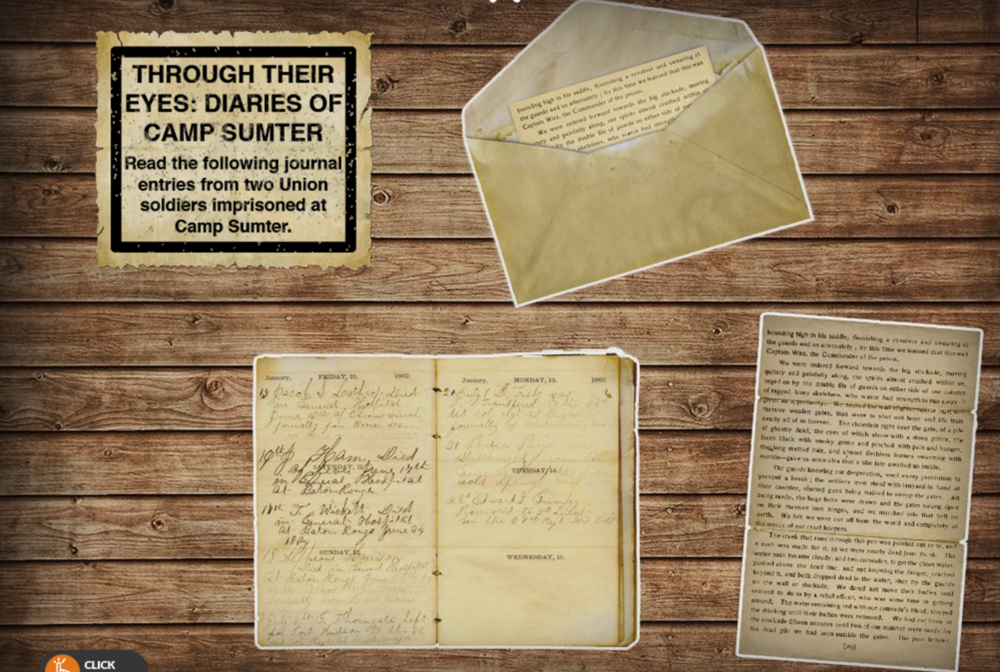 A User Guide complete with discussion questions and extension activities.  
You can access all of our virtual field trips by clicking here or visiting our homepage. Usernames and passwords are not required, and we will continue to add even more engaging and compelling field trips throughout the school year. Don't forget to follow us on Twitter and Facebook for more updates. You can also email us at education@gpb.org and sign up for our education newsletter to learn more about the resources we are creating for educators across the state of Georgia.
About GPB's Virtual Field Trip Series
GPB works with knowledgeable and engaging historians and tour guides throughout the state to create virtual field trips of consistently high quality. Each field trip brings the location to life with interviews, 360-degree panoramic photography, interactive elements, discussion prompts, and videos. Teachers will be able help students explore these historic locations by accessing the virtual field trips through the web and tablets. The field trips also align with the Georgia Standards of Excellence for 8th grade social studies, as well as the content from GPB's Georgia Studies Digital Textbook.
Secondary Content
Bottom Content