Section Branding
Header Content
Great STEM Resources From PBS LearningMedia
Primary Content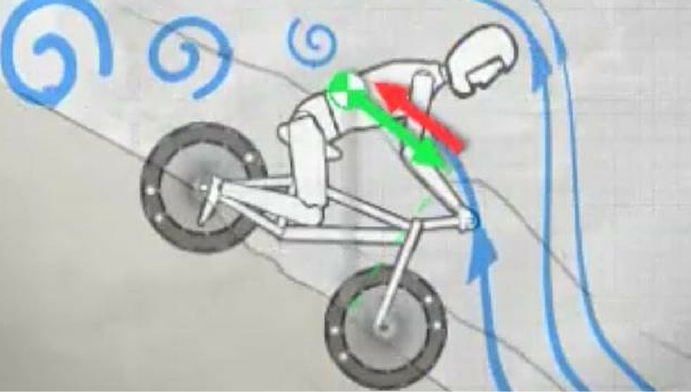 Summer is the perfect time to explore STEM concepts and discover new resources for your teacher toolkit. These PBS LearningMedia resources involving science, technology, engineering, and mathematics help engage students in problem-solving and inquiry-based learning. You will need your PBS LearningMedia login and password, but it's simple and free for GA teachers to sign up! Email us at education@gpb.org to get started.
SciGirls
Grades: 5-8
SciGirls is changing how girls think about science, technology, engineering, and math. Each half-hour episode highlights the processes of science and engineering, following a different group of middle school girls who design, with the help of scientist mentors, their own inquiry-based investigations on a variety of topics. They also learn how rewarding and fun it is to work with their peers, and the shows' female mentors offer girls a glimpse of exciting STEM career possibilities. SciGirls educational materials provide gender-equitable teaching strategies and hands-on inquiries based on the concepts modeled in SciGirls' videos.
Engineering Is...
Grades: 6-12
Explore Engineering Is… , a collection of media resources that focuses on the intersection of engineering and science. The new national science education standards, the Next Generation Science Standards, emphasize engineering design as an essential part of science education. With the "Engineering Is…" collection, middle- and high-school students can learn about scientists and engineers working together across disciplines to investigate issues, make discoveries and develop solutions. Find out how scientists and engineers are working together across disciplines to investigate issues, make discoveries, and develop solutions.
Design Squad Nation
Grades: 3-8
Students can explore the world of science and engineering with this collection from Design Squad Nation. Use these resources to help your students gain a stronger understanding of the design process and the connection between engineering and the things we use in everyday life. The Design Squad Nation Collection equips students with science and math skills, and lays the foundation they need to participate in engineering activities later in life. Use the resources in this collection to help students gain a stronger understanding of the design process, and a better sense for the role of engineering in everyday life.
Generating Ideas Lesson Plan | NOVA
Grades: 6-12
Students learn to generate ideas for innovation using two different approaches in this lesson plan from NOVA Education. In the first approach, ideas are generated based on inspiration drawn from existing materials and found objects. In the second approach, students generate ideas based on the needs of different user demographics around the world. All ideas generated by these two approaches contribute to the design thinking process for creating innovative solutions to the world's complex problems.
What are some STEM resources you are using in your classroom? Share your ideas in the comments section below!
Secondary Content
Bottom Content