WATCH LIVE | GPB Sports' Flag Football - Semifinals, Games 1-6 Starting With Central-Carroll vs. East Coweta At 11 A.M.
Section Branding
Header Content
Enter Today To Become A PBS LearningMedia Digital Innovator!
Primary Content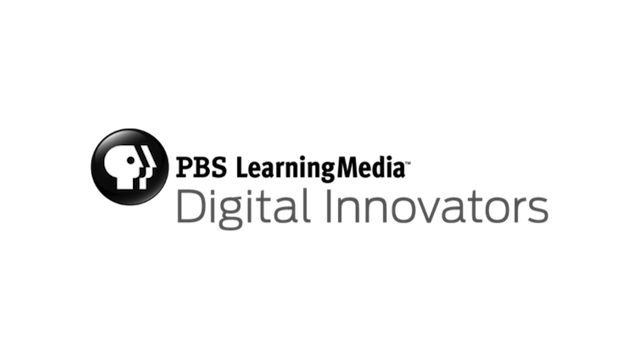 Are you a digital innovator in your school? PBS is excited to announce the fourth annual Digital Innovators Program for tech-savvy K-12 educators. The program recognizes educators nationwide who are incorporating digital media in classrooms and serving as leaders in educational technology. Over the course of the 2016/2017 school year, PBS LearningMedia Digital Innovators will be part of a robust professional learning community that will foster new ways of thinking, while leading the way in using technology to drive student achievement. 54 applicants, one from each US state and territory, will be designated as Lead PBS LearningMedia Digital Innovators and will also receive a three day, all-expense paid trip to Denver, CO to participate in the PBS LearningMedia Digital Innovators Summit and the prestigious ISTE Conference from June 25-27, 2016. Plus, each Lead PBS Digital Innovator will receive a Samsung Galaxy® tablet.     
Who is a PBS LearningMedia Digital Innovator?
-A tech-savvy K-12 educator with a passion for using digital technology and media.
-A leader with a desire to empower their peers and share strategies around digital media integration.
-An active sharer of content and ideas through social media.
-A PBS Education ambassador that embraces life-long learning, collaboration and recognizes the power technology has to inspire students.
See how Georgia's 2015 PBS LearningMedia Lead Digital Innovator, Pasha Souvorin, is making an impact in his classroom at Phoenix High School in Lawrenceville, GA: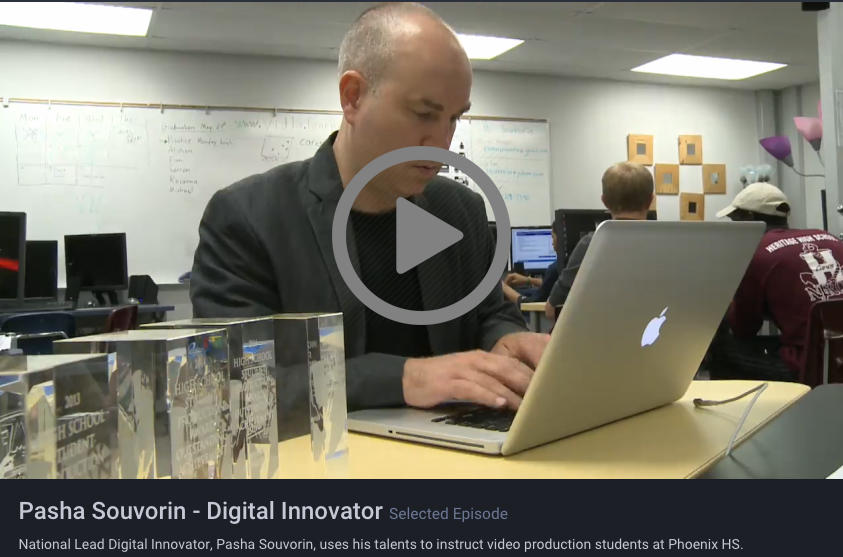 A
Applying is as easy as 1-2-3! Simply create a short video, answer two essay questions, and complete the online application by February 8. Click here for more information and good luck!
Secondary Content
Bottom Content