Section Branding
Primary Content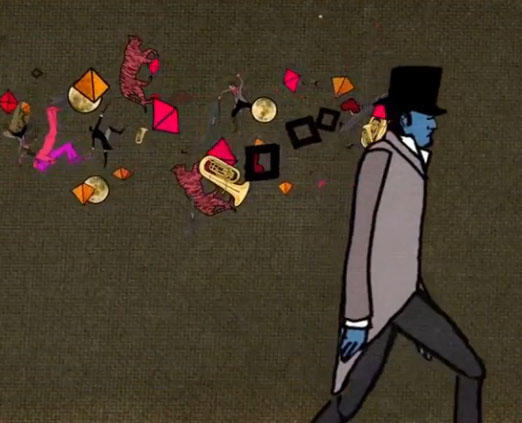 Getting students to think outside the box can be challenging. Join curator Sarah Green as she interviews some of today's most inspiring artists in The Art Assignment, an educational video series produced by PBS Digital Studios. The series highlights emerging and established artists working across the United States, with each artist devising an assignment that serves as an open call for art makers across the globe. Celebrating risk-taking in the creative process, The Art Assignment introduces viewers to alternative approaches to art-making and the most innovative minds in art today.
Harnessing the meme-loving, community-building power of the internet, The Art Assignment brings new audiences to contemporary art and contemporary artists to new audiences. Whether it's transforming materials to help people look at the changing environment with new eyes, or taking classic artistic trends and adding a modern twist, the series shows that true art can come in many shapes and sizes.
One featured artist, DJ Jace Clayton, explores sound, memory, and technology in public spaces. By analyzing the psychology behind the noisy world of today, Clayton urges people to find the quietest place in their neighborhoods and use the critical sense of hearing to appreciate the stillness hidden in the stimuli of the city.
Check out Sarah Green's interview with Clayton and many other artists: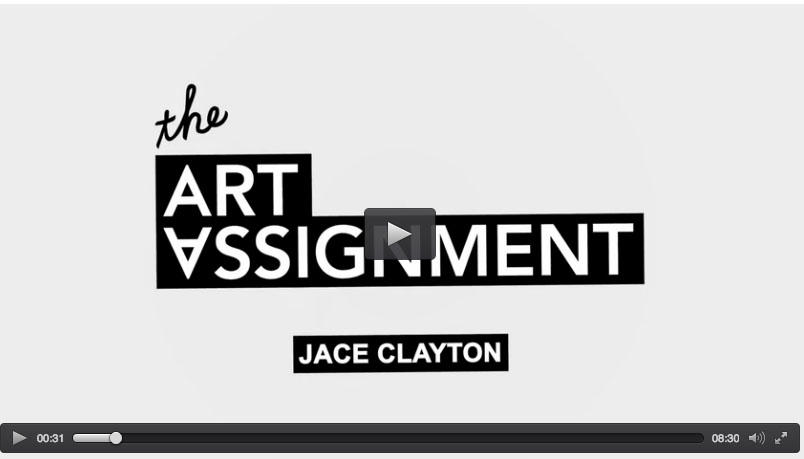 Let us know how you encourage "outside the box" thinking in your classroom!
Secondary Content
Bottom Content