Section Branding
Header Content
Latino Americans
Primary Content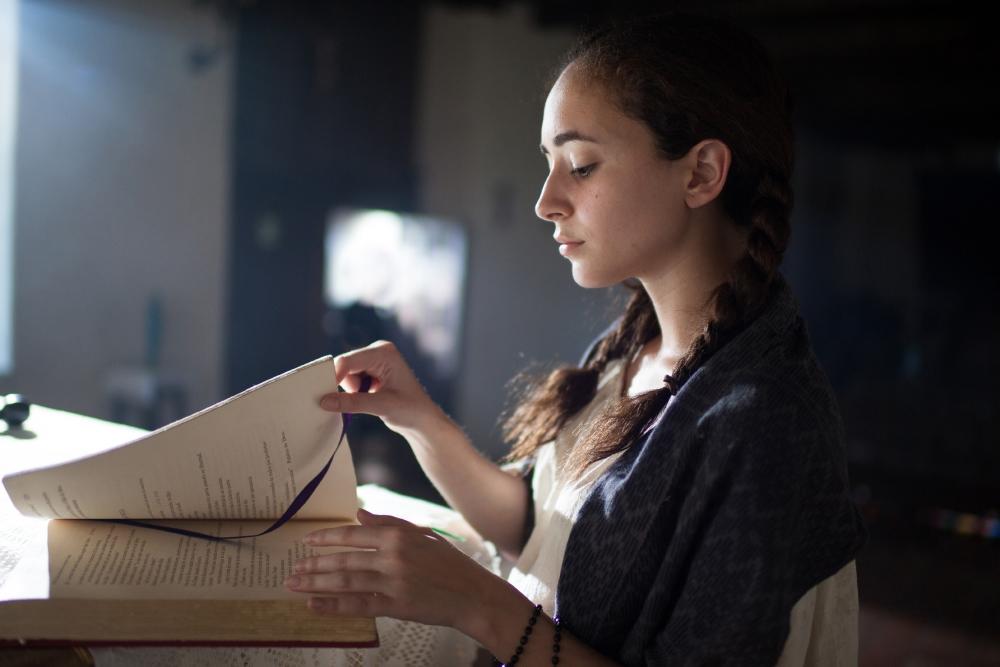 Hispanic Heritage Month has started and runs until October 15. To help your students learn about the histories, cultures, struggles and contributions of Hispanic Americans, I recommend that you advise them to tune in to Latino Americans. (Don't forget to tune in too!) It's a three part mini-series that debuts on GPB Tuesday September 17 at 9 p.m. and airs the following Tuesdays afterward.
The United States is a nation built by immigrants. This extensive documentary shares the Latino immigrant story, which in a way didn't begin as such as all. Mexicans were one of the original native peoples living in the Americas. The documentary goes back in time to those times and examines the history of the relationship and conflicts between the natives and the settlers.
The documentary also examines the civil rights struggles encountered by Latino Americans, how they worked through them, their accomplishments and triumphs.
New for You and Your Students - Watch Full Episodes Below:
Episode 1: Foreigners in Their Own Land
WYSIWYG: EMBEDDED VIDEO
Episode 2: Empire of Dreams
WYSIWYG: EMBEDDED VIDEO
Episode 3: War and Peace
WYSIWYG: EMBEDDED VIDEO
Episode 4: The New Latinos
WYSIWYG: EMBEDDED VIDEO
For more resources for Hispanic Heritage month, check out the resources in PBS Learning Media and Discovery Education.
/>/>/>
Secondary Content
Bottom Content