Section Branding
Header Content
Join the We the Geeks Google+ Hangout Today on Superhero Powers Being Real
Primary Content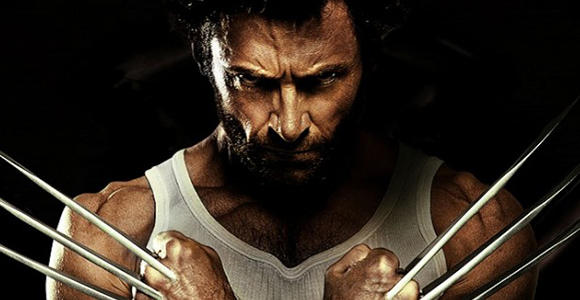 For those science, tech and just plain geeky teachers who couldn't spring a ticket to Comic Con going on this week in San Diego, here is perhaps the next best thing: a Google+ hangout at 12 p.m. today on how superhero powers like self-healing skin are real.
Join the Google+ Hangout for We the Geeks on "The Stuff Superheroes are Made of." They will be discussing new developments in material science and how those new technologies are changing the world for the better. Some of the innovations are ripped from comic book storylines. Update: below is the recorded Google+ Hangout for your viewing pleasure.
Here are some of the topics they covered :
Impenetrable liquid armor - possibly inspired by Batman's body armor?
Self healing, touch sensitive synthetic skin - maybe inspired by Wolverine's ability to heal
Invisibility cloaks - inspired by Harry Potter
These are the experts set to appear:
You can follow the discussion through twitter too using the hashtag #wethegeeks.
Secondary Content
Bottom Content