Section Branding
Primary Content
Heather Vogell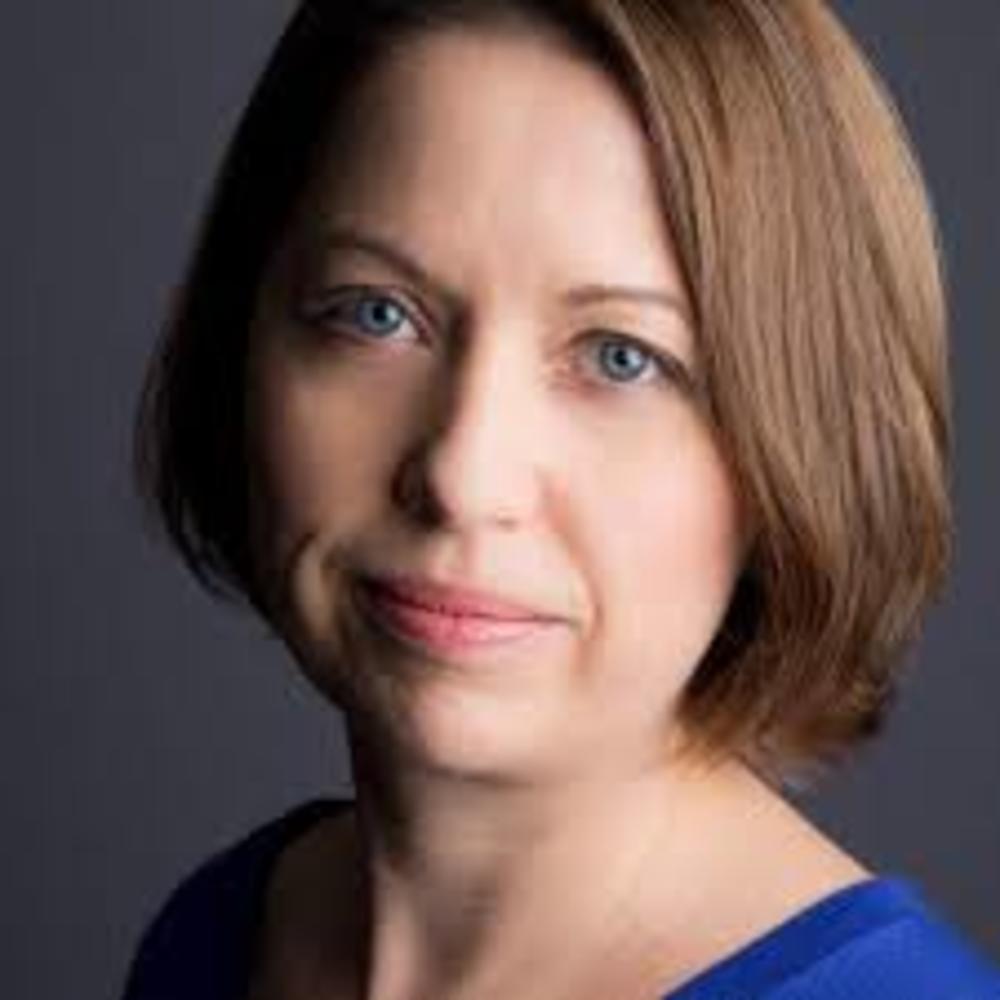 Reporter ProPublica
Media Partner
She has also exposed abuse at group homes for the developmentally disabled and high schools that push out low-achievers to goose their graduation rates. Previously, she was a reporter at The Atlanta Journal-Constitution, where her work on test cheating in the public school system resulted in the indictments of the superintendent and 34 others.
A series she co-authored, "Cheating Our Children," examined suspicious test scores in public schools across the nation, becoming a 2013 finalist for the Goldsmith Prize for Investigative Reporting. She has also received a Sigma Delta Chi award for Non-Deadline Reporting, the Hillman Prize and multiple Education Writers Association awards for her investigative work.
Before the Journal-Constitution, she worked at The Charlotte Observer, The Chicago Tribune, and The Day, in New London, Connecticut.
Bottom Content