A filmmaker with a rare type of multiple sclerosis explores the mysterious causes of MS.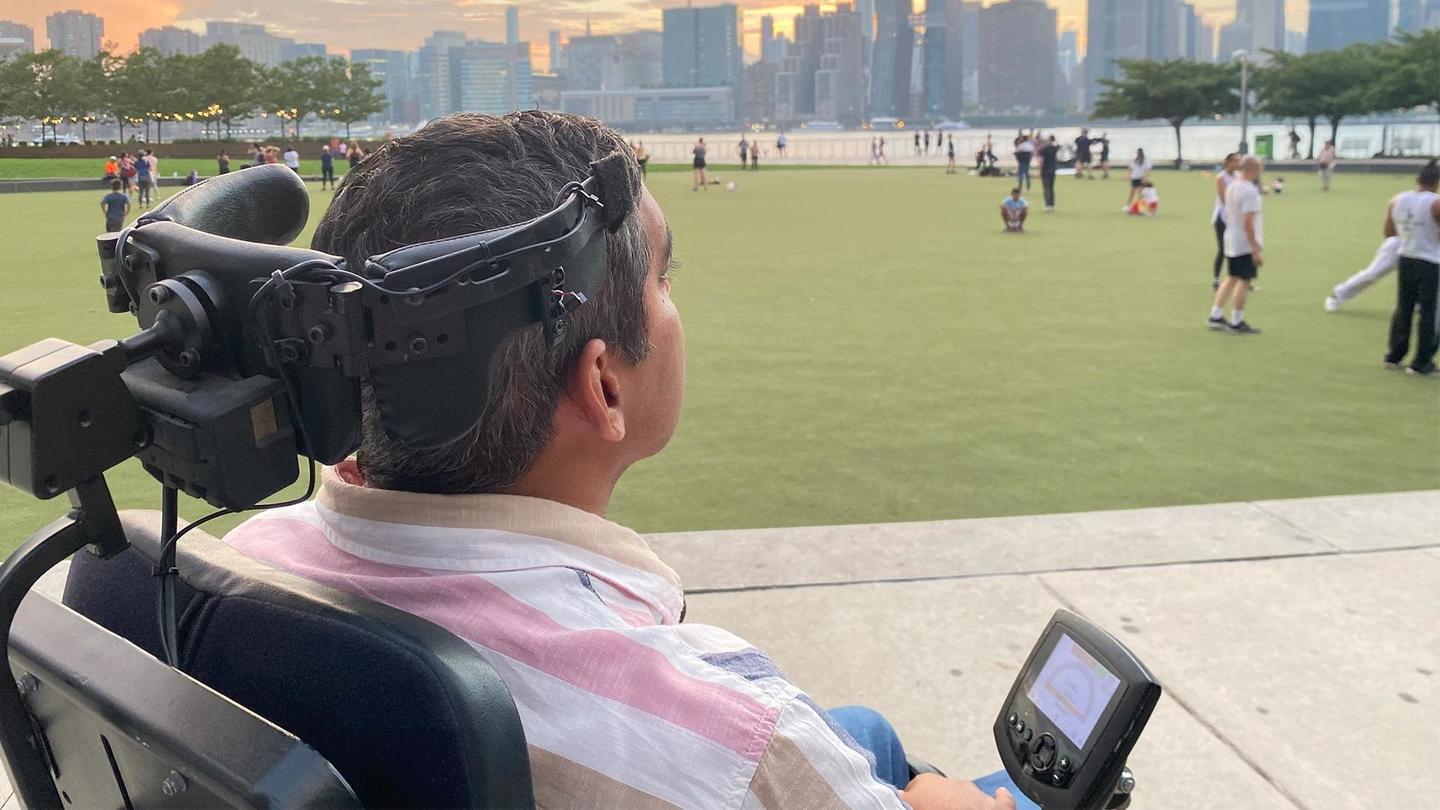 Predicting My MS
In 2005, filmmaker Jason DaSilva was diagnosed with primary progressive multiple sclerosis, a rare type of MS that has no known cure and inflicts progressively debilitating symptoms. In this moving personal film, DaSilva looks back on the challenges he's faced, delves into the science behind MS, and investigates the potential risk factors that may–or may not–have contributed to his rare diagnosis.
About the Program
NOVA
NOVA brings you stories from the frontlines of science and engineering, answering the big questions of today and tomorrow, from how our ancestors lived, to whether parallel universes exist, to how technology will transform our lives. Visit the official website to watch full-length documentaries, or explore our world through short-form video, on our digital publication NOVA Next.
Here's your ticket to stream.