A filmmaker teams with Clemente Course students to reckon with Boston's racial history.
A Reckoning in Boston
Independent Lens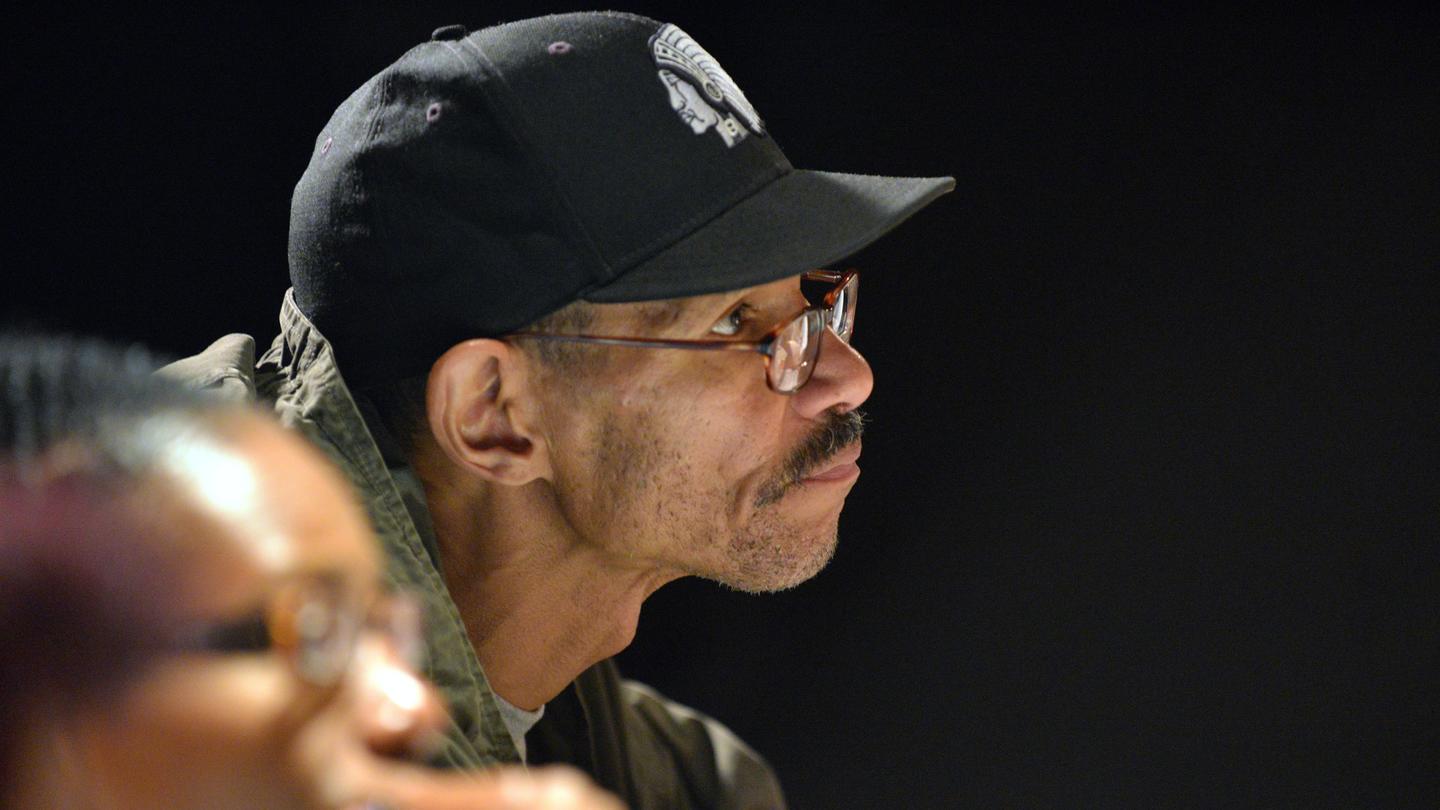 A Reckoning in Boston
What happens when you discover that your assumptions are flawed? A white filmmaker starts his academic inquiry by documenting low-income, adult students of color at the Clemente Course in Boston. After time, he comes to terms with his own complicity in racism. Alongside students, a unique filmmaking collaboration forms to explore the area's history of racism and gentrification.
About the Program
Independent Lens
Independent Lens is America's home for independent documentary film.
Here's your ticket to stream.