Three formerly incarcerated mothers fight to rebuild their lives outside of prison.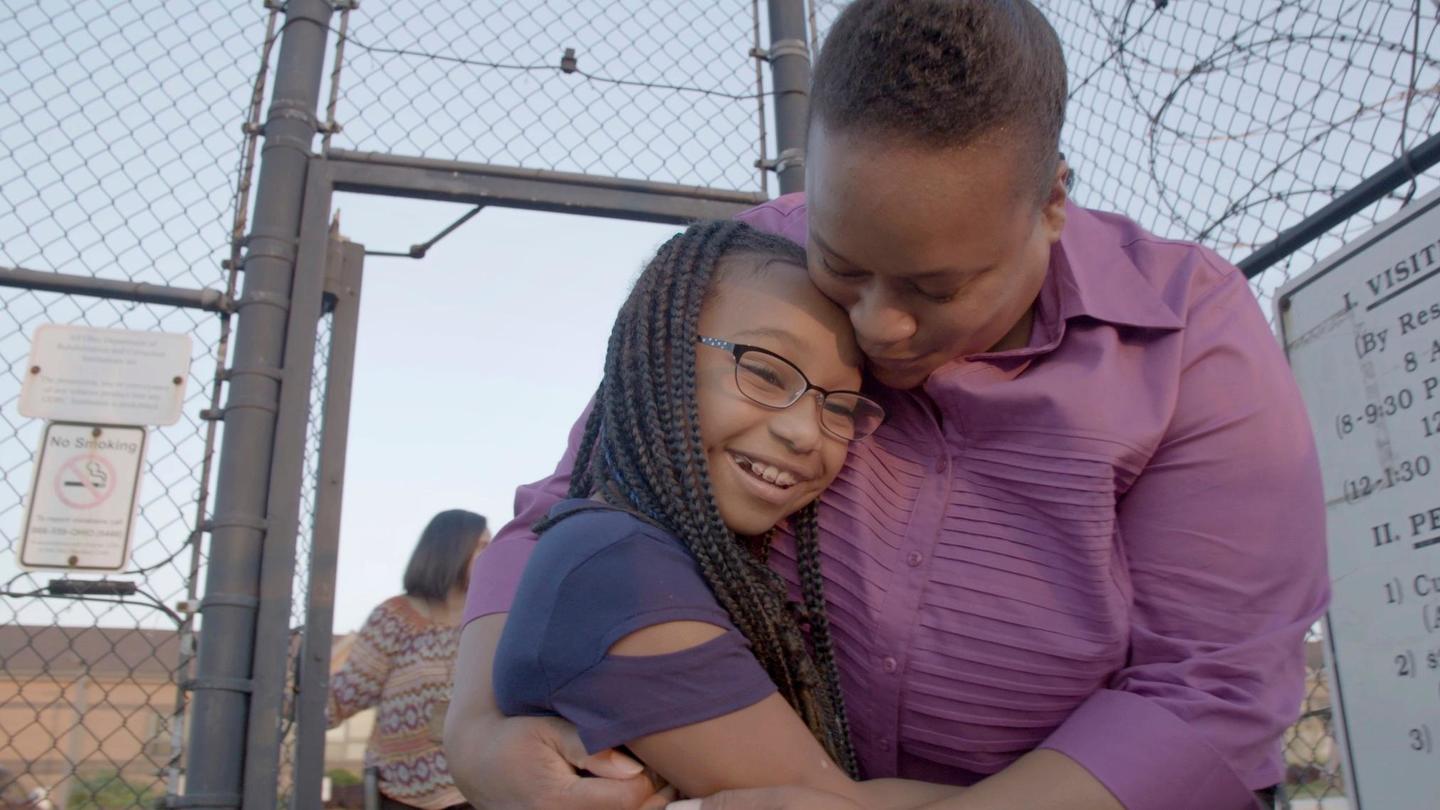 Apart
Since the beginning of the War on Drugs, the number of women in U.S. prisons has grown drastically. The majority are mothers.
Three unforgettable formerly incarcerated mothers, jailed for drug-related charges, fight to overcome alienation—and a society that labels them "felons"—to readjust to life with their families.
About the Program
Independent Lens
Independent Lens is America's home for independent documentary film.
Here's your ticket to stream.