After losing her lifelong job, a mom teams up with her son to fulfill her bucket list.
Duty Free
Independent Lens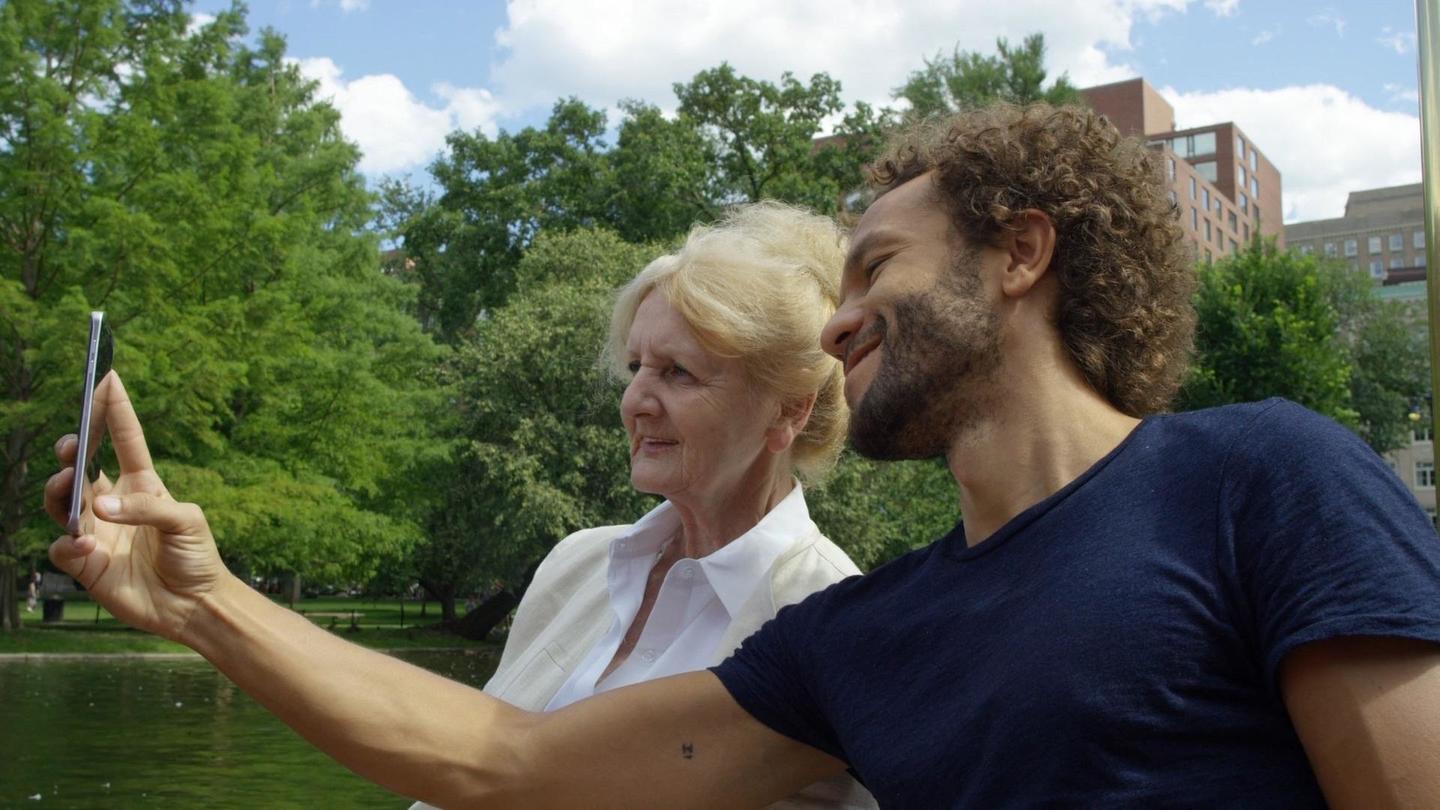 Duty Free
75-year-old Rebecca loses the only job she's even known. She has no savings, no 401K safety net, and no employment prospects. Rebecca teams up with son Sian-Pierre to take the trip of a lifetime, one bucket list adventure at a time. Her journey uncovers the economic insecurity faced by millions of Americans.
About the Program
Independent Lens
Independent Lens is America's home for independent documentary film.
Here's your ticket to stream.