Watch this film up to November 12th.
Wildland
Independent Lens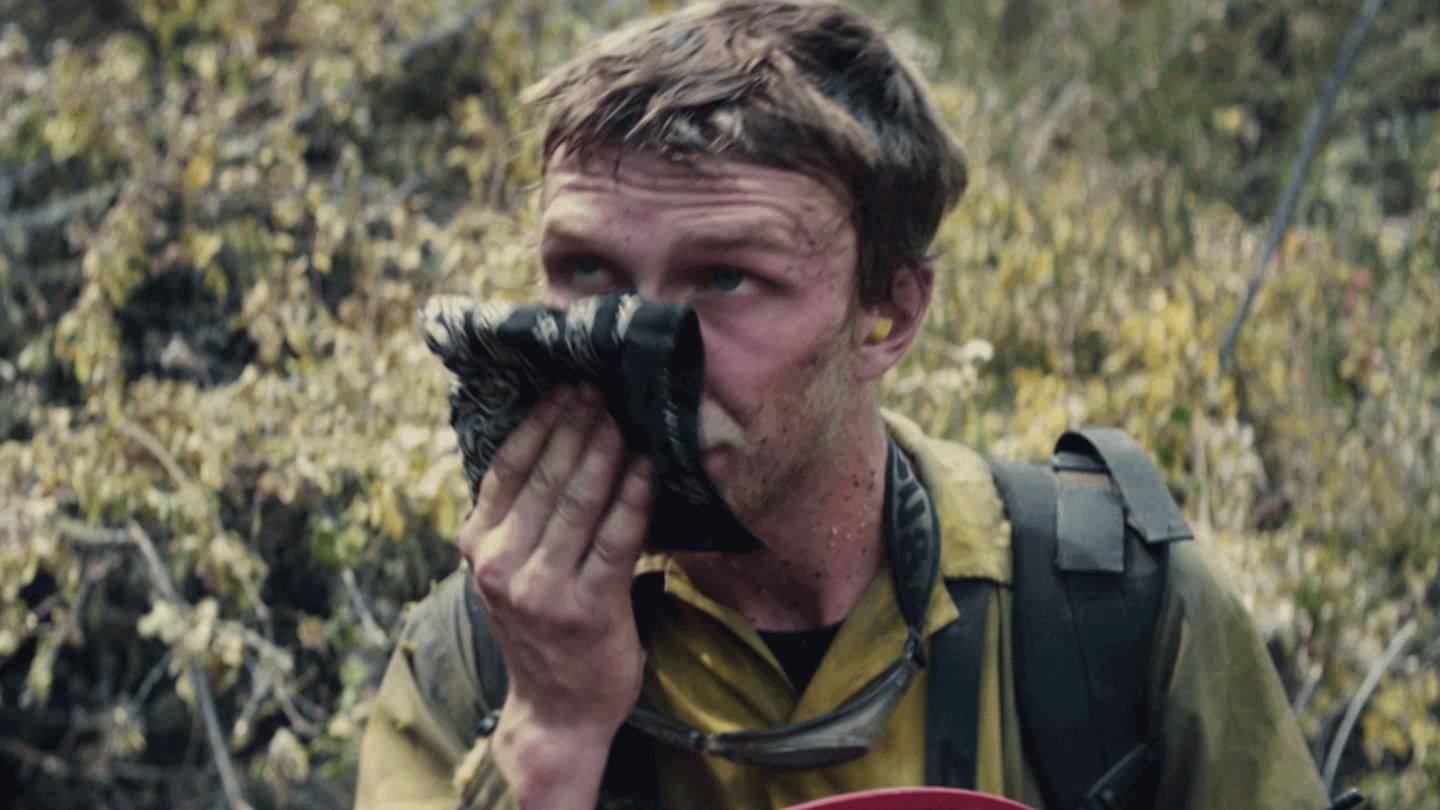 Wildland
Wildland tells the story of a single wildland firefighting crew as they struggle with fear, loyalty, love and defeat all over the course of a single fire season. What emerges is a story of a small group of working-class men, their exterior world, their interior lives, and the fire that lies between.
About the Program
Independent Lens
Independent Lens is America's home for independent documentary film, airing Monday nights on PBS member stations.
Here's your ticket to stream.